ThinkPad, ThinkBook, Yoga, Legion, & IdeaPad: Understanding Lenovo's Laptop Lineup
Lenovo
Published on 12 Aug 2020
Last edited on 19 Jun 2021
Written by Dr Jiulin Teng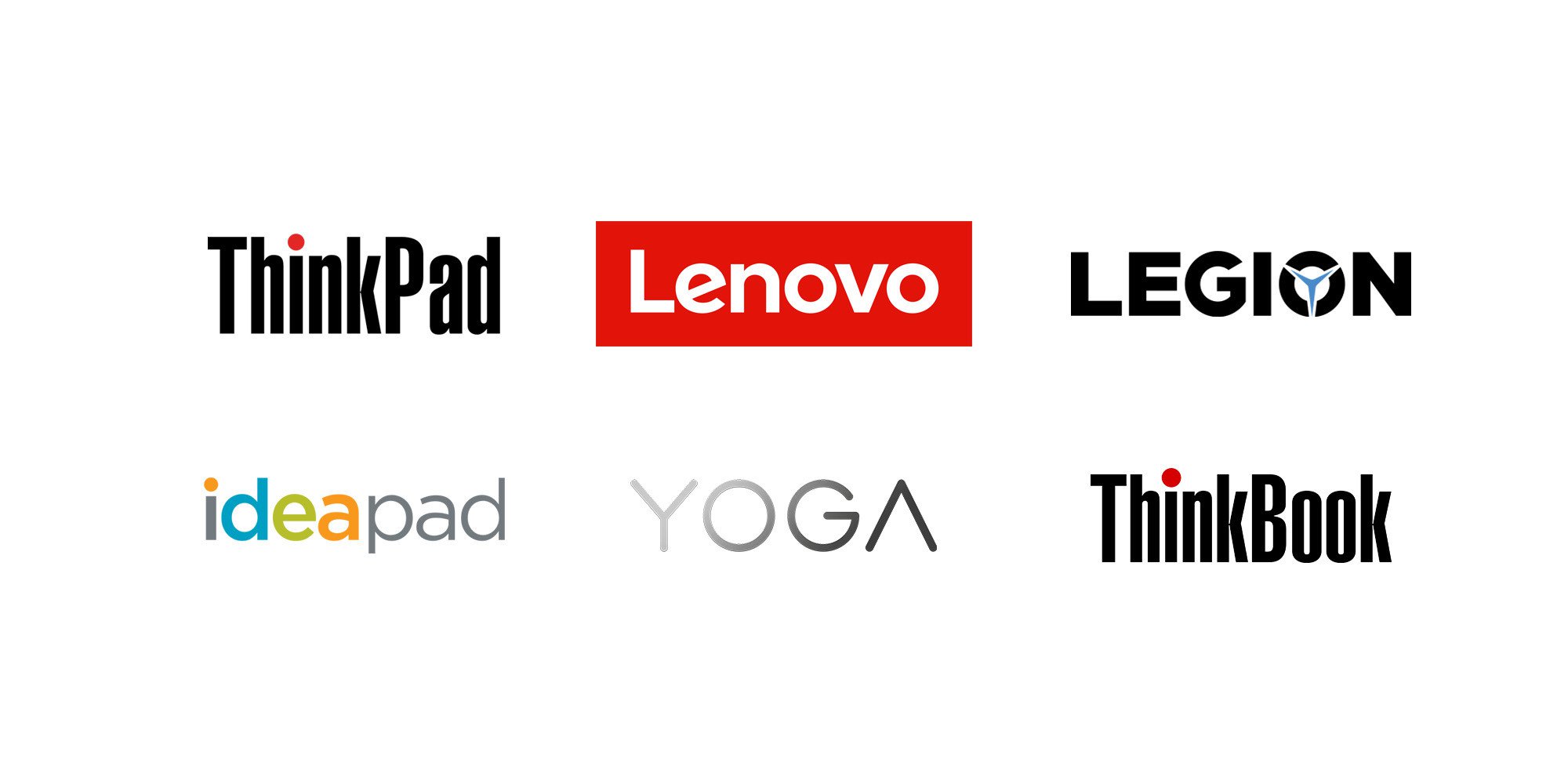 With literally over 100 configurable models on the market today, Lenovo's laptop lineup is one of the broadest in the industry. Whether you agree with Lenovo's "more is more" approach (vis-à-vis Apple's "less is more" product strategy), it is undeniable that differences among each model and indeed between lineups appear exceedingly small. In this article, let us decipher these differences, which will hopefully make your purchase decision easier.
Five Sub-Brands
Besides the Lenovo main brand, the company markets laptops in five sub-brands: ThinkPad, ThinkBook, Yoga, Legion, and IdeaPad. Among them, the one with the longest history is ThinkPad.
The ThinkPad brand was acquired from IBM in 2005. Tracing its history back to the early 1990s, it was already established as the industry-leading marque for business laptops at the time of Lenovo's acquisition.
IdeaPad has the second-longest history among Lenovo's sub-brands. Introduced in 2008, it is the consumer-oriented marque roughly comparable to Dell's Inspiron and HP's Pavilion.
Yoga was the third to come, dating back to 2012 when Lenovo introduced its first 2-in-1 laptop computer. In typical Lenovo fashion, however, "Yoga" also became a designation for 2-in-1s with the introduction of "IdeaPad Yoga" the same year and "ThinkPad Yoga" the year after under the IdeaPad and ThinkPad brands.
In a further confusing move, YOGA started to include conventional laptops with the Yoga S940 and S740 "ultra-slim laptops" in 2020.
In 2017, Lenovo introduced the Legion sub-brand to target the gaming PC market. One of the less confusing lines, LEGION nonetheless muddies the waters by giving its laptops and desktops the same model numbers, separated by a "Tower" designation for desktop computers.
Finally, the ThinkBook sub-brand joined the party in 2019 to target the small-business segment, though its current lineup look suspiciously like the IdeaPad L-series.
ThinkPad
One of the original ThinkPad series still in production today is the T-series, now positioned as the premium conventional ThinkPad.
Another series with a long history is the X-series. Originally a more portable variant of the premium T-series, the success of the X1 Carbon has led to the spin-off of the X1-series. Currently, the X-series can be considered the 12- and 13-inch T-series.
The X1-series that was spun off is now the flagship series. The introduction of the X1 Yoga in 2016 and X1 Extreme in 2018 have given it a complete lineup.
In 2010, Lenovo introduced the L-series as a value offering that are thicker and built without some of the premium materials. It succeeded the R-series from earlier.
Another branch from the R-series was the ThinkPad E-series, also introduced in 2010. It is the entry-level ThinkPad with some ThinkPad design elements.
Last but not least, the P-series introduced in 2015 replaced the W-series and reintroduced the 17" display. It is the workstation line.
P-series: 14-, 15-, and 17-inch mobile workstations
X1-series: 14- and 15-inch flagship business laptops, 14-inch 2-in-1
T-series: 14- and 15-inch premium business laptops
X-series: 12- and 13-inch premium business laptops
L-series: 13-, 14-, and 15-inch value business laptops
E-series: 14- and 15-inch entry-level laptops for small businesses
ThinkBook
Currently, the ThinkBook sub-brand has not expanded into multiple series.
Conventional: 14- and 15-inch entry-level laptops for small businesses (similar to IdeaPad L-series)
Dual-screen: 13-inch business laptop with secondary external display (ThinkBook Plus)
Yoga
As mentioned earlier, YOGA-branded laptops now comprise not only 2-in-1s but also ultra-slim laptops.
C-series: 14- and 15-inch 2-in-1 laptops
S-series: 14- and 15-inch ultra-slim laptops
Legion
Originally, LEGION-branded laptops were grouped into a single Y-series. For 2020, Lenovo has split it into two staggered series:
7-Series: 15-inch flagship gaming laptop
5-Series: 15- and 17-inch minimalist gaming laptops
IdeaPad
In 2015, Lenovo introduced four series under the IdeaPad sub-brand that are still in production: 100-series, 300-series, 500-series, and 700-series.
More recently, Lenovo has greatly expanded the IdeaPad marque with the Flex-series 2-in-1s, S-series ultra-slim laptops, and 900-series flagship laptops. In 2020, a gaming-oriented IdeaPad Gaming series is introduced.
900-series: flagship 14-inch ultra-slim laptop
700-series: 14- and 15-inch powerful laptops
500-series: 14- and 15-inch laptops
Flex-series: 11-, 14-, and 15-inch 2-in-1s
S-series: 14- and 15-inch ultra-slim laptops
L-series: 17-inch conventional laptop
IdeaPad Gaming: 15-inch value gaming laptops
300-series: 15-inch value laptops
100-series: 11- and 15-inch entry-level laptops
Lenovo's main brand now includes mostly Chromebooks.
Article Gallery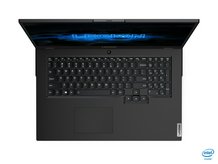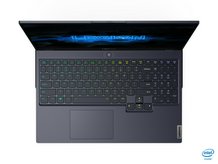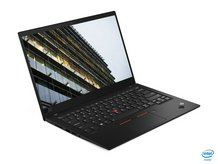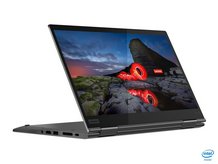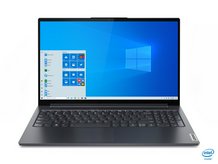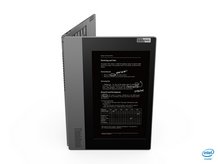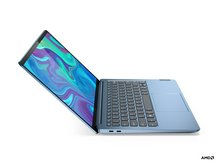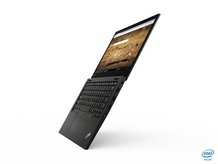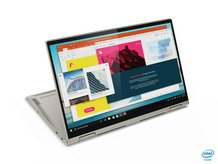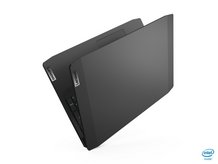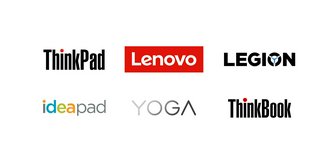 Related Products
Launch Comparison
Clear List
Comments