Neofiliac Privacy Policy
Neofiliac
Published on 11 Apr 2020
Last edited on 29 Dec 2021
Written by Dr Jiulin Teng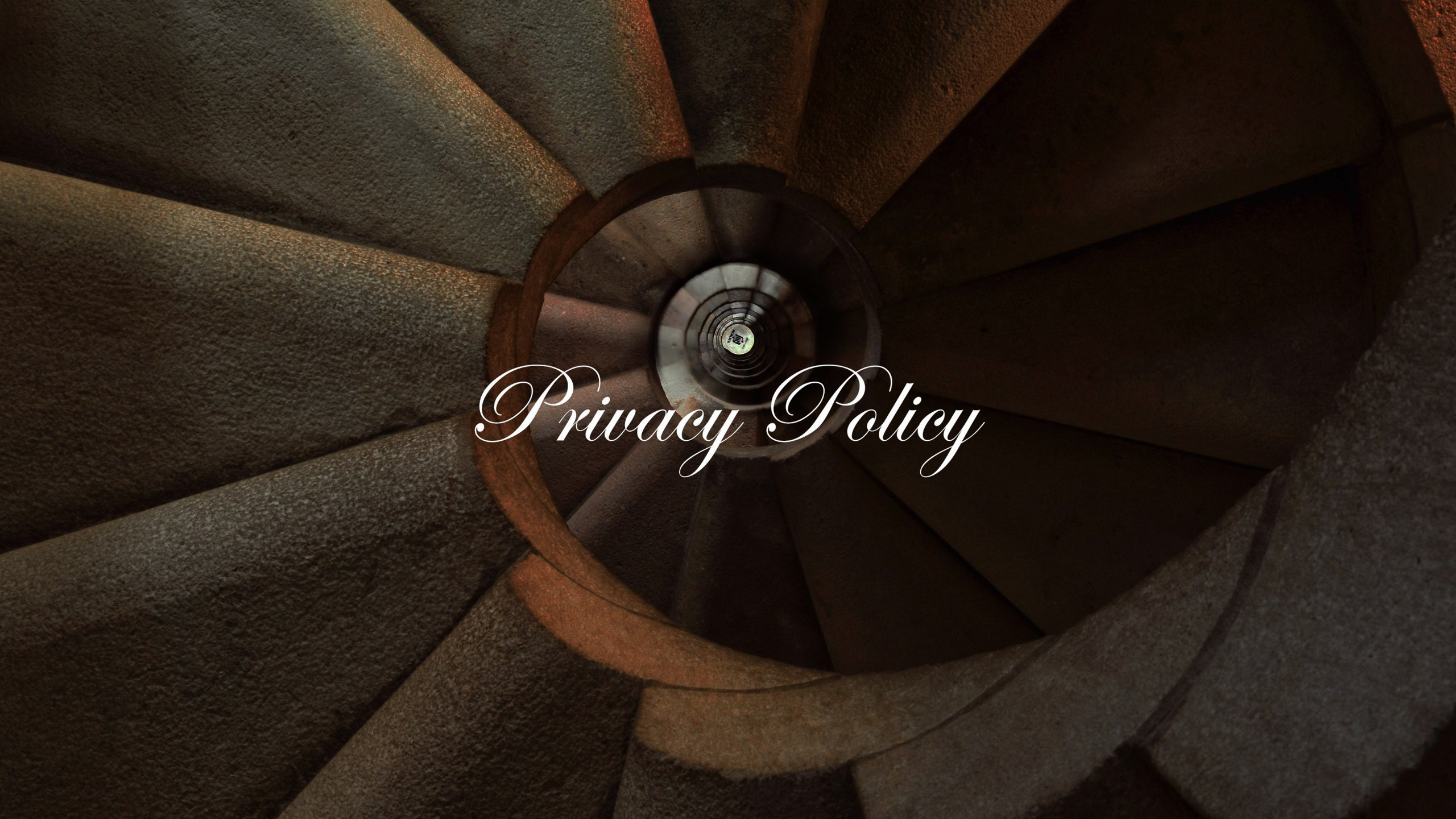 Neofiliac places the utmost respect for your privacy. We use no cookie whatsoever beyond that needed for the proper functioning of the website. In 2021, we have updated our privacy policy to protect your personal information even better.
Key Takeaways
Neofiliac is public. All Reviews and Comments that are "published" become immediately viewable and searchable by anyone around the world.
In order to enjoy the full features of Neofiliac, you can collect your favorite Industries, Keywords, and Companies. We will store these information to serve you better. You will also need a Neofiliac account. Each time you log in, we will collect your IP address and device information in order to ensure the security of your account. This information will be deleted after three (3) months.
As of 2021, users cannot volunteer further personal information or carry out further customization.
Even without a Neofiliac account, our servers will log access information. This is to ensure smooth operation of our system and to prevent malicious attacks. All access information will be deleted within thirty (30) days.
Your Information
An account is not needed to access basic functions. If you do choose to create an account, you must provide us with a valid email address. Reviews and Comments that you post will be displayed as posted by Anonymous user until you choose your optional, unique username, in the interest of trust.
As of 2021, you cannot share with us your other contact information.
A cookie is a small piece of data that is stored on your device. Only cookies essential to the proper functioning of the website is used. You can choose to decline cookies by changing the default setting in your web browser. Some features may not function properly in this case.
Third-Party Sign-Ins
You can also sign in with a third-party sign-in provider such as Google and LinkedIn. We do not request any information from these providers other than your email address. Neither do we store any such information. If no Neofiliac account has been registered to this email address, a new account will be created for you; if you already have a Neofiliac account, you will be logged in directly.
We do not release any information concerning you to these third-party sign-in providers.
Using Referral Links
Some pages on Neofiliac include referral links to various online merchants and marketplaces. When you make a purchase through these links, we may receive a commission. We do not collect any information on your purchase activity on these online merchants and marketplaces. Please review the privacy policies of these services before providing them with private information.
Managing Your Information
You can access and update your account information whenever you log into your account. You can also request to have your account removed by writing to our contact email. We keep access logs for a maximum of 30 days.
Changes to This Privacy Policy
We may revise this Privacy Policy from time to time. The most current version will govern our processing of your personal information. Link to it can always be found in the footer of our Homepage.
Related Products
Launch Comparison
Clear List
Comments