Products with Keyword legion
Launch Comparison
Clear List
Articles with Keyword legion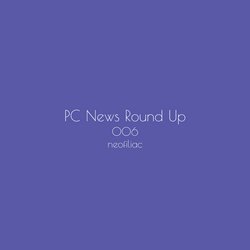 PC News Round Up, Issue 6
Issue 6 of Neofiliac's PC News Round Up: This time, we bring 12 updates from Lenovo, Microsoft, and Samsung.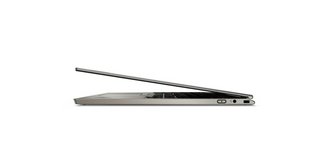 Five Trends in Lenovo's Laptop Lineup, 2021 Edition
Lenovo's laptop lineup is experiencing 5 trends: 16:10 aspect ratio returns, AMD becomes popular, OLED fades, new form factors appear, and more upgrades.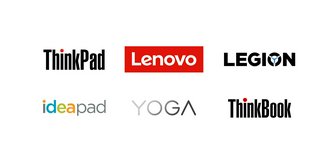 ThinkPad, ThinkBook, Yoga, Legion, & IdeaPad: Understanding Lenovo's Laptop Lineup
This guide help you navigate Lenovo's 2020 laptop lineup with comparisons between the five main sub-brands and an overview of the most popular models availab...