2021 Is the Year Laptops Embrace AMD
AMD
Published on 16 Jan 2021
Last edited on 14 Sep 2021
Written by Dr Jiulin Teng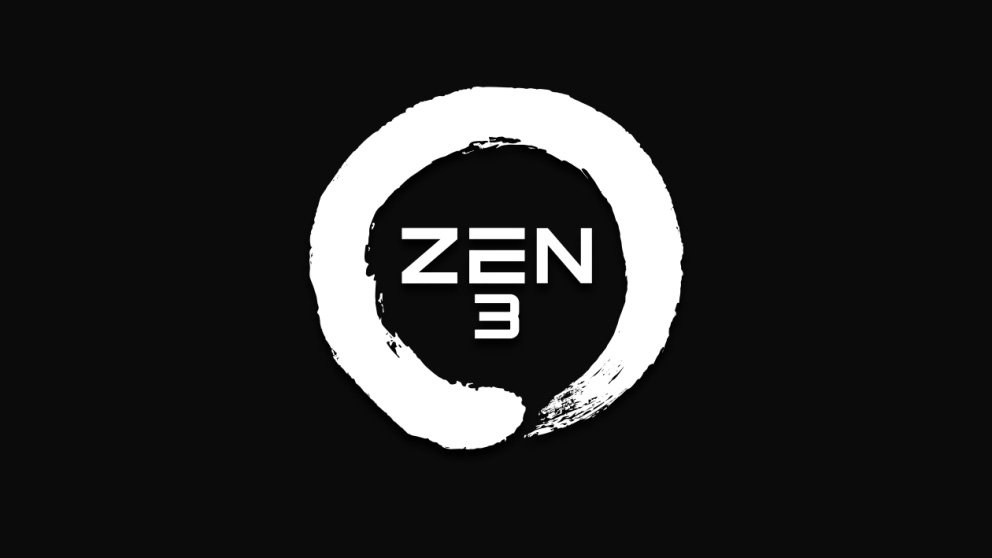 AMD has eclipsed Intel in an increasing set of metrics in the microprocessor market in recent years. Since the release of CPUs based on the Zen 2 architecture in 2019, some computer manufacturers have started to adopt, albeit slowly, AMD processors in their laptops. With the release of a new generation of Ryzen 5000 CPUs based on the Zen 3 architecture at CES 2021, however, we are seeing an eruption of new laptops embrace AMD processors.
Zen 3 Cezanne
Two months after the launch of desktop microprocessors based on the new Zen 3 architecture, codename Vermeer, AMD has unveiled the latest mobile CPUs on the 4th iteration of the Zen platform, codename Cezanne.
The new architecture uses TSMC's 7nm processor for the core complex (chiplet) and GlobalFoundries' 14nm processor for the I/O die. According to AMD, the Zen 3 architecture allows the CPU to process 19% more instructions per clock.
Compared to their predecessors, the Cezanne units offer a boost in clock speeds as well as double the L3 cache. Their integrated GPUs are also clocked at higher frequencies.
Early benchmarks show that the new AMD Ryzen mobile processors compare favorably in performance against 11th-gen Intel Tiger Lake H-series units, which offer lower core counts.
2021 Laptops Powered by AMD
AMD has partnered with ASUS, HP, and Lenovo, among others, for the launch of laptops powered by Ryzen 5000-series processors.
Lenovo
Lenovo has been the most avid supporter of AMD processors in its laptop lineup. In 2020, it already broadly adopted AMD Ryzen microprocessors across its IdeaPad, Legion, ThinkBook, and Yoga sub-brands. It is also among the first manufacturer to refresh its lineup with the latest Ryzen 5000 Cezanne processors at CES 2021.
Currently, most models in these sub-brands can be purchased with either AMD or Intel processors. Lenovo considerately adds an 'i' in the model name to signal the use of Intel CPU, while AMD-powered models do not have this extra designation.
ASUS
ASUS jumped onboard this year, announcing a complete revamp of its ROG-branded gaming laptop lineup with new Ryzen 5000 mobile processors. As some of the most coveted gaming models, these ROG laptops attest to the growth of AMD's market share in mobile computing.
Ryzen 5000 Mobile Processors
At CES 2021, AMD unveiled high-performance H- and ultra-mobile U-series microprocessors based on the Zen 3 architecture, codename Cezanne. The H-series have a TDP or 35-54W; the U-series 10-25W.
All units support either DDR4 3200MHz or LPDDR4 4266MHz dual channel memory and come with 16 PCIe lanes (8+4+4) and 16MB L3 cache. As is the case for the desktop processors on the Zen 3 architecture, all Ryzen 5000 mobile processors come with 512KB per core L2 cache and 32KB + 32KB (instruction + data) per core L1 cache.
Ryzen 5 models will have 6 cores and 12 threads in a 2 x 3 configuration (two core complex chiplets sharing an I/O controller). Their integrated Radeon graphics will have 7 compute units (CUs).
Ryzen 7 and Ryzen 9 models will have 8 cores and 16 threads. They each have 8 CUs in their integrated GPUs. Ryzen 9 units run higher frequencies for both the CPU and GPU.
For more details about popular models that feature AMD processors, including specifications, latest offers, and reviews, please check out the
Related Products
section below. You can also use our
Comparison tool
to explore more.
Article Gallery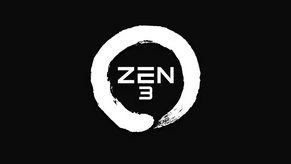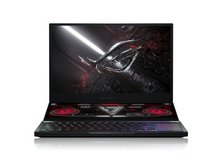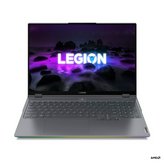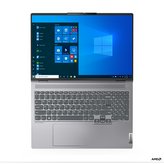 Related Products
Launch Comparison
Clear List
Comments