Products with Keyword phev
Launch Comparison
Clear List
Articles with Keyword phev

Jeep's First Plug-in Hybrids, Renegade 4xe and Compass 4xe Become Available in Europe
Jeep's first plug-in hybrid vehicles, the Renegade 4xe and the Compass 4xe are now available for order in Europe this month. They are the pioneers of the bra...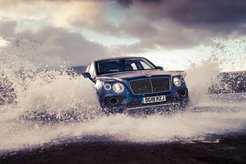 Bentayga Production Number Reaches 20,000: Bentley Celebrates the Commercial Success and Looks into the Future
Bentley has produced 20000 Bentaygas since its launch in 2016. A commercial success, the Bentayga has led the luxury crossover / SUV segment with exceptional...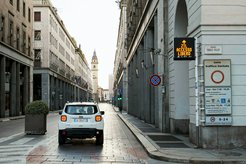 FCA Cooperates with the City of Turin on the Turin Geofencing Lab Project for Restricted Traffic Zone Access by Plug-In Hybrids
On 3 June 2020, the City of Turin entered into an agreement with Fiat Chrysler Automobiles to pilot the integration of electrified mobility with the restrict...