Products with Keyword manual-transmission
Launch Comparison
Clear List
Articles with Keyword manual-transmission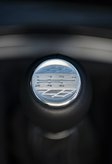 Stick Shift Makes a Return to 2022 Cadillac CT4-V Blackwing and CT5-V Blackwing
Upcoming Cadillac CT4-V Blackwing and CT5-V Blackwing will feature a new 6-speed manual transmission, complemented by Magnesium wheels and Carbon Fiber seats.

Kia Introduces New Intelligent Manual Transmission
Kia has revealed more details of its new intelligent Manual Transmission (iMT) designed for future mild-hybrid vehicles. The iMT features a clutch-by-wire sy...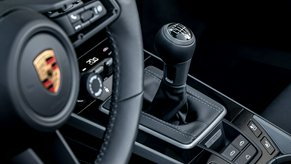 The Return of the Manual to the 992: Porsche Reintroduces the 7-Speed Manual Transmission to the 911 Carrera S and Carrera 4S
The 992 Porsche 911 is now available with 7-speed manual transmission. It comes with the Sport Chrono package at no extra cost.