Products with Keyword noise-cancellation
Launch Comparison
Clear List
Articles with Keyword noise-cancellation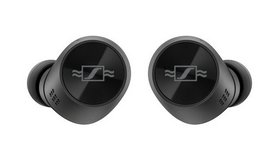 Sennheiser MOMENTUM True Wireless 2 Welcomes the Anniversary Edition in Celebrating Sennheiser's 75th Birthday
To celebrate its 75th anniversary, Sennheiser is introducing the MOMENTUM True Wireless 2 Anniversary Edition. Coming in an exclusive all-black design, the A...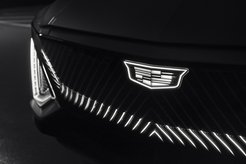 LYRIQ Concept EV Showcases the Direction Cadillac Will Take in Electrification
Cadillac's 1st concept EV, LYRIQ, unveils GM's new modular electric vehicle platform as well as the company's new Ultium battery system. Its new cabin techno...
Companies with Keyword noise-cancellation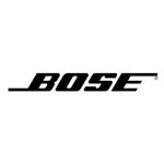 Bose
Bose Corporation is an American company that manufactures audio equipment. Established in 1964, it is best known for it home audio systems and speakers, nois...