Products with Keyword bookshelf
Launch Comparison
Clear List
Articles with Keyword bookshelf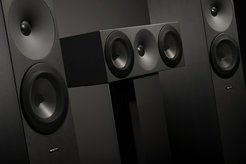 Making Sense of Amphion's Home Loudspeakers Lineup: What Separates Helium, Argon, and Krypton? Whom Are They For?
We analyze the differences among Amphion's Helium, Argon, and Krypton loudspeakers in terms of driver choice, crossover design, and applications.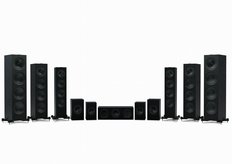 KEF Speaker Lineup: What Separates the REFERENCE, R Series, and Q Series Loudspeakers, and What May Be Their Applications?
We compare the built and features of the main KEF loudspeaker lines, the REFERENCE, R, and Q Series, and discuss which applications they may best be suited for.
Companies with Keyword bookshelf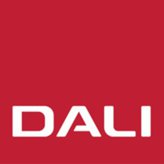 DALI
Danish Audiophile Loudspeaker Industries, DALI, is a Danish manufacturer of high-end loudspeakers. Grown out of Scandinavia's leading audio retail chain in 1983, DALI sought to produce combinations of size, shape, performance, and price that existing bran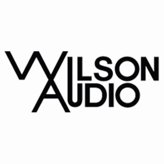 Wilson Audio
Wilson Audio Specialties Inc. is an American high-end loudspeaker manufacturer. Founded in 1974, it is known for offering some of the most elegantly designed and most expensive speakers in the world.