Products with Keyword medium-format
Launch Comparison
Clear List
Articles with Keyword medium-format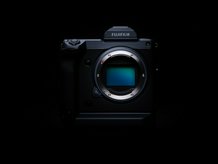 GFX Medium Format Cameras Receive New Firmware Updates w/ More Film Simulation Modes, Better Autofocus, and More
Fujifilm has released new firmware updates for all three GFX medium format digital cameras, the GFX 50S, GFX 50R, and GFX100. These updates offer more film s...
Companies with Keyword medium-format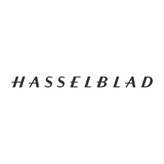 Hasselblad
Hasselblad is a Swedish manufacturer of high-end photographic cameras, lenses, and equipment. It is best known for its storied line of medium format cameras, including the one used on the moon landing during the Apollo program.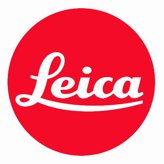 Leica
Leica Camera AG is a Germany company that designs, manufactures, and markets cameras, lenses, binoculars, and rifle scopes, etc. Arguably the most legendary ...