Products with Keyword full-array-led
Launch Comparison
Clear List
Articles with Keyword full-array-led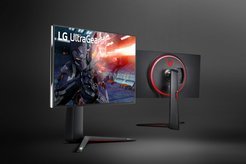 TV or PC Monitor for Productivity: A 2021 Buyer's Guide
TV can be superior to PC monitor in some productivity applications. This guide compares the two over form factor, panel type, image quality, features, and cost.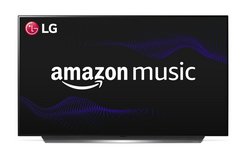 LG Adds Amazon Music App to Its OLED, NanoCell, and LCD Smart TVs
LG launched a new integrated Amazon Music app for its OLED, NanoCell, and LCD smart TVs. We look at what it means and review LG's 2020 smart TV lineup as a b...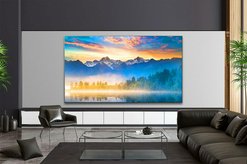 LG Wins Four 2020-2021 EISA Awards for Its Home Entertainment Products, Including the GX OLED and the 8K NanoCell TVs
LG won 4 EISA awards for 2020-2021: Best Premium OLED TV OLED65GX "Gallery" series, Best 8K TV 75Nano99 NanoCell, SN8YG soundbar, and XBOOM Go PL7 ...