Products with Keyword telephoto
Launch Comparison
Clear List
Articles with Keyword telephoto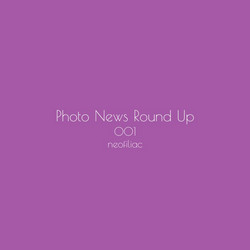 Photo News Round Up, Issue 1
Issue 1 of Neofiliac's Photo News Round Up: This time, we bring 3 updates from Canon, Fujifilm, and Nikon.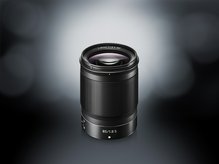 Nikon Wins Four 2020-2021 EISA Photography Awards, Including Best Full-Frame Camera & Best Professional Telephoto Zoom Lens
Nikon won four 2020-2021 EISA Photogrpahy Awards. Winners include the D780 and Z50 cameras as well as NIKKOR 120-300mm F2.8E FL ED SR VR and NIKKOR Z 85mm F1...
Companies with Keyword telephoto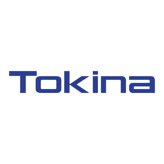 Tokina
Tokina is a Japanese manufacturer of photographic lenses for both DSLR and mirrorless cameras, often offering an interesting balance of price and image quality.