GM, Hyundai, Nissan, Ford, FCA, Mercedes, Honda, and BMW Won the 2020 Wards 10 Best Engines & Propulsion Systems Awards
Chevrolet
Published on 22 Jun 2020
Last edited on 23 Jan 2021
Written by Dr Jiulin Teng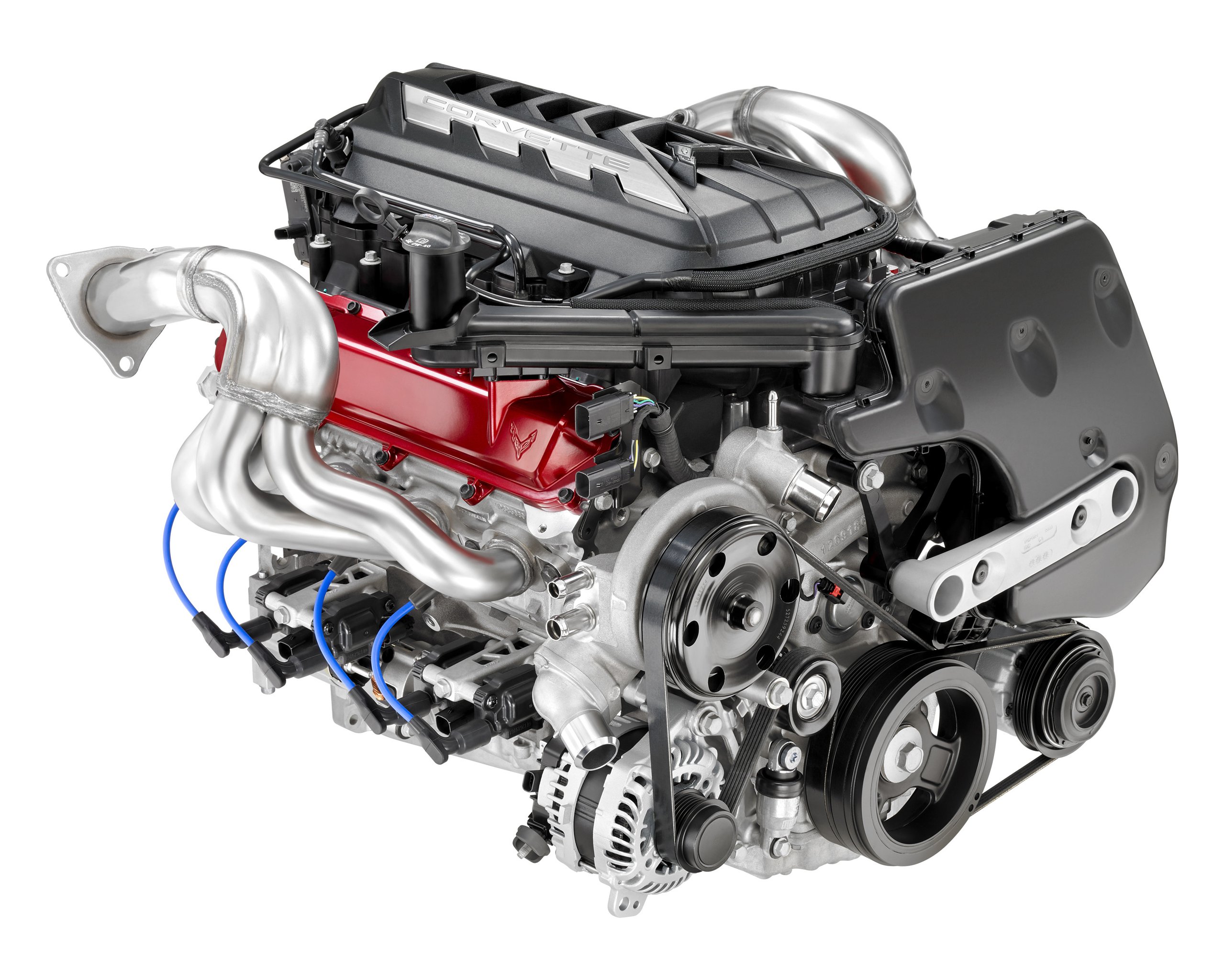 Eight manufacturers have won the
2020 Wards Best Engine & Propulsion System Awards
. This year's winner list affirms the revival of the inline-6 internal combustion engines with three winners and confirms the continued popularity of electrified powertrains with four winners.
BMW B58B30O1
The turbocharged inline-6 BMW B58 engine began production in 2015. It picks up the baton from the famed BMW N55 inline-6 engine and continues the Bavarian manufacturer's legend in this trademark engine configuration. The B58 has been a serial winner of Ward's 10 Best Engines awards, having been recognized in 2016 (B58B30M0 in F30 340i), 2017 (B58B30M0 in F22 M240i), and 2019 (B58B30M1 in G05 X5 40i).
The B58B30O1 features a series of upgrades, including 25% reduction in turbo impeller mass and integrated twin-scroll turbocharger and steel exhaust manifold for greater turbo response. It produces 382 horsepower and 500 Nm of torque.
GM Duramax LM2 I6
General Motors' inline-6 diesel Duramax engine is available for light trucks (pickups) and SUVs from the company's three main brands (Chevrolet, GMC, and Cadillac) unveiled during the last year. Displacing 3.0L, this diesel engine features an all-aluminium design with forged steel crankshaft. It produces 277 hp and 624 Nm (460 ft-lb) of torque.
GM LT2 (G5 Small-Block)
General Motors' LT2 engine is part of the Generation V Chevrolet Small-Block engine family. The V8 comes with a 4.06-in bore and displaces 6.2 litres (376 cu in). Specifically designed for mid-engine performance application in the C8 Corvette, the LT2 comes with dry-sump lubrication. It develops 495 hp and 637 Nm of torque.
Honda LFB1
The LFB1 is part of the Honda L-series inline-4 engine family. The series has a wide range of configurations and displacements. Running in Atkinson cycle, the LFB1 has the largest displacement at 2.0 litres and is specifically designed for hybrid applications.
The all-aluminium, naturally aspirated engine features high compression ratio (13.5:1) and a moderate output. With Honda's Sport Hybrid i-MMD (Intelligent Multi Mode Drive), however, the engine delivers a combined output of 212 hp and 175 Nm of torque.
Mercedes-Benz M256 E30 DEH LA GR
The Mercedes M256 engine is another turbocharged inline-6. Like the B58 from BMW, Mercedes introduced the M256 in a modular design with 500 cc per cylinder. Unlike the B58, the M256 uses a 48V electrical system to operate a BorgWarner electric auxiliary compressor to reduce turbo lag. The integrated starter alternator also provides boost and replaces the drive belts (serpentine belt & V-belt) for accessories, resulting in a smaller and lighter package.
Thanks to the inline design, many duplicate components in the M276 V6 that it replaced such as camshafts and turbocharging are avoided, cutting weight by 5.7 kg. The M256 E30 DEH LA GR awarded by Wards produces 362 hp and 500 Nm of torque.
Other winners this year include FCA's 3.6L Penstar V6 eTorque freshly updated with 48V mild-hybrid system, Hyundai's 150kW propulsion system for the Kona EV, Hyundai's Smartstream G1.6T turbocharged inline-4, and Nissan's KR20DDET turbocharged 2.0L inline-4.
Wards Best Engine Awards Renamed
The 2020 model year is the since competition is renamed from "Wards 10 Best Engine" Awards. Selected by Ward's AutoWorld magazine, the awards recognizes the best engines in regular-production vehicles on sale in the US market no later than the first quarter of the year since 1995.
Traditionally, there is a price limit for eligibility, which increased from $50,000 in 1995 to $65,000 in 2020. The limit is to be removed in future competitions.
Historically, General Motors, BMW, and Ford have had the most wins.
Article Gallery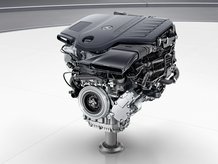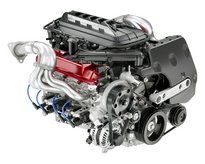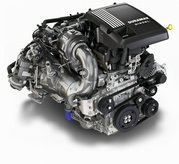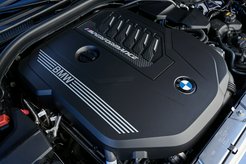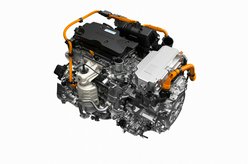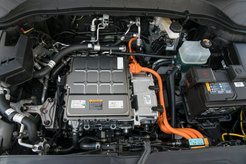 Related Products
Launch Comparison
Clear List
Comments