LG Adds Amazon Music App to Its OLED, NanoCell, and LCD Smart TVs
LG
Published on 13 Sep 2020
Last edited on 20 Feb 2021
Written by Dr Jiulin Teng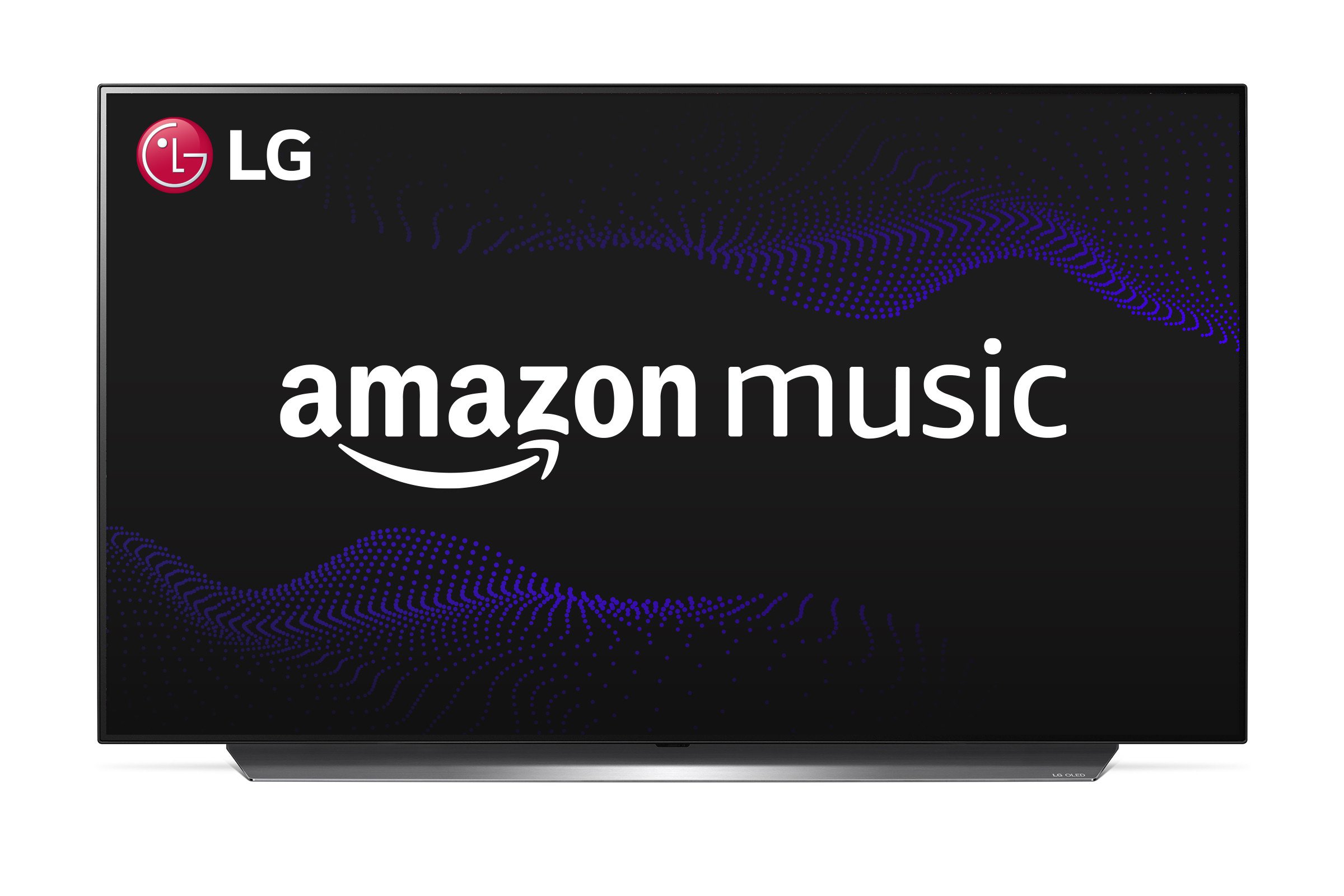 LG is launching this week a new integrated Amazon Music app for its OLED, NanoCell, and LCD smart TVs produced after the 2016 model year. Let's look at what's new and review LG's 2020 smart TV lineup together!
Using the Amazon Music app
With the Amazon Music app, Prime members will be able to access two million hand-curated songs and over one thousand playlists and stations at no additional cost to their membership. Subscribers to Amazon Music Unlimited, the service's premium subscription tier, have access to more than 60 million songs and thousands of playlists and stations.
All compatible LG smart TVs can play these musics under voice control or with the LG Magic Remote. As the company's 2020 smart TVs are also Bluetooth Surround ready, owners of these newer models will be able to connect two Bluetooth speakers simultaneously to enjoy their music in virtual 4.0 surround sound.
LG's 2020 Smart TV Lineup
LG has been a keen proponent of OLED TVs for over a decade. OLED TVs are the primary focus of its 2020 lineup, though LG continues to produce NanoCell and traditional LCD smart TVs.
OLED
All 2020 LG OLED Smart TVs support digital processing technologies such as Dolby Atmos and Dolby Vision IQ, the latest HDMI 2.1 standard (with eARC support), and variable frame rate (VRR), including NVIDIA G-Sync and AMD FreeSync.
The entry-level model is the BX series. Available in 55, 65, and 77-inch guises, they are powered by an Alpha7 Gen 3 Processor instead of the Alpha9 found in higher-end models but are otherwise virtually the same as the CX series.
One step above is the CX series, which comes with the aforementioned Alpha9 Gen 3 Processor that provides better image processing. It is available in 48, 55, 65, and 77-inch diagonals.
At the higher-end sit LG's GX "Gallery" series and WX "Wallpaper" series OLED TVs. The GX series is available in 55, 65, and 77-inch sizes. They offer all the features and functionalities of the CX series while packaging them in an ultra-slim frame less than one inch thin.
The WX series mounts on the wall and relies on a detached processing unit for I/O; the unit also doubles as a soundbar. It is available in 65-inch guise only, though a 77-inch version has been rumored.
LG's SIGNATURE ZX series and RX series sit at the very top of the company's smart TV lineup. The ZX series are the world's first 8K OLED TVs. Powered by Alpha9 Gen 3 8K AI Processor, they offer the fullest list of features any manufacturer has put in a smart TV. The ZX series are available in 77 and 88-inch diagonals.
The SIGNATURE RX series (OLED65RX) is the world's first rollable TV. Currently, it is available in 65-inch only.
NanoCell
LG's NanoCell smart TVs fall into four series, differentiated by their backlighting technologies and image processing features.
The entry-level Nano80 series uses direct backlight and is powered by a Quad Core Processor 4K image processor. The Nano81 series adds local dimming but is otherwise identical. They are available in 55, 65, and 75-inch sizes.
One step above the entry-level is the Nano85 series, which uses local dimming and is powered by an Alpha7 Gen 3 Processor shared with the BX series OLED smart TVs. They come in the same sizes as the Nano80 series.
At the mid-level, LG has the Nano90 series, which adds full-array LED backlighting for better contrast. Available in 55, 65, 75, and 86-inch diagonals, these smart TVs are otherwise the same as models in the Nano85 series.
The flagships of LG's NanoCell lineup are the Nano97 and Nano99 series. Both are 8K smart TVs powered by the latest Alpha9 Gen 3 8K processor. They are available in 65 and 75 inches.
LG also markets conventional LED smart TVs, though interests are considerably lower.
Article Gallery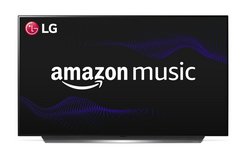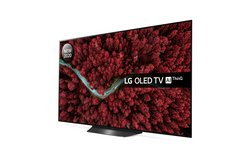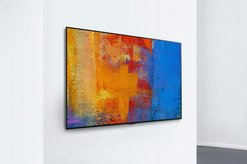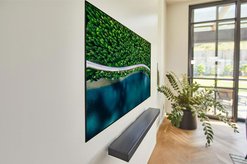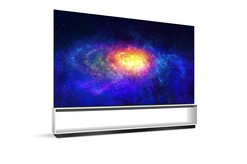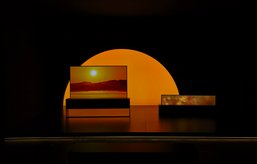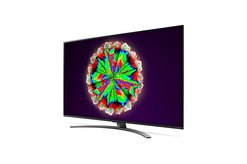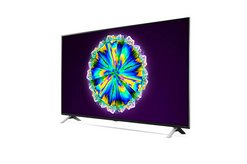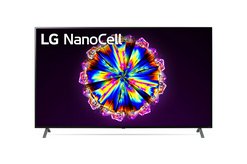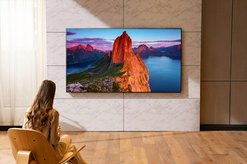 Related Products
Launch Comparison
Clear List
Comments