Description
AsusTek Computer Inc., stylized as ASUS, is a Taiwanese multinational computer and electronics company. Asus' products include laptop, 2-in-1, and tablet computers; desktop computers; smartphones; monitors, motherboards, and graphics cards; and networking devices.
It is best known for its computer and networking components, in particular motherboards and graphics cards, as well as consumer electronics such as desktop and laptop computers.
Early History
Asus was founded in 1989. At the time, Intel would supply new processors to more established companies first. Asus created a motherboard prototype for Intel 486 without access to the actual processor. Coincidentally, Intel encountered an issue with its own 486 motherboard, while Asus' motherboard worked correctly. Since then, Asus would receive Intel engineering samples ahead of its competitors.
Scores
| | |
| --- | --- |
| | Innovation |
| | Design |
| | Service |
| | Value |
"High-quality computer components"
Products
Articles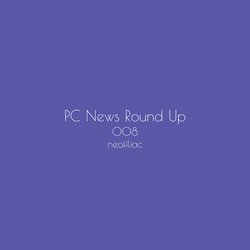 Issue 8 of Neofiliac's PC News Round Up: This time, we bring 6 updates from ASUS, Microsoft, and Samsung.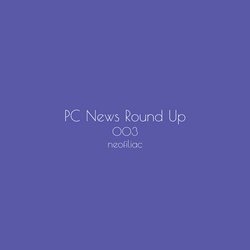 Issue 3 of Neofiliac's PC News Round Up: This time, we bring 3 updates from ASUS, and Microsoft.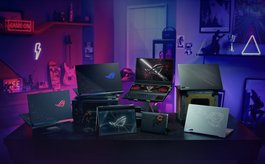 The 2021 ASUS ROG laptops come with four major changes: now with AMD Ryzen 5000 CPUs, NVIDIA RTX 3000 GPUs, better sound quality, and a new form factor.
Reviews
DrJLT · 02 Jul 2020
4.2
| | |
| --- | --- |
| | Innovation |
| | Design |
| | Quality |
| | Value |
High-quality computer components
I have been using ASUS motherboards and graphics card in my last two builds, both of which unsurprisingly have been trouble-free. The slight downside is that ASUS usually don't have the best prices for similar specs.
Ads: Support our work by making purchase on the following sites. As affiliate of these vendors, we may receive a commission if you make a purchase with these links.
More Innovators
Neofiliac places the utmost respect for your privacy. We use no cookie whatsoever beyond that needed for the proper functioning of the website.