Products with Keyword mini-led
Launch Comparison
Clear List
Articles with Keyword mini-led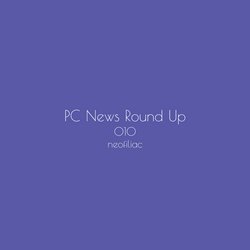 PC News Round Up, Issue 10
Issue 10 of Neofiliac's PC News Round Up: This time, we bring 14 updates from ASUS, EVGA, Lenovo, Microsoft, MSI, Razer, and Samsung.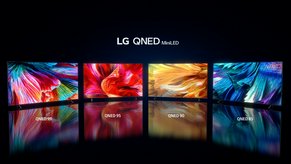 Samsung Neo QLED vs LG QNED: Similarities and Differences
LG QNED and Samsung Neo QLED both use Mini-LED + Quantum Dot: evidence of convergent evolution in LCD. LG uses IPS; Sammy still VA, little else differs.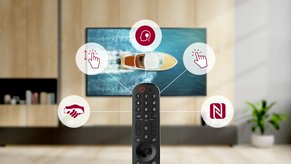 New Magic Remote + webOS 6.0 Make LG's 2021 Smart TVs Smarter
LG releases webOS 6.0 with new Magic Remote for its 2021 OLED, QNED MiniLED, and NanoCell smart TVs.