Products with Keyword ips
Launch Comparison
Clear List
Articles with Keyword ips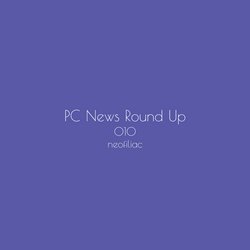 PC News Round Up, Issue 10
Issue 10 of Neofiliac's PC News Round Up: This time, we bring 14 updates from ASUS, EVGA, Lenovo, Microsoft, MSI, Razer, and Samsung.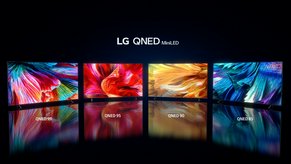 Samsung Neo QLED vs LG QNED: Similarities and Differences
LG QNED and Samsung Neo QLED both use Mini-LED + Quantum Dot: evidence of convergent evolution in LCD. LG uses IPS; Sammy still VA, little else differs.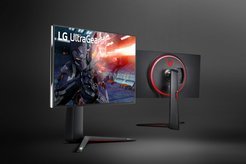 TV or PC Monitor for Productivity: A 2021 Buyer's Guide
TV can be superior to PC monitor in some productivity applications. This guide compares the two over form factor, panel type, image quality, features, and cost.