Products with Keyword ultra-wide
Launch Comparison
Clear List
Articles with Keyword ultra-wide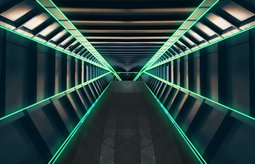 TV or Monitor for Gaming in 2021? A Comparison of Panel Type, Form Factor, Image Quality, and Performance
TV and monitor each has its own pros and cons for gaming. We compare them across Panel, Form Factor, Image Quality, and Performance to see which is for you.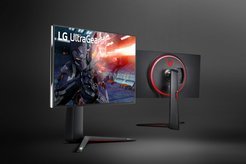 TV or PC Monitor for Productivity: A 2021 Buyer's Guide
TV can be superior to PC monitor in some productivity applications. This guide compares the two over form factor, panel type, image quality, features, and cost.
Companies with Keyword ultra-wide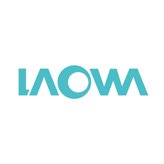 Laowa (Venus Optics)
Venus Optics is a Chinese manufacturer of photographic and cine lenses, which are marketed under the Laowa. They are typically manual focus lenses with a tra...