WD Black, Seagate Gaming, Yeelight, and Twinkly Join Razer Chroma Connect RGB Lighting Ecosystem @ Razercon 2020
Razer
Published on 13 Oct 2020
Last edited on 23 Jan 2021
Written by Dr Jiulin Teng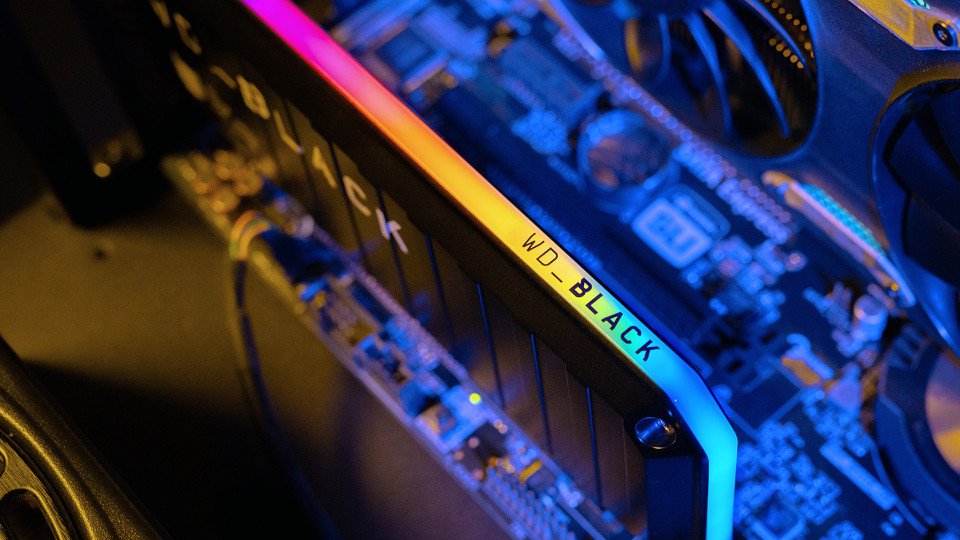 Razer announced at Razercon 2020 the addition of four new partners to the Razer Chroma Connect program. Since its launch, the number of third-party hardware partners in the Razer Chroma Connect program has grown to over 50, making it the world's largest RGB lighting ecosystem for gaming devices. Over 500 devices and over 150 games and applications now support this system.
WD Black
Among the new hardware partners is WD Black, which is Wester Digital's high-performance gaming-oriented sub-brand. Products under its umbrella include both hard disk drives (HDDs) and solid-state drives (SSDs), internal and external.
Seagate Gaming
Seagate Gaming is the high-performance gaming sub-brand of another American data storage company, Seagate, providing internal and external, HDD and SSD solutions to demanding enthusiasts. Its latest FireCuda external SSD and Gaming Dock, as pictured above, now feature customizable RGB lighting.
Yeelight & Twinkly
Yeelight and Twinkly are manufacturers of smart lighting products. With Razer Chroma connect support, it is possible to connect Yeelight's smart color-changing lights and Twinkly's connected LED light strings to Razer Chroma-enabled devices and peripherals to create a unique and synchronized gaming ambience.
With Chroma Visualizer, the user can sync Yeelight's smart color-changing lights and Twinkly's connected LED light strings to the contents. Alternatives, with Chroma Studio the lighting effects can be customized.
Razer Edition Motherboard
To help natively control the growing list of connectable devices, Razer also announced new Razer-Edition motherboards based on ASRock Taichi. These motherboards offer native Razer Chroma RGB support and universal compatibility with thousands of RGB (ARGB) computer components. They allow multiple ARGB components to sync with their Razer peripherals with just the Razer Synapse 3 app.
Article Gallery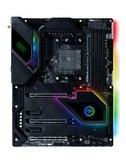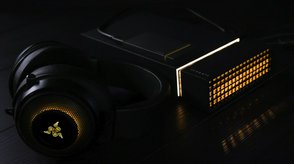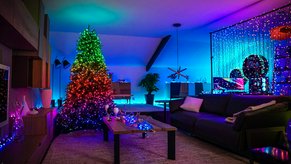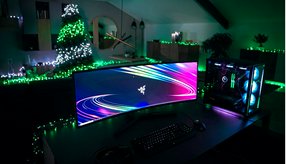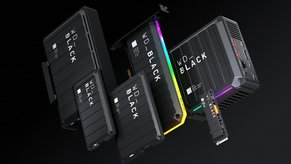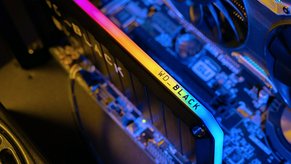 Related Products
Launch Comparison
Clear List
Comments