Understanding MSI's Gaming Laptop Model Range: What Does the Model Name Tell You?
MSI
Published on 27 Jun 2020
Last edited on 23 Jan 2021
Written by Dr Jiulin Teng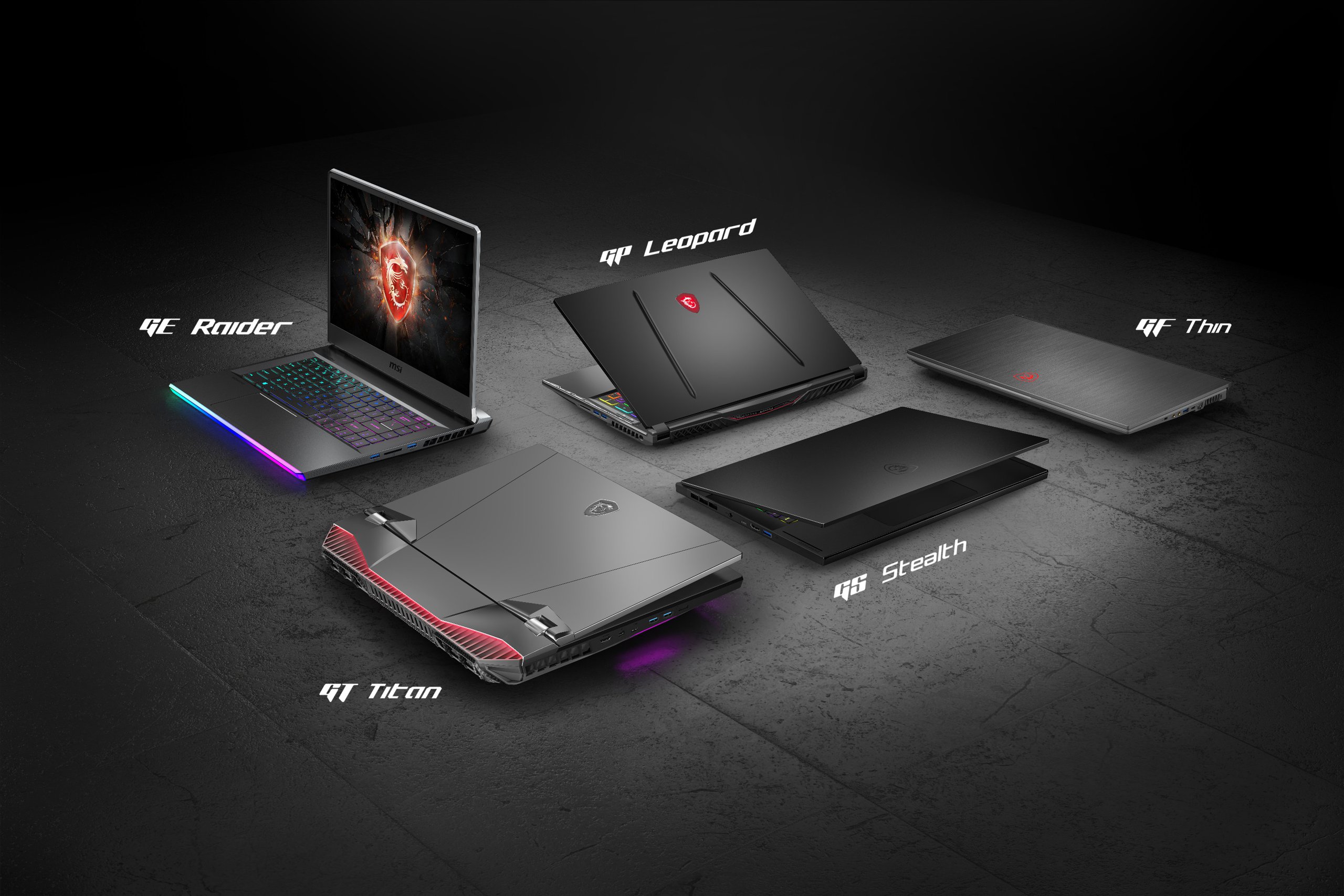 MSI has not been shy in releasing a formidable range of well-endowed gaming laptops in recent years. The size of their product range, however, has posed a challenge to consumers looking into gaming laptops in understanding what differentiates models that, at first glance, appear rather similar. This article demystifies the naming convention at MSI.
The Series
MSI has three main gaming laptop series: GT, GS, GF, GE, GP, and GL. The GT Titan series is MSI Gaming's flagship. Available only in 17-inch, the GT Titan employs overclockable processors, top-of-the-line graphics, display with the highest available refresh rate, and all cutting-edge features. Thanks to more generous chassis design, the GT Titan series also features superior cooling for unrestricted performance delivery.
The GS Stealth and GF Thin series focus on mobility. The GS Stealth series combines portability and style with performance. With low-profile premium chassis, these laptops nevertheless sport top-of-the-line graphics and processors. Extended battery life is also available.
The GF Thin series prioritizes portability and aesthetics as a value proposition. Still, the components are sufficient for on-the-go gaming with confidence.
The GE Raider series is designed for enthusiasts. It features top-of-the-line graphics and processors as well as performance close to the GT Titan series, though it is considerably more portable.
The GP Leopard and GL Leopard series are MSI's value gaming laptops, currently with exactly the same set of configurable options. The GL differs in being encased in plastic, while the GP comes with an aluminum frame, like other, more upscale MSI gaming laptops. They offer sufficient components and a wide range of configurations.
The Names
MSI gaming laptops share the following naming convention:
Series Code + Display Size + Generation + Series Name + Processor Generation + Graphics Generation + Graphics Configuration
Series Code comprises of two letters, as discussed in the previous section.
Display Size is a single digit: 3 for 13.3", 4 for 14", 6 for 15.6", 7 for 17.3", and 8 for 18.4".
Graphics Generation is a single letter: R for GTX 10 series, and S for RTX 20 or GTX 16 series.
Graphics Configuration is also a single letter: C for GTX 1650, D for GTX 1660 Ti, E for RTX 2060, F for RTX 2070, and G for RTX 2080.
Article Gallery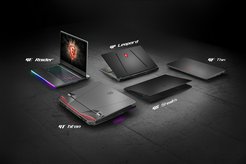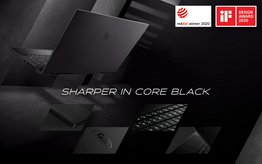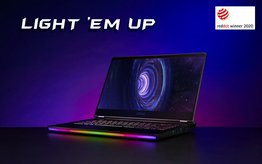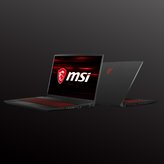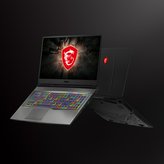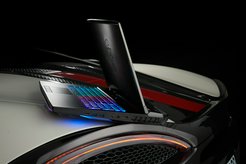 Related Products
Launch Comparison
Clear List
Comments