Bentayga Production Number Reaches 20,000: Bentley Celebrates the Commercial Success and Looks into the Future
Bentley Motors
Published on 05 Jun 2020
Last edited on 23 Jan 2021
Written by Dr Jiulin Teng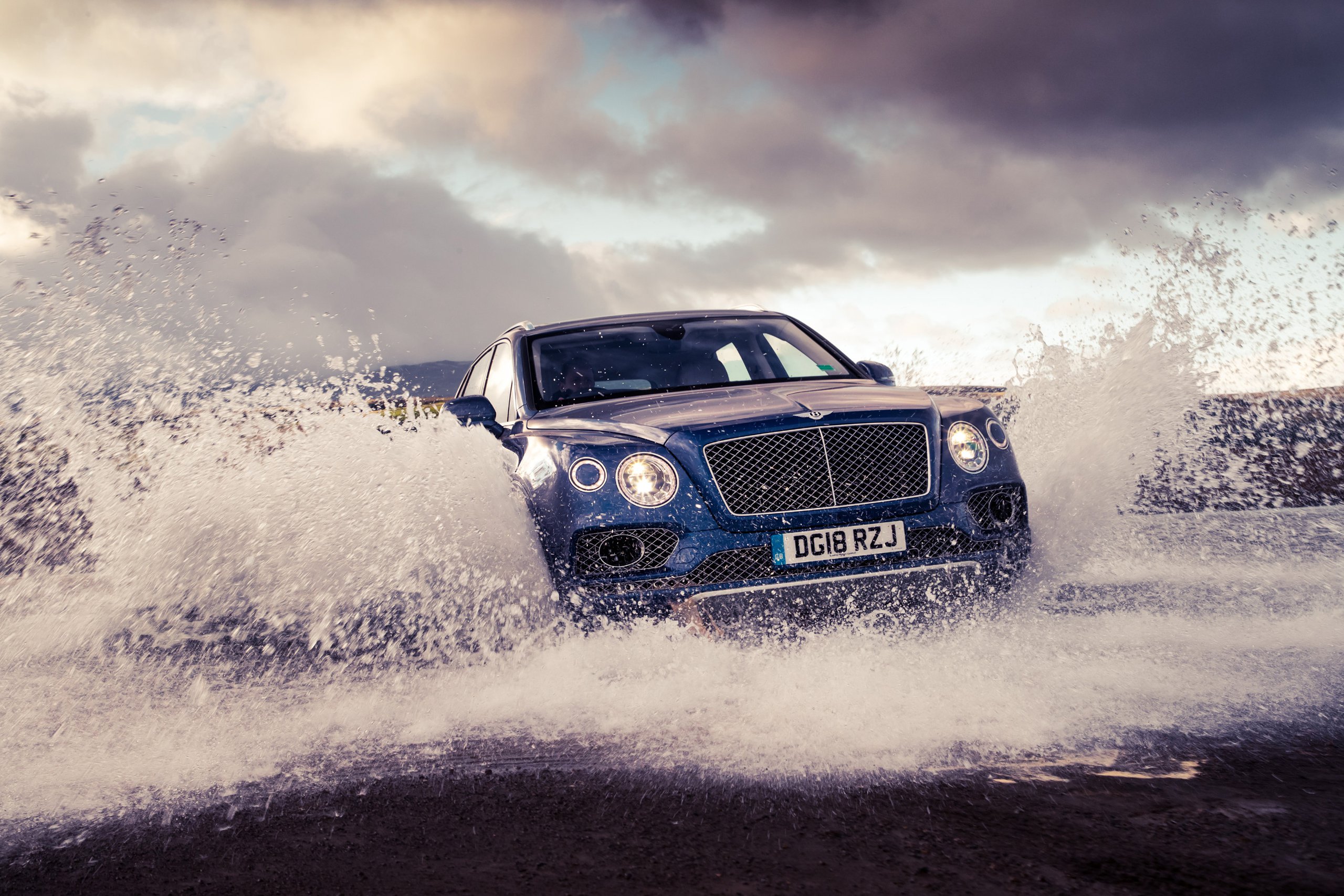 Bentley Motors proudly announced that it has built the 20,000th Bentayga in its Crewe, England factory since the start of production in 2016. In four years, the Bentayga has led the change in the luxury crossover SUV segment and remains a favorite among wealthy car enthusiasts.
Leader in the Luxury Crossover Segment
Each involving over 100 hours of labor on a dedicated production line, the Bentayga is assembled by hand by a team of 230 craftspeople. Spanning five derivatives and four powertrains, including a plug-in hybrid (PHEV), the Bentayga has sustained its popularity over the four years that it has been on the market.
Combining genuine luxury with go-anywhere capabilities, the Bentayga had undergone extensive testing over five continents during its development. From the dirt and gravel of South Africa and the dunes of Dubai to the muddy fields of Cheshire, from -30C in the frozen North Cape to searing 50C desert heat, the Bentayga is proven to perform on any surface, even in the most extreme conditions.
A key component is the Bentley Dynamic Ride system, the world's first electric active roll control technology that utilizes a 48-volt system. It instantly counteracts lateral rolling forces when cornering and ensures maximum tire contact to deliver exceptional stability, comfort, and handling characteristics.
Whereas traditional anti-roll bars are a compromise between body control and ride comfort, Bentley Dynamic Ride offers the best of both worlds. It is also compatible with a range of on- and off-road drive settings, allowing the driver to choose the perfect dynamic set-up at the simple turn of a dial.
Supporting Bentayga's capabilities is also its wide range of powerful drivetrains: The W12 model delivers 600 bhp and 900 Nm and propels the vehicle to 100 km/h in 4.1 seconds. The V8, shared with other VAG high-performance vehicles, delivers 542 bhp and 770 Nm and accelerates the Bentayga to 100 km/h in just 4.5 seconds. A triple-charged diesel V8 model, a high-performance Bentayga Speed with tuned W12 engine, and a plug-in hybrid with an efficient V6 round off the current lineup.
Bentayga combines its capabilities and performance with classic Bentley luxury. Exquisite veneered woods, leather, and metal elements as well as industry-leading customization ensures that every example is equally luxurious even if no two may be truly alike.
This success formula has since been copied by Bentley's closest competitors, including the Rolls-Royce Cullinan and the Aston Martin DBX. Interestingly, the latter two English marques share stories that go back decades with Bentley.
The Future Is Electrification for Bentley
The Bentayga Hybrid represents Bentley's first step towards full electrification. Combining an advanced electric motor with a powerful yet efficient V6 petrol engine, the hybrid model produces only 79 grams of CO2 per kilometre.
It sets the storied brand on a path towards a sustainable, electrified future.
Article Gallery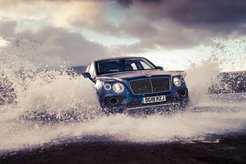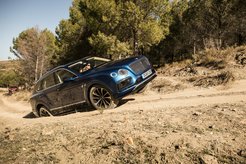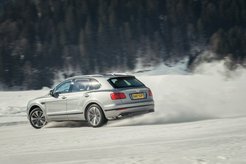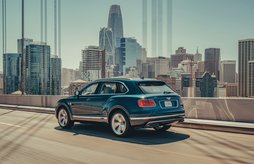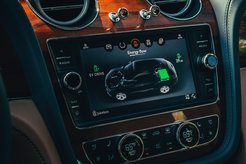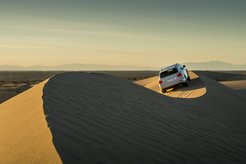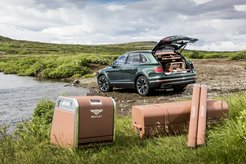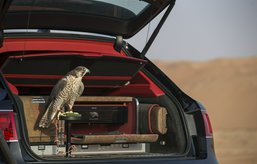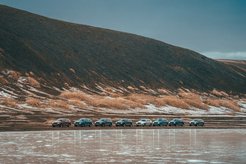 Related Products
Launch Comparison
Clear List
Comments