OLED-Equipped Laptops Becoming More Common: Should You Get One Now?
Dell
Published on 27 May 2020
Last edited on 09 Mar 2021
Written by Dr Jiulin Teng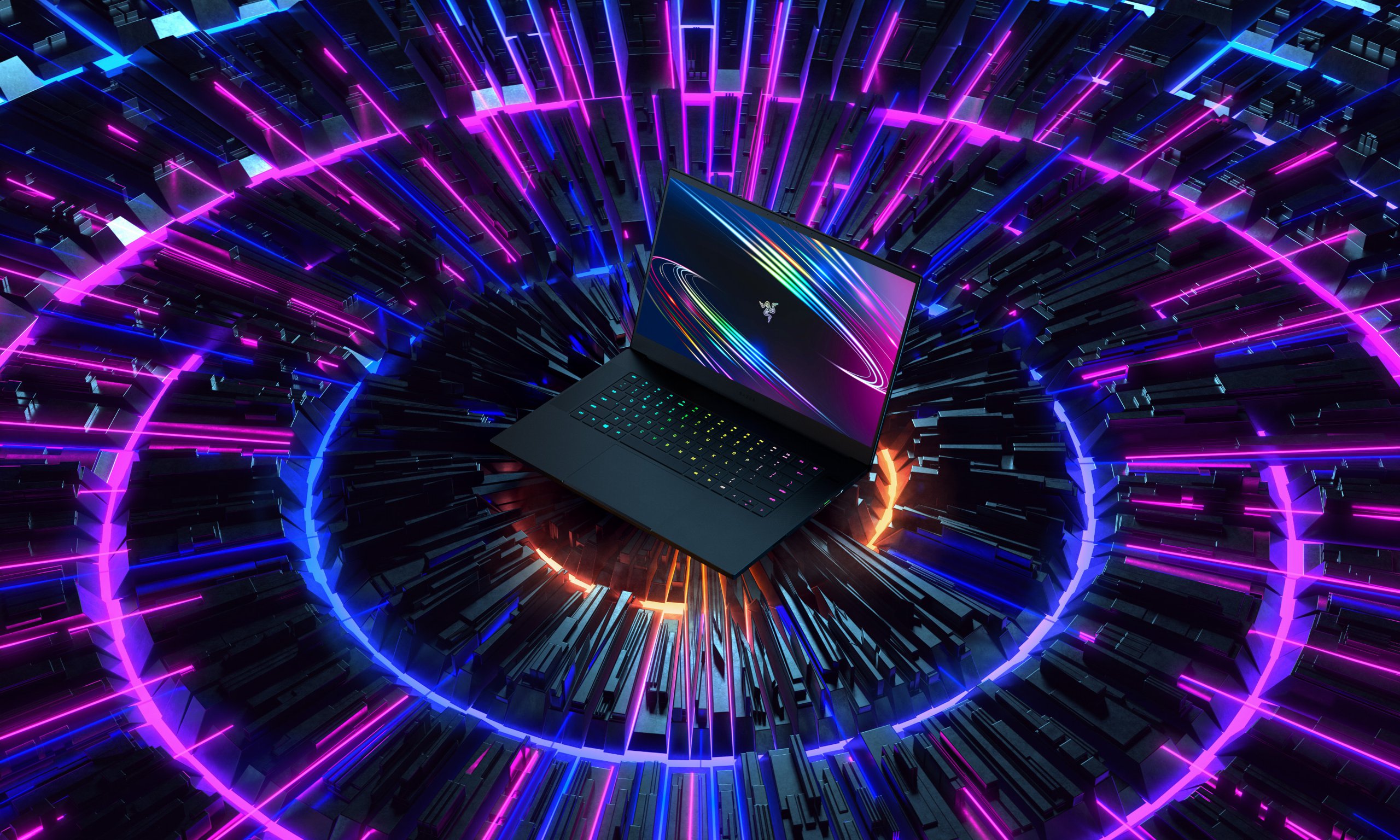 In 2019, Samsung started mass producing OLED displays for laptops. The first display on the market is a 15.6" 4K UHD (3840x2160, 16:9) AMOLED panel with jaw-dropping contrast and color accuracy. It also supports a range of HDR standards and features a wide color gamut. In this guide, let us briefly go over what makes OLED special in laptops; then, I will share my opinion on which type of consumers may find it the right time to jump in.
Why OLED in a Laptop?
OLED panels by design have extreme contrast: pixels that should be black will not be lit, at all. They are also easier to engineer for color coverage and accuracy, because each subpixel (RGB) can be controlled independently in a precise manner.
In comparison, traditional edge-lit white LED-lit LCD lack control on both fronts. Full array LEDs can deliver higher overall contrast, but each pixel is still not lit separately. RGB-LED back-lighting produces wider color gamut; however, the superior control of the color reproduction by the OLED panel is unmatched.
Besides higher image quality, higher contrast combines with modern OLED's high brightness also makes the display easier to use outdoors.
The one drawback of OLED is PWM, pulse-width modulation. PWM is a method in which the display essentially turns the pixels on and off in quick succession to control the brightness. While reducing the voltage could make the pixels darker, a limitation in OLED technology at the present time is that the light that the OLED emits changes color when the voltage changes. Thus, currently OLED displays use PWM. This said, some traditional LCDs also use PWM to control brightness, though perhaps at higher frequencies.
What Are on the Market Today?
As of May 2020, the OLED display is reserved for premium laptops. The list is rather short: Dell Alienware m15 R2, Lenovo ThinkPad X1 Extreme G2, Razer Blade 15, and Asus ZenBook Pro Duo (Dell XPS 15 9500 now has a 16:10 display, so no OLED option anymore).
Razer Blade 15 is the latest of the bunch, and it is spec'd to the rim with high-end components. However, owners of previous generation Razer Blade complained about thermal management, which should not come as a surprise, seeing the thinness of the chassis and the powerful components it encloses. Users without any plan to game on a laptop may also find it unnecessary.
Asus ZenBook Pro Duo UX581 is a quirky laptop that features a "ScreenPad Plus", which is essentially a second screen in the main chassis above the keyboard (which is pushed down to the edge of the laptop). This feature may be quite useful for some creativity tasks; however, the design compromises the keyboard and trackpad, though as a tradeoff both the main screen and the ScreenPad Plus work with the bundled stylus. In all, the ZenBook Pro Duo 15.6 may be the best option for creative use.
Lenovo ThinkPad X1 Extreme G2 is an evolution of the acclaimed first-gen X1 Extreme. Its minimalist, classic ThinkPad design is unlikely to offend anyone. It is also extremely compact (18.7 mm) and lightweight (a hair above 1kg). Configurable and solidly-built, the X1 Extreme G2 may be the most sensible way to get OLED on a laptop for the moment.
The Alienware m15 R2 is another powerful gaming laptop that offers an optional OLED panel. Considerably deeper than the Razer Blade, it is less compact but equally endowed power-wise. While the Razer may be attractive to creative professionals, the Alienware is a dedicated gaming machine.
Who Should Consider Buying One Today?
Consumers considering buying one should not be sensitive to PWM, which causes headaches in 10% of the population. Secondly, the AMOLED display currently does not come with a matte finish. Those who prefer a matte display are out of luck. Then, of course, there is the issue of price: the OLED panel is only found in premium laptops today, and it comes as an optional extra.
For those ready to jump in, I think the Lenovo ThinkPad X1 Extreme G2 is the way to go for most. Earlier, the Dell XPS 15 7590 would be perhaps an alternative, but that one is gone now.
For avid gamers who would like to have an OLED display, the Alienware m15 R2 could be their choice.
For gamers who also work on their laptops, and for professionals who just want a powerful workstation, the Razer Blade 15 may be worth looking at.
Last but not least, the Asus ZenBook Pro Duo is for creative professionals and enthusiasts as well as those who know that they want or need a dual screen laptop.
Update 28-May-2020: Razer introduced Blade 15 Studio Edition that also features a 4K OLED display. This mobile workstation comes with ultra-premium components specifically for audio and visual engineering and design works.
Article Gallery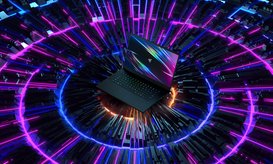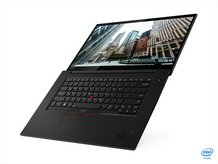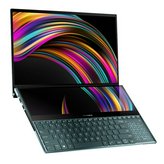 Related Products
Launch Comparison
Clear List
Comments