Apple Launches Apple Music Radio w/ Three Stations: Apple Music 1, Apple Music Hits, and Apple Music Country
Apple
Published on 19 Aug 2020
Last edited on 23 Jan 2021
Written by Dr Jiulin Teng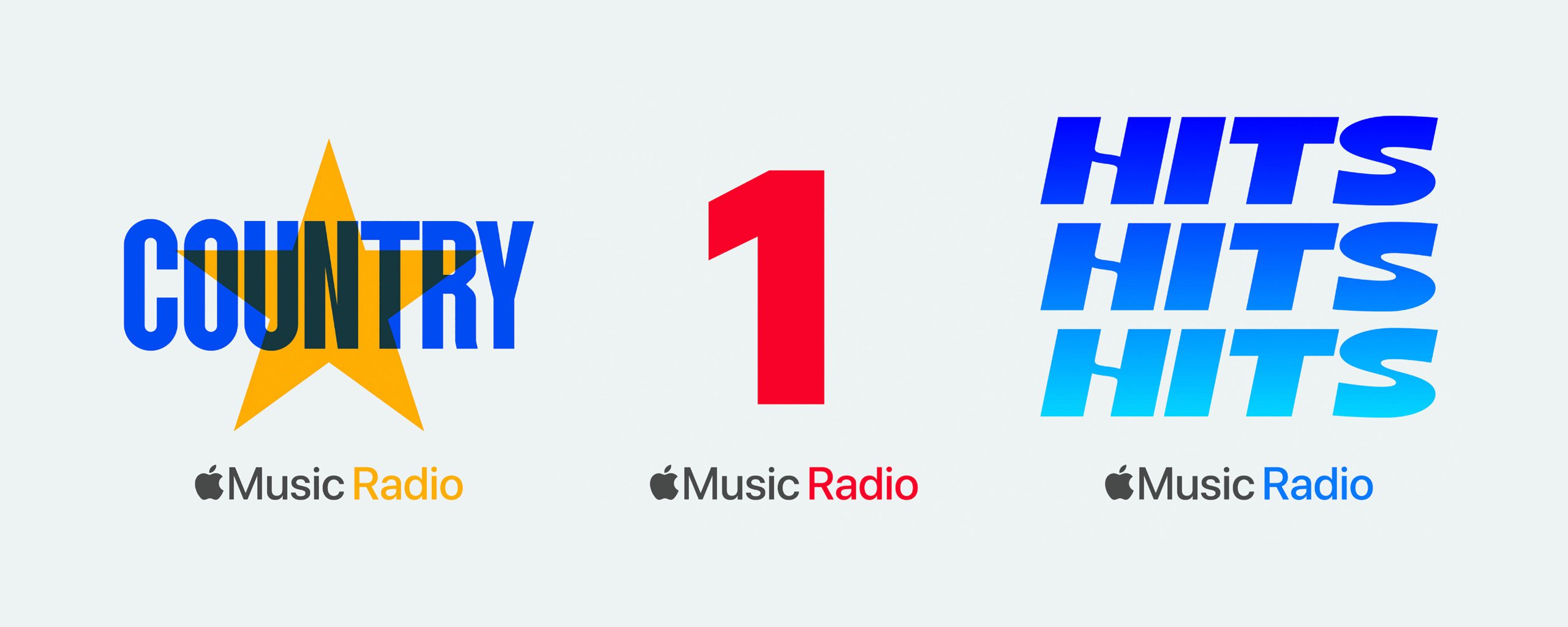 Apple has introduced Apple Music radio on the Apple Music app. Three global music radio stations broadcasting to listeners in over 160 countries are available at launch: Apple Music 1 is the flagship global radio station renamed from Beats 1. Additionally, Apple Music Hits celebrates chart leaders from the 1980s through 2000s, while Apple Music Country is dedicated to country music.
Since Apple Music debuted in 2015, Beats 1 has grown to be one of the hottest radio stations in the world. In a strategic move, Apple renames Beats to Apple Music 1. With state-of-the-art studios in Los Angeles, New York, Nashville, and London, Apple Music 1 is the center for pop culture conversation and artist-led programming.
Since 2015, Apple Music has welcomed tens of millions of subscribers in 167 countries, streaming seamlessly to iPhone, iPad, iPod, Apple Watch, Apple TV, Mac, HomePod, and CarPlay.
Article Gallery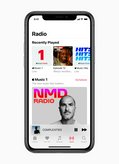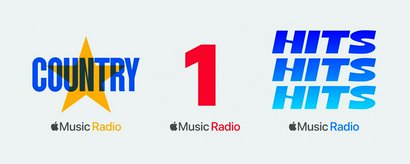 Related Products
Launch Comparison
Clear List
Comments