Canon Introduces EOS Webcam Utility Beta that Transforms Select Canon DSLR, Mirrorless, and Compact Cameras into Webcams
Canon
Published on 17 May 2020
Last edited on 23 Jan 2021
Written by Dr Jiulin Teng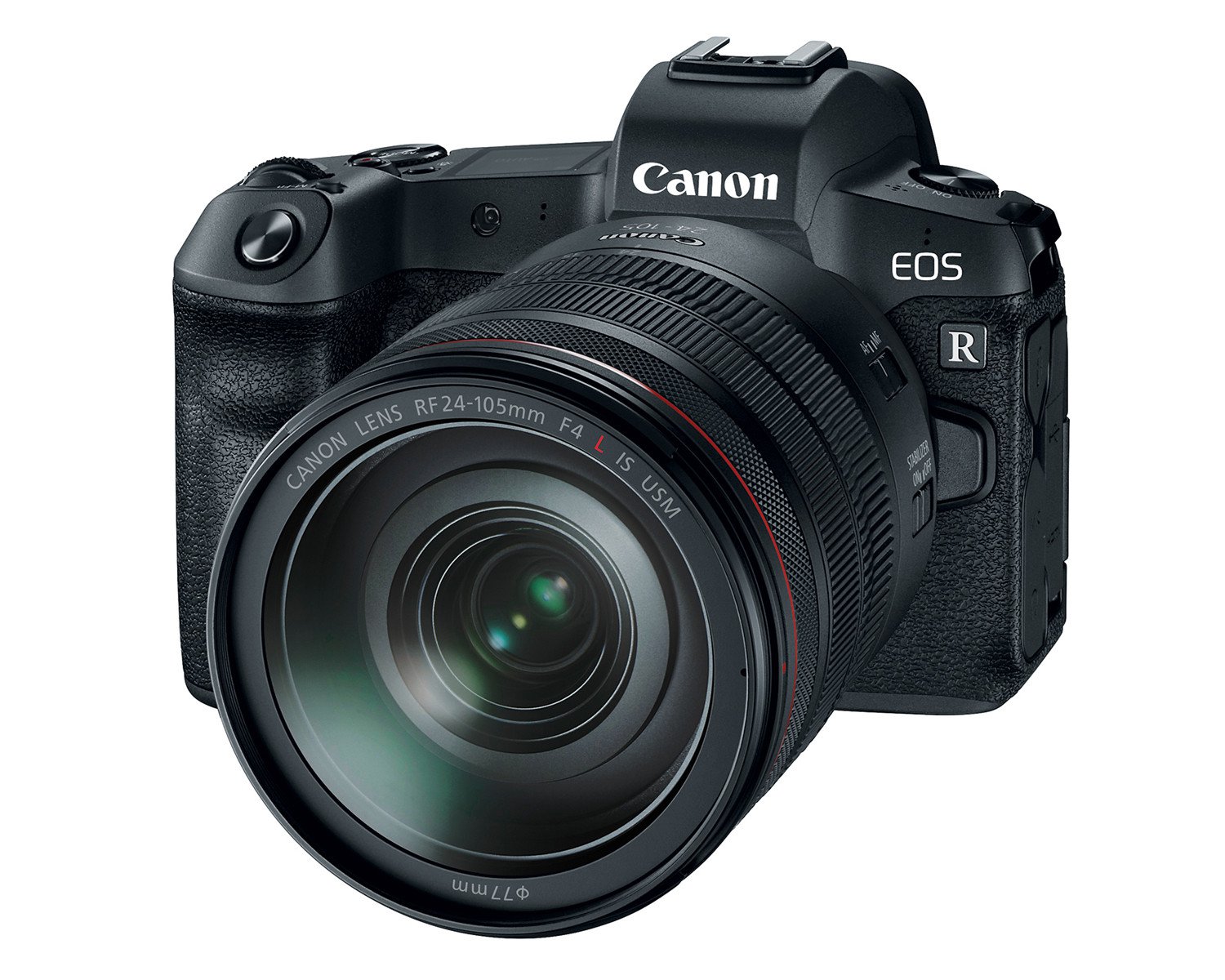 Inspired by the trying times we are going through during the Covid-19 pandemic, Canon has introduced EOS Webcam Utility Beta software that allows owners of select Canon DSLR, mirrorless, and compact cameras to turn their photography gear into webcams.
Why Does It Matter?
Most webcams today are HD (720p) only, and poor quality at that. In contrast, most modern digital cameras can handle FHD, if not 4K with ease. The large 35mm full-frame or APS-C sensors in these interchangeable lens cameras (ILCs) paired with high quality glass (rather than tiny plastic lenses that lack even the focus function) deliver image quality that is vastly superior.
During periods of confinement, online video calls become an essential part of life. Families and friends that are separated by physical distance deserve better image qualities—sometimes, this is the last time they meet.
Commercially, it is also a smart move by Canon. Not a manufacturer of traditional webcams, Canon is not at risk of cannibalizing its own market. At the same time, photography enthusiasts deciding between Canon and its competitors now have one more reason to go EOS.
Which Cameras Are Supported?
Canon's latest DSLR, mirrorless, and compact cameras are receiving support for this new feature. The complete list is as follows:
DSLRs
EOS-1DX Mark II, EOS-1DX Mark III
EOS-5D Mark IV, EOS 5DS, EOS 5DS R
EOS 6D Mark II,
EOS 7D Mark II,
EOS 77D,
EOS 80D,
EOS 90D,
EOS Rebel SL2, EOS Rebel SL3
EOS Rebel T6, EOS Rebel T6i
EOS Rebel T7, EOS T7i,
EOS Rebel T100
Mirrorless
EOS R
EOS RP
EOS M6 Mark II
EOS M50
EOS M200
Compact cameras
PowerShot G5X Mark II
PowerShot G7X Mark III
PowerShot SX70 HS
At the moment, EOS Webcam Utility Beta only works on Windows machines. A single USB cable is needed.
Related Products
Launch Comparison
Clear List
Comments