Nikon Continues to Improve Its Mirrorless Cameras Z7 & Z6 via Firmware Updates w/ Better Autofocus, & CFexpress, etc.
Nikon
Published on 12 May 2020
Last edited on 23 Jan 2021
Written by Dr Jiulin Teng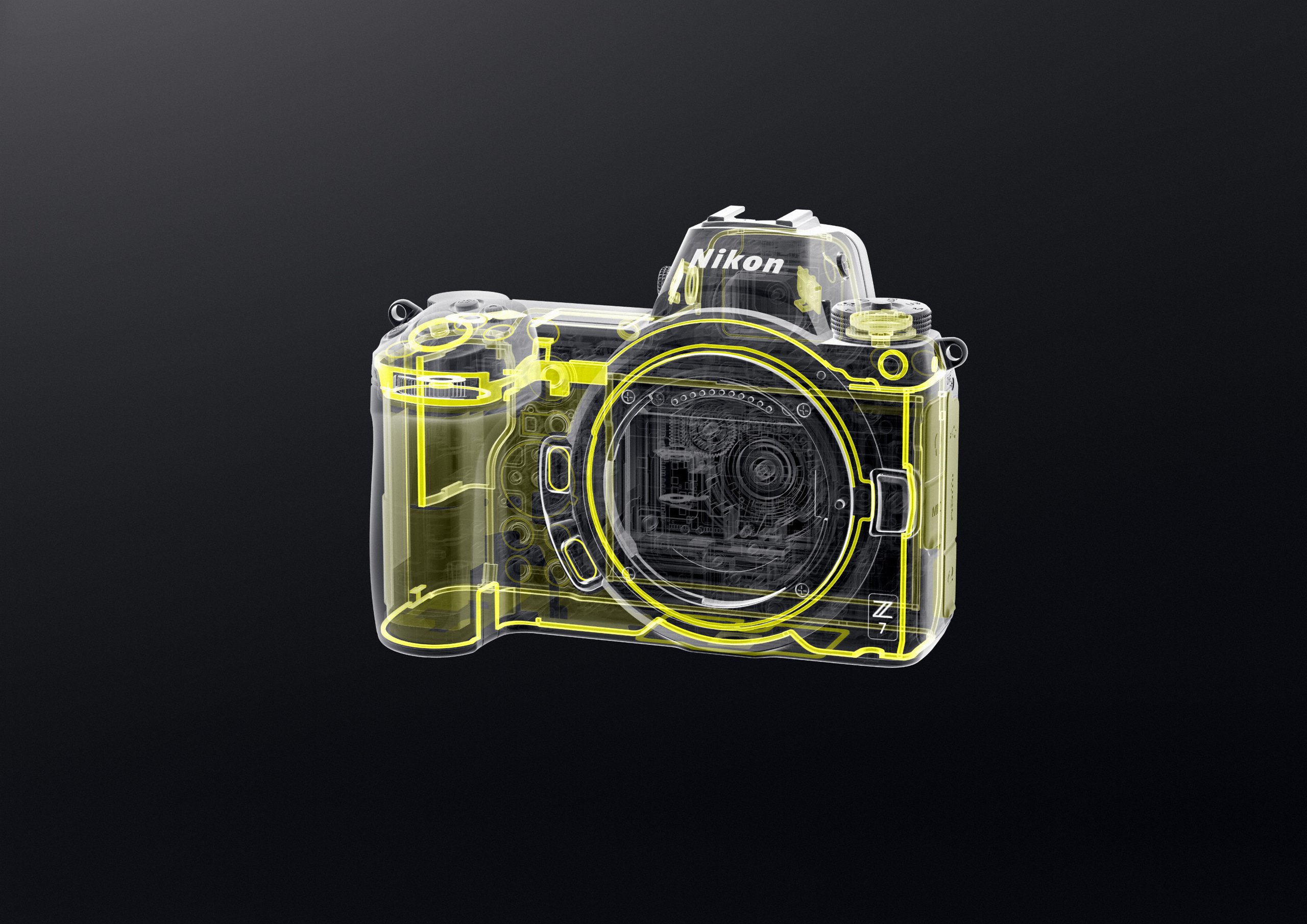 Since its debut of the Z-mount mirrorless interchangeable lens camera (MILC) system in 2018, Nikon has been the camera maker most active in developing and releasing firmware updates. These updates have considerably improved the functionalities and enriched the features of the Z7 and Z6 full-frame mirrorless cameras.
Autofocus: Eye-Detection & Animal AF
At their launch, Z7 and Z6 first-generation Nikon mirrorless cameras were held back by their autofocus system. Many reviewers had expressed the interest for improvements on this front via firmware updates. Nikon has released three major updates since, and they have significantly improved the autofocus on these full-frame cameras.
Eye-Detection AF
Nikon developed Eye-Detection AF specifically to help portrait photographers who demand quick and accurate focus on the models' eyes. This functionality works in the Auto-area AF mode in both single (AF-S) and continuous (AF-C) shooting. When the eyes of multiple subjects are detected, the photographer can choose the eye to focus on via a multi-selector or sub-selector on both the electronic viewfinder (EVF) or the LCD screen. It functions even when the subject's face is partially covered by another object. The Eye-Detection AF functionality was introduced in Firmware 2.0 in May 2019.
Low-light AF performance
Another area in autofocus that Nikon has improved is low-light AF performance. It extends the AF detection range from -1EV to -2EV with the Z7 and -2EV to -3.5EV with the Z6. With the Z6, low-light AF detection is extended from -4EV to -6EV when Low-light AF mode is activated. This improvement was introduced in Firmware 2.0.
Animal-Detection AF
For pet owners, Nikon has introduced Animal-Detection AF. This functionality allows Z6 and Z7 to recognize the eyes of faces of dogs and cats. When multiple animal faces or eyes are detected, the photographer can select the point of focus the same way as Eye-Detection AF on human subjects. This feature was introduced in Firmware 3.0 in February 2020.
CFexpress Support
Z7 and Z6 came with an XQD card slot for storage. CFexpress cards share a similar form factor with XQD, allowing these cameras to physically accept these faster, more robust, and more reliable memory cards.
With Firmware 2.2, Z7 and Z6 can use both XQD and Sony CFexpress cards. With Firmware 3.0, they now support select Type B CFexpress cards made by ProGrade Gigital and Lexar.
4K RAW Video Output
Co-developed with Atomos, the RAW video upgrade allows Z7 and Z6 owners to record 12-bit 4K UHD or full-HD video in RAW when connected to select Atomos video recorders via HDMI. This feature was available since December 2019 but would require upgrade at a Nikon service center at a fee.
Auto Exposure Tracking
At launch, Z7 and Z6 locks auto exposure (AE) after the first shot in continuous high-speed (extended) mode. Since Firmware 2.0, the cameras can track AE at this high-speed shooting mode.
Article Gallery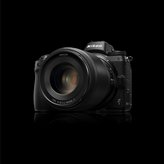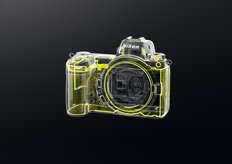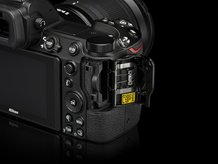 Related Products
Launch Comparison
Clear List
Comments