Products with Keyword vacuum-cleaner
Launch Comparison
Clear List
Articles with Keyword vacuum-cleaner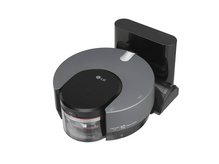 LG Shares Robot Vacuum Cleaner Patents with Miele in Licensing Deal
LG and Miele have entered into a long-term patent license agreement for robot vacuum cleaner technologies, including induction signal guide and infrared-indu...
Companies with Keyword vacuum-cleaner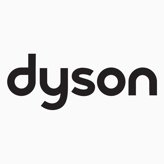 Dyson
Dyson Ltd is a British manufacturer of home appliances, most notably vacuum cleaners, air purifiers, hand dryers, bladeless fans, and hair dryers.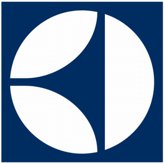 Electrolux
Electrolux is a Swedish multinational that manufactures home appliances. Founded in 1919 in Stockholm, Electrolux is one of the largest home appliance manufactures in the world, marketing products across the world under a large number of brand names.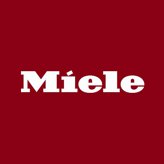 Miele
Miele is a German manufacturer of high-end domestic appliances, including cooking, baking, and steam-cooking appliances, refrigeration products, coffee makers, dishwashers, washing machines, and vacuum cleaners.