New Magic Remote + webOS 6.0 Make LG's 2021 Smart TVs Smarter
LG
Published on 11 Jan 2021
Last edited on 30 Apr 2021
Written by Dr Jiulin Teng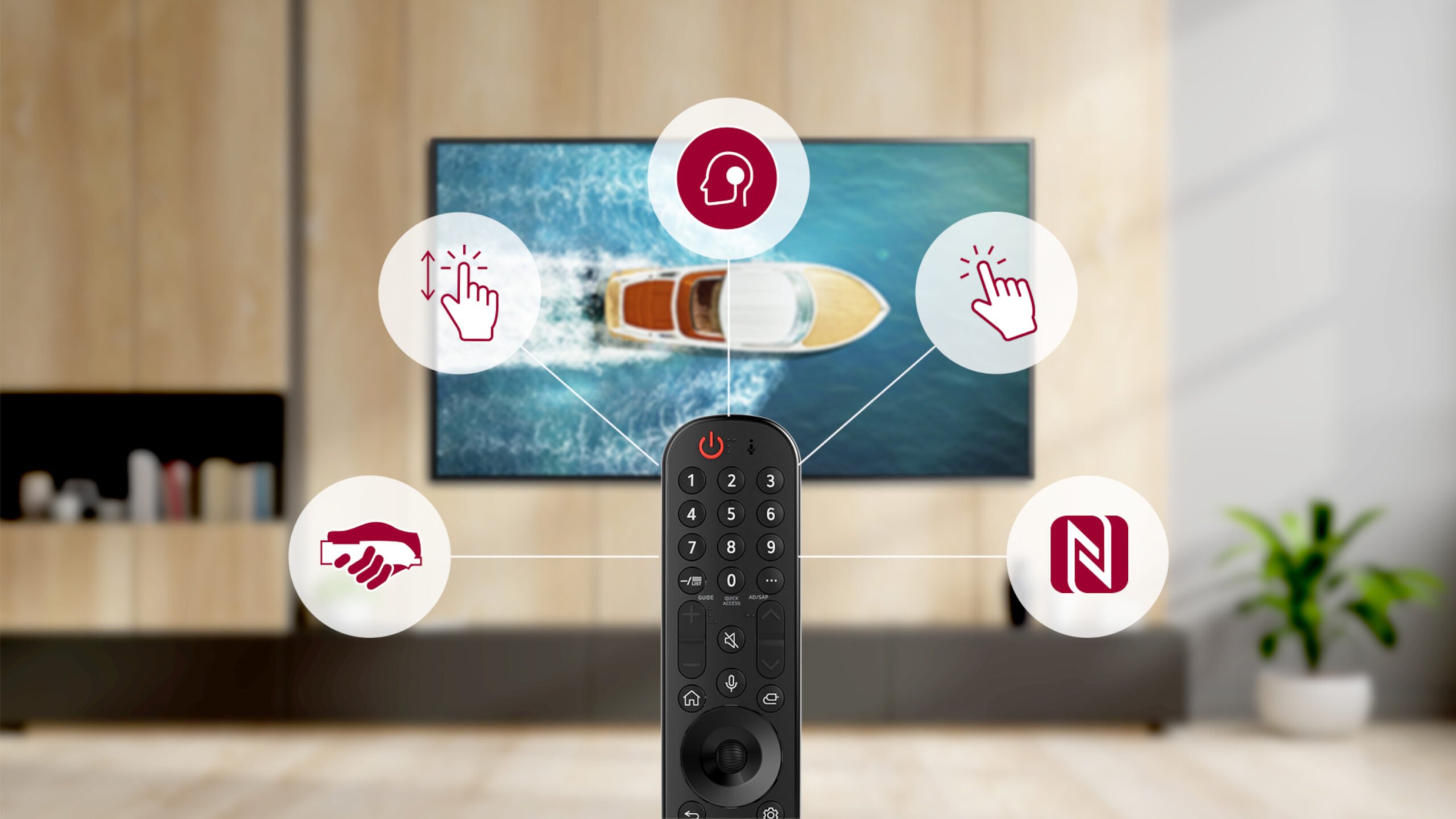 LG's 2021 OLED, QNED MiniLED, NanoCell, and UHD smart TVs will feature the latest webOS 6.0 operating system, which is paired with LG's new Magic Remote. Together, they are set to offer an improved user experience for consumers.
What's New in webOS 6.0?
LG has redesigned webOS to access to the latest apps and related contents easy. The new Home screen provides quick access to the most frequently used apps and provides recommendations based on the user's preference and viewing history.
What's New with the Magic Remote?
LG redesigned the Magic Remote in 2021. Functionally, it offers simpler controls via voice control, with LG ThinQ, Amazon Alexa, and Google Assistant all on tap to help the user navigate the contents and settings. The new Magic Remote also comes with hot keys for accessing popular contnet providers such as Netflix, Amazon Prime, and Disney+.
The new Magic Remote also supports one-touch NFC. For example, users can share contents between their TV and their smartphone with a single touch. They can view contents stored on their smartphones while continuing to use their phones for other tasks.
Article Gallery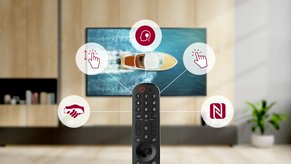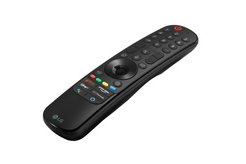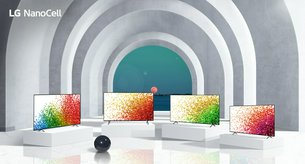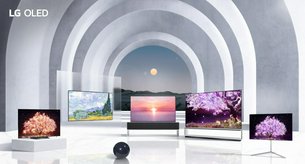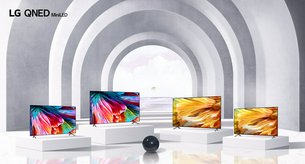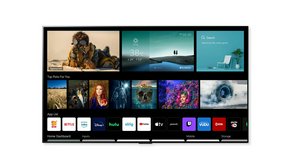 Related Products
Launch Comparison
Clear List
Comments