In 2020, What Remains That Separate the 4K OLED Televisions on the Market, and What Has Become Indistinguishable?
LG
Published on 25 May 2020
Last edited on 23 Jan 2021
Written by Dr Jiulin Teng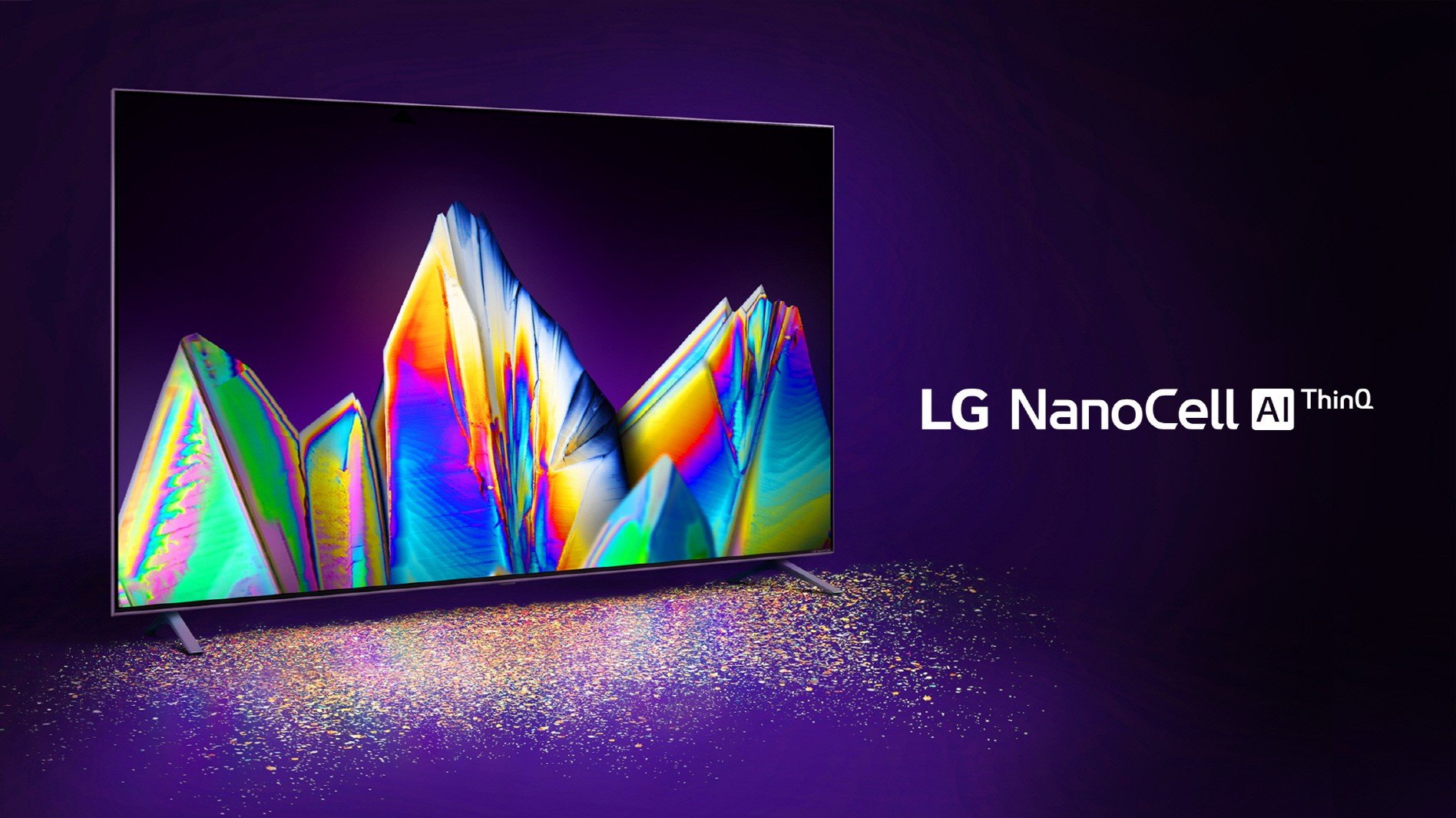 Sony was the first that introduced organic light-emitting diode (OLED) television with the XEL-1 in 2007. Seven years later, LG introduced the world's first 4K OLED TV with the 65-inch 65EC9700 and 77-inch 77EG9700. At their introductions, each offered technical advantages vastly superior to what their competitors could muster.
Another six years on, however, the market for 4K OLED TVs has fully matured, and the process of convergent innovation has led the manufacturers to produce largely similar models. Let us briefly examine which aspects have become indistinguishable and which aspects still set them apart.
The Similarities
Convergence in the 4K OLED TV market manifests on both the outside and the inside of the televisions. On the outside, all current models are on the final days of a crusade against bezels and thickness. Little material is wasted. Inside, every model, like their contemporary LCD counterparts, supports a broad range of HDR standards. Similarly, every 4K OLED TV is a smart television, usually with a broad range of digital input options.
On the downside, all models have mediocre to poor sound quality: thinness and sound quality tend not to mix well. A soundbar is the minimum requirement (or shall we say, standard equipment) to entertain the living room. More demanding viewers will demand a quality home theatre system.
The Differences
Still, several minor differences exist that could affect the viewing experience considerably.
Industrial Design
Except for being thin and bezel-less, current 4K OLED TV models seem to fall into two general categories: One is more generic, with a couple of table stands that can be switched for a wall-mount. The other is where manufacturers each exhibits its different approach to industrial design.
For example, LG's Signature Series OLED65WXPUA has a "wallpaper" design: the panel is separated from the electronics unit and mountable on the wall using a magnetic system. Visually, it practically blends into the wall seamlessly with the astounding 0.15-inch thickness (< 4mm).
LG's GX Series TVs (OLED55GXPUA, 65, and 77GXPUA) feature a gallery design. At less than 1-inch thick (0.9", 23mm), they sit flush against the wall like pieces of art.
Perhaps the most exciting innovation is the by the upcoming LG R9 rollable TV: Thanks to the flexible nature of the OLED panel, the R9 will be able to roll inside its body when the owner so desires.
Software
Each manufacturer has its own version of smart-TV operating system. The most popular operating system for smart TVs is Google's Android TV. It gives access to Android apps via Google Play. Notably, LG, Philips, Sharp, Sony, Toshiba, and Xiaomi all use Android. Panasonic, notably, uses Firefox OS. Each manufacturer adds its own skin on top of Android, and it is up to the consumers to decide which one they prefer.
Digital Processing
There are over half a dozen HDR standards and even more digital audio codecs. Higher-end models will have broader support, while more affordable models will forego some digital processing options. To be honest, differences among them can be harm to detect without meticulous side-by-side comparison.
They usually also support a range of surround sound formats, with higher-end models again being richer in features. Nonetheless, with an adequate home theatre system, this should be the duty of the receiver / preamplifier.
Specifications
Last but not least, models do differ in key specifications such as frame rate (60 vs 120Hz), response time, and input lag. These are more important for gaming and less so for video-viewing. Whether they are worth paying for depends purely on your specific use case.
Article Gallery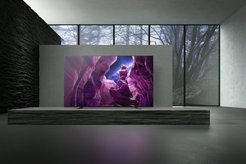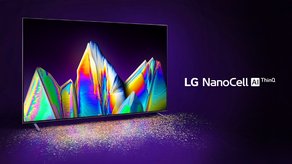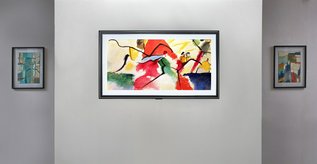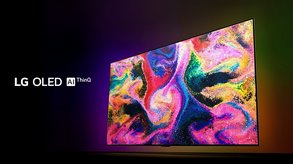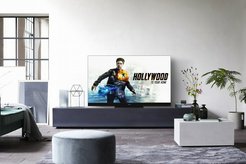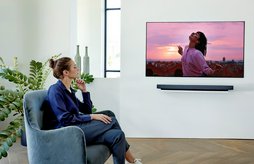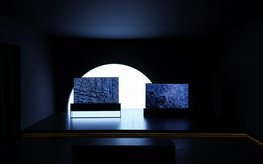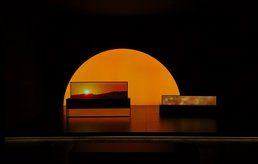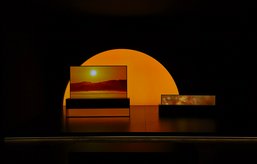 Related Products
Launch Comparison
Clear List
Comments