Understanding the World's First Compression-Ignition Gasoline Engine—Mazda Skyactiv-X: What Makes It Special? Why Do We Ca
Mazda
Published on 15 May 2020
Last edited on 24 Jun 2022
Written by Dr Jiulin Teng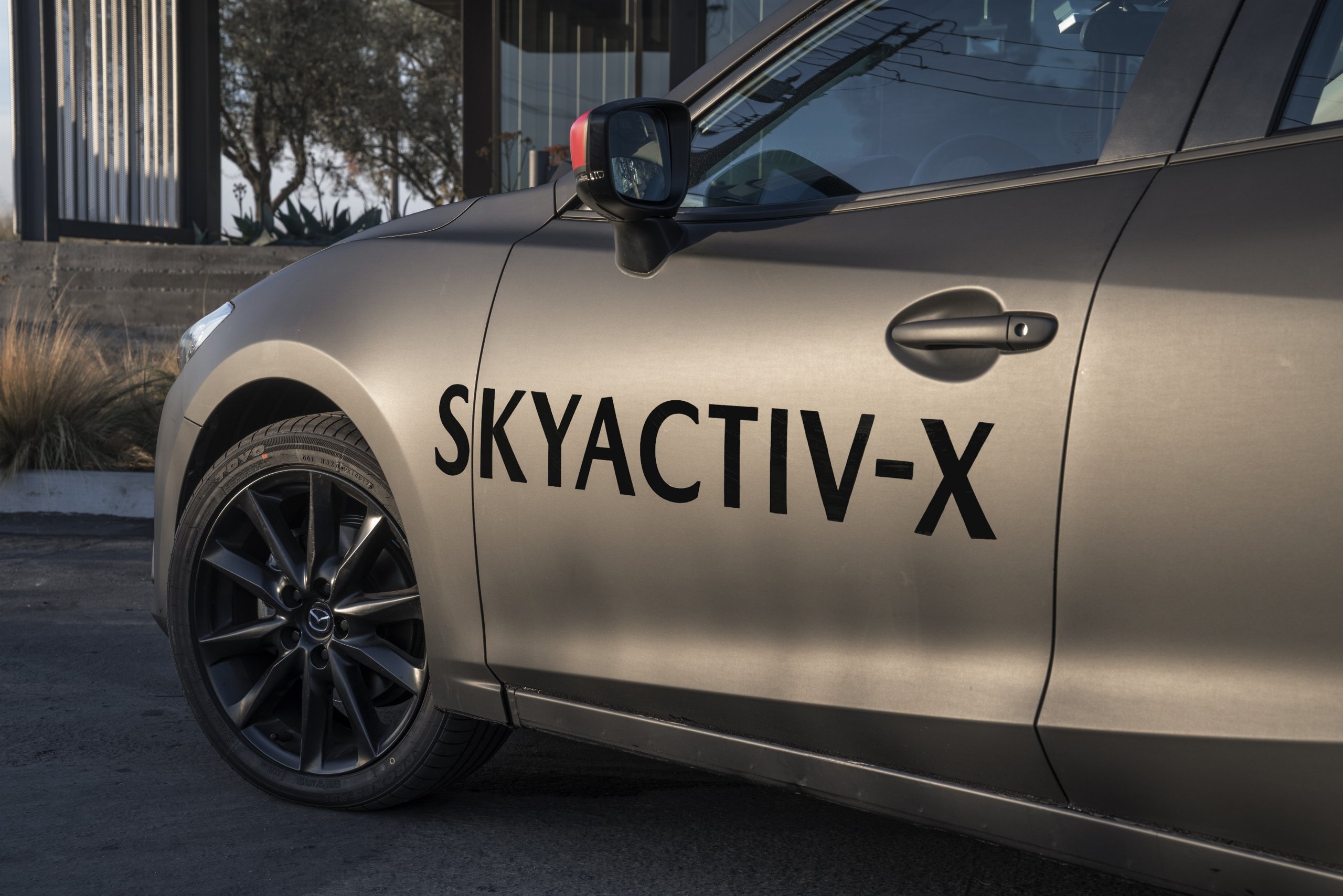 Over 100 years of development in internal combustion engine technology had not changed the way petrol/gasoline engines work—with spark ignition—until Mazda introduced the world's first compression-ignition engine, the Skyactiv-X.
How Does Skyactiv-X Work?
In a gasoline engine, the fuel-air mixture is traditionally ignited by a spark from the spark plug. In a diesel engine, the fuel-air mixture is compressed, and the heat and pressure created from the compression ignites the mixture without the need of a spark.
This difference leads to a key difference between the two types of engines: Diesel engines by design have much higher compression ratio than gasoline engines, which need lower compression ratio to prevent detonation. At the same time, compression ratio is a key factor in determining the efficiency of an internal combustion engine.
Skyactiv-X brings the benefits of diesel engines to gasoline engine with Spark Controlled Compression Ignition (SPCCI). Running on regular gasoline, SPCCI compresses the fuel-air mixture at a much higher compression ratio, with a very lean mix—conditions that could in normal gasoline engines lead to detonation.
The Skyactiv-X engine uses a spark to ignite only a small, dense amount of the fuel-air mixture. This raises the temperature and pressure to the point where the remaining fuel-air mixture ignites like that in a diesel engine. The combustion is faster and more complete than in conventional gasoline engines.
Why Should We Care?
Thanks to compression ignition, gasoline engines using the Skyactiv-X technology deliver considerably higher performance and lower fuel consumption.
Performance: Higher output & improved responsiveness
According to Mazda, the 2.0L Skyactiv-X delivers at least 10% more torque than current generation gasoline engines. Further, because the throttle is open most of the time, it exhibits the quick response characteristics of diesel engines (which are never throttled). At the same time, Skyactiv-X spins up to the higher rpm range as smoothly as typical gasoline engines.
Fuel economy: Dramatic improvement
Mazda's testing shows that the 2.0L Skyactiv-X delivers 20% improvement in fuel economy compared to current generation gasoline engines. In areas where load is consistently low, fuel economy can improve up to 30% thanks to super lean combustion. In fact, Skyactiv-X even equals or exceeds Mazda's latest Skyactiv-D diesel engine in fuel efficiency.
Because this technology is extraordinary in fuel efficiency at low loads, even greater improvements may be observed with large displacement engines.
Essentially, Skyactiv-X is able to operate efficiently across a much broader range of driving scenarios.
Environment: Why Not Just Drive Diesels?
While diesel engines traditional deliver good fuel efficiency, they tend to produce more pollutants than gasoline (which is more refined).
Further, diesel burns cooler. As a result, diesel engines warm up more slowly than gasoline engines. Because catalytic converters only start functioning properly after warm-up, more pollutants could be emitted on lots of short trips. Diesel particulate filters also need long drives to burn off and would clog up otherwise. These characteristics make diesel engines unsuitable for vehicles that are primarily driven in city (though they are excellent on long-haul trucking).
Skyactiv-X combines the best of both worlds by bringing diesel-like efficiency to gasoline engines.
Where Can We Get It?
Mazda has introduced one SkyActiv-X engine: a 2.0L inline-4 that produces 178 horsepower and 224 Nm of torque. It has found its way into the 4th Gen Mazda 3 and the Mazda CX-30.
Mazda has been awarded Gold at Edison Awards in 2018 for the breakthrough Skyactiv-X compression-ignition engine.
Article Gallery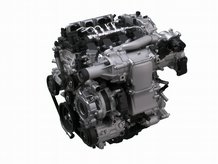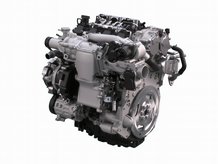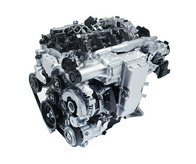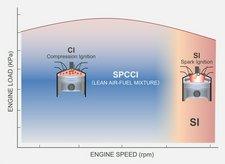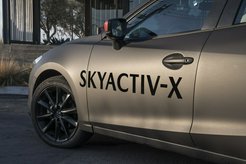 Related Products
Launch Comparison
Clear List
Comments