SkyActiv-G2.0 or 2.5 L
SkyActiv-X2.0 L

Engine | Power

2.0L178 hp
2.5L186 hp @ 6000 rpm

Engine | Torque

2.0L224 Nm
2.5L186 ft-lb @ 4000 rpm

Engine | Type

SkyActiv-G I4, SkyActiv-X I4 (compression-ignition), or SkyActiv-D I4 disel

Transmission | Gears

6-speed

Transmission | Type

Manual or automatic
Production
Debut
2019 Geneva Motor Show
Made In
Japan, Mexico, Thailand
Related Articles
Mazda CX-30 is a handsome, versatile, and quiet-operating compact car for smart private buyers who are generally turned off by the bland handling associated with so many crossovers. It is available with cutting-edge engine technology and is great to drive
Mazda's Skyactiv-X compression-ignition gasoline engine is brings the efficiency and responsiveness of diesel to gasoline engines. This article lays out the ...
User Reviews
None found
Videos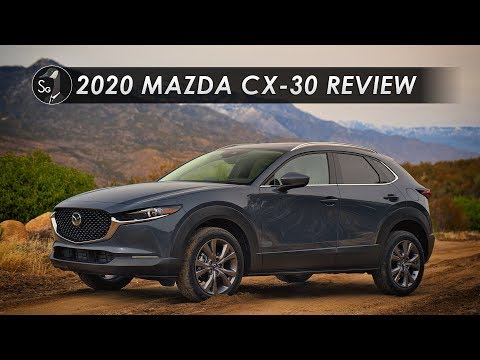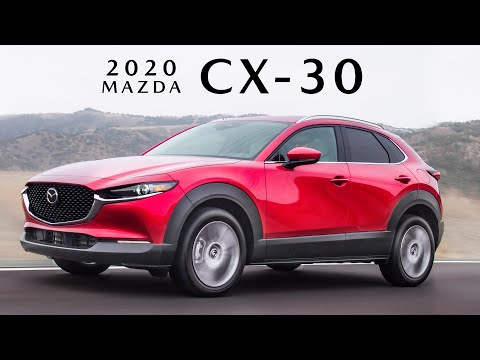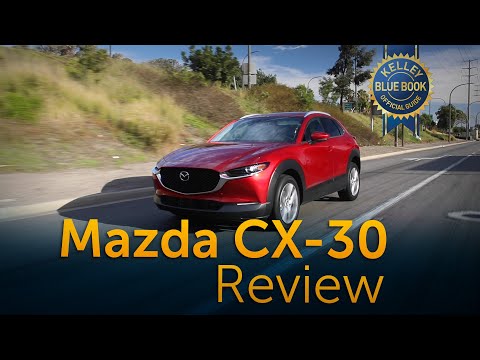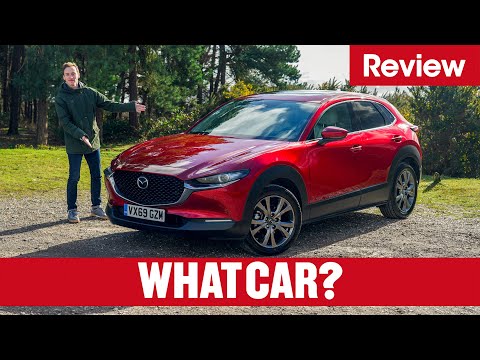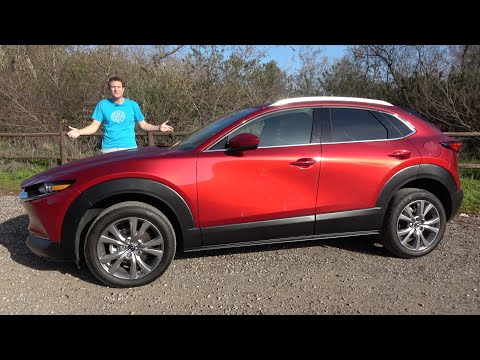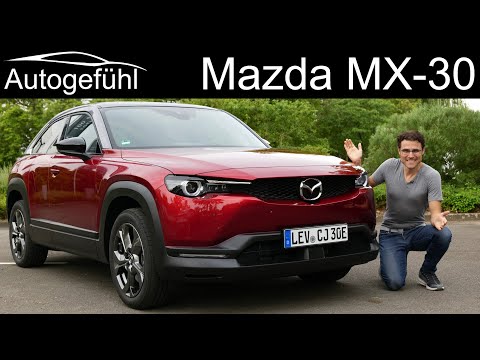 Related Products
The 3rd-gen Nissan Qashqai (J12) is a compact crossover primarily marketed in the European market. It is related to the Nissan Rogue, sharing its Common Modu...
Mazda 3 is a compact vehicle in both sedan and hatchback form. In its fourth incarnation, Mazda offers the option of a 2.0L SkyActiv-X compression-ignition g...