Onkyo
Description
Onkyo Corporation is a Japanese manufacturer of home theatre and audio equipment. It is best known for its lineup of AV receivers and surround sound speakers.
In 2015, Onkyo acquired the Home Electronics Corporation of Pioneer Corporation. In return, Pioneer took a 14.95% stake in Onkyo.
Scores
No review has been published yet.
Products
Launch Comparison
Clear List
Articles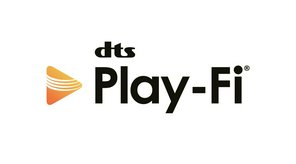 DTS Play-Fi's Critical Listening Mode Added to Select Onkyo AV & Network Stereo Receivers via Firmware Update
Onkyo has released a firmware update that adds DTS Play-Fi's Critical Listening mode to select AV receivers and network stereo receivers for Hi-Res audio str...
Reviews
None found
Comments
More Innovators