Nikon Introduces NX Studio for Photo and Video Viewing and RAW Processing
Nikon
Published on 04 Mar 2021
Written by Dr Jiulin Teng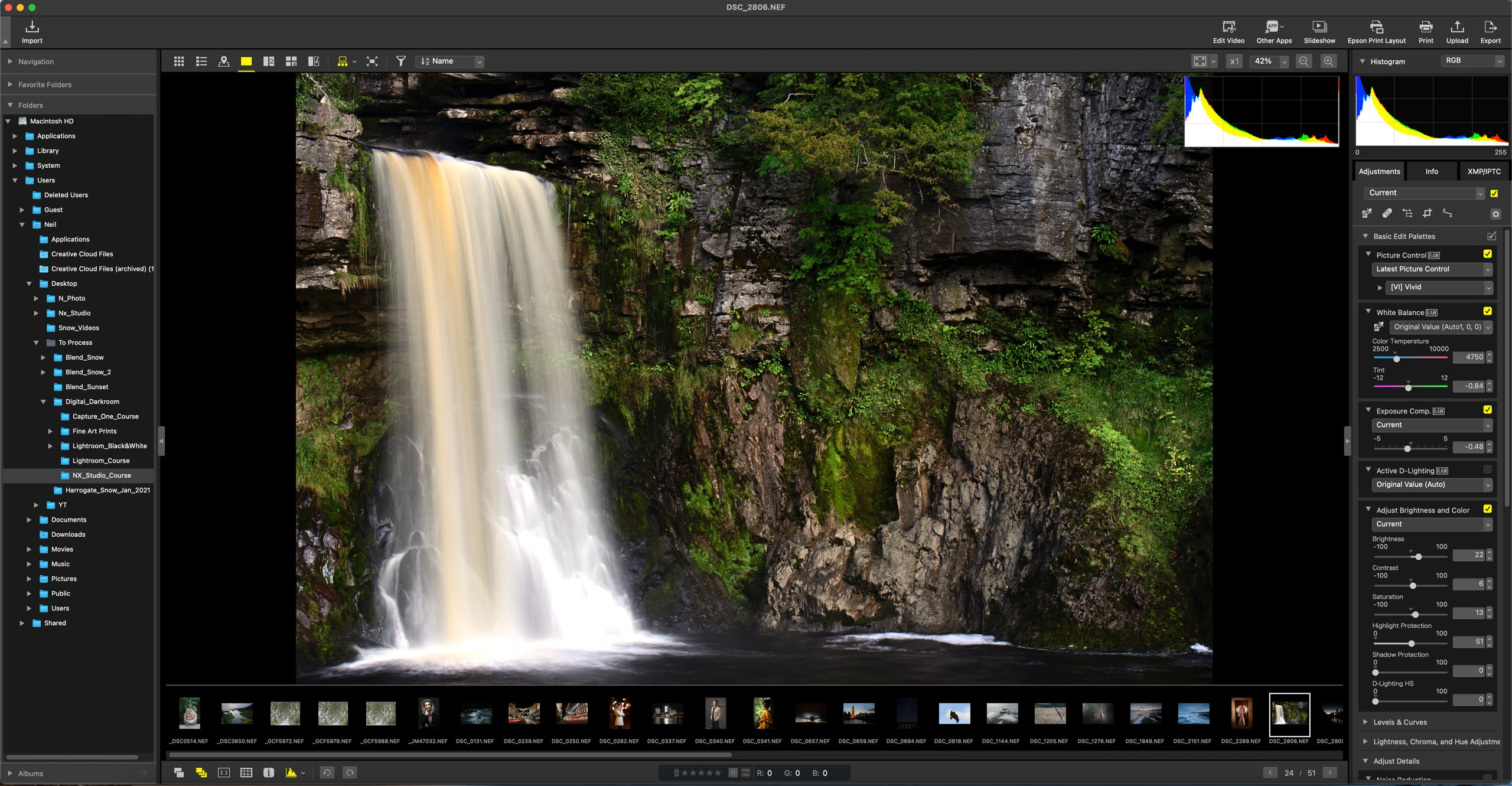 N
ikon has just released NX Studio as a free-to-download software for Nikon digital cameras. It provides a one-stop solution for image cataloguing, RAW processing, and image & video editing and is available for both Windows and Mac.
Cataloguing Stills & Videos
A key value proposition of NX Studio is the ability to manage and edit not only still images but also videos in one place, with a consistent interface. The free NX Studio offers cataloguing features comparable to premium paid or subscription-based alternatives such as Capture One and Lightroom. Examples include the ability to create location- and metadata-based views as well as side-by-side comparisons.
Compared to third-party RAW processing software, the NX Studio also comes with a built-in video editor with basic functions. It makes the creation of slide shows with some video editing easy.
Designed for Nikon Cameras
Nikon has committed to keep the NX Studio up-to-date with all Nikon cameras and lenses, providing it the best support of NEF and NRW RAW files. Its interface also features menu items and terminologies that match those found in Nikon digital cameras, providing a layer of familiarity not commonly available from third-party image or video processing software.
The NX Studio is compatible with all Nikon Z series mirrorless, DSLR, and compact cameras. It can be downloaded for free
here
.
Article Gallery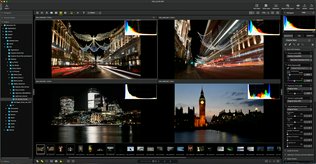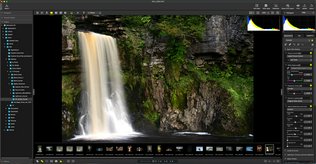 Related Products
Launch Comparison
Clear List
Comments