Xiaomi Demonstrates Its UWB Ultra-Wideband Technology for Smart Homes
Xiaomi
Published on 18 Oct 2020
Last edited on 17 Aug 2021
Written by Dr Jiulin Teng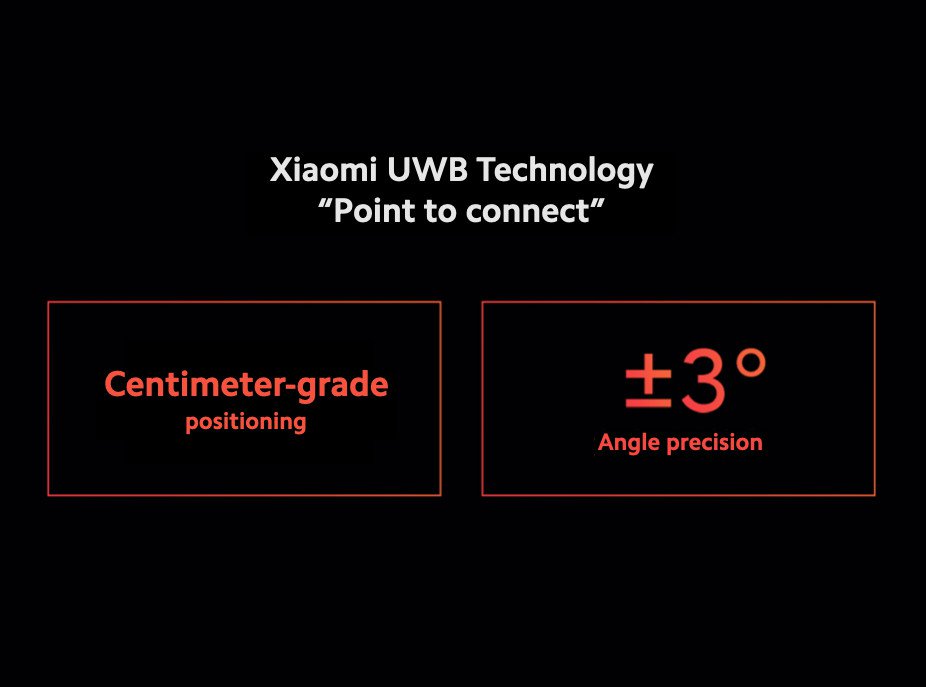 Xiaomi demonstrated this week its Ultra-Wideband (UWB) technology for smart homes. Xiaomi's implementation of UWB affords it with new smart features that makes connecting to, communicating with, and controlling surrounding smart devices a smoother experience.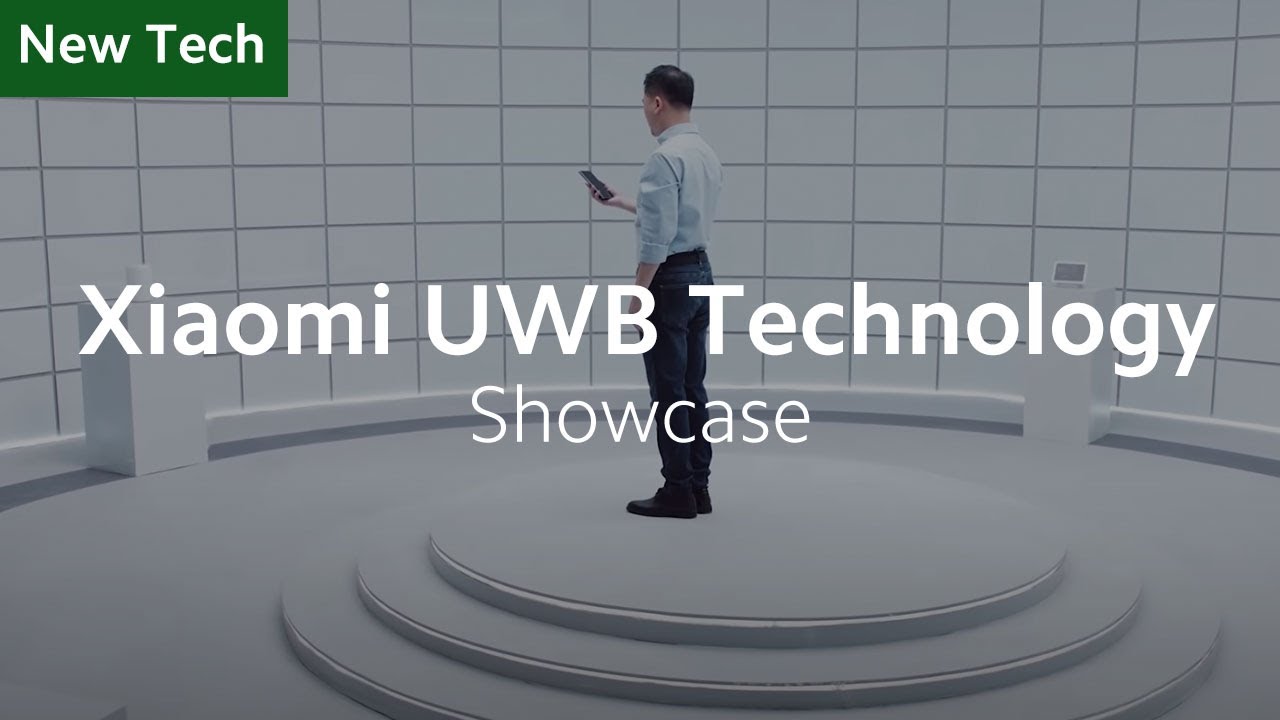 Point to Connection
Xiaomi has embedded its UWB technology to the Mi 10 series smartphones and select smart home appliances. With these compatible devices, the user can connect their smartphone to smart home appliances by simply pointing the the smartphone to the device.
Once the phone is pointed towards the smart device, the control panel pops up automatically on its display. The user can immediately control the device, whether it be turning on and off the device, changing a playlist, or adjusting the settings.
With smart devices such as Mi TV, Xiaomi AI Touch Screen Speaker, and Mi Notebook, etc., it is also possible to remotely cast your screen.
Precision of UWB
Xiaomi's UWB technology allows smartphones to locate smart devices with centimeter-grade precision: Thanks to its 500MHz ultra-wide bandwidth, this technology is able to leverage the arrays of antennae in the smartphone to improve the positioning accuracy drastically using signals of different wave lengths. This is the technology used by radars.
The result? Xiaomi boasts angle measurement accuracy of ±3° and distance measurement accuracy of "centimeter-grade".
An extra benefit of UWB is the enhanced security that it provides: the ultra-wideband and narrow pulse characteristics make the signal more difficult to intercept.
Article Gallery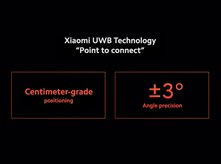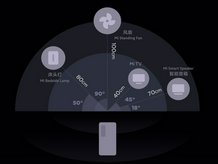 Related Products
Launch Comparison
Clear List
Comments