Linux-Ready ThinkPad Laptops & ThinkStation Workstations Can Now Be Optioned with Ubuntu Preinstalled
Lenovo
Published on 24 Sep 2020
Last edited on 05 Mar 2021
Written by Dr Jiulin Teng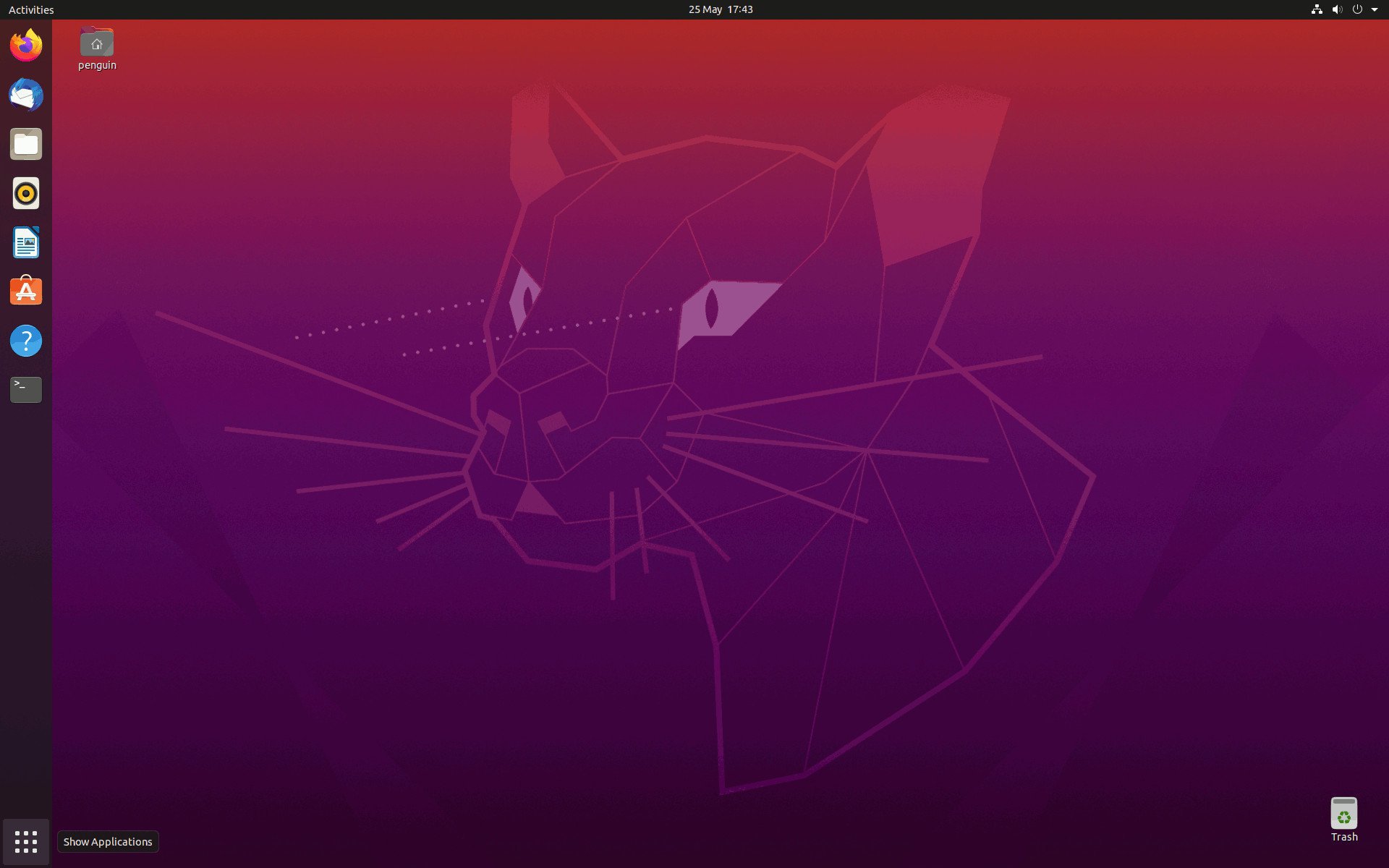 Lenovo has expanded Linux support across its professional PC lineup, with preinstalled option with Canonical's Ubuntu LTS operating system available on the latest ThinkPad laptop and ThinkStation desktop computers.
Raison d'être
Improved Linux support allows users to access the broad set of open source libraries for productive work. This saves professionals who had to manually install their version of Linux precious time and effort in configuring their machines. The Ubuntu certification ensures compatibility at the hardware level.
Linux is frequently used by programmers, data scientists, and AI professionals.
Availability
The 13 ThinkStation and ThinkPad P series desktop- and mobile-workstations and 14 ThinkPad T, X, and X1 series laptops are available with Ubuntu 20.04 LTS. The L series will be available with the Ubuntu 18.04.
Article Gallery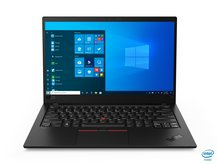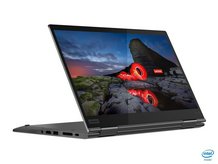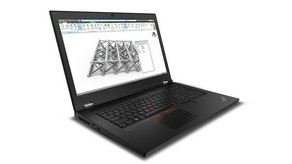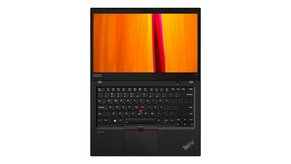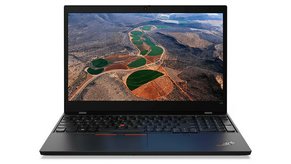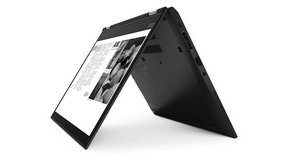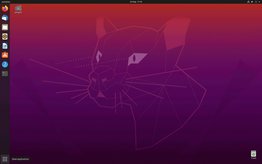 Related Products
Launch Comparison
Clear List
Comments