Sony Follows the Competition by Turning Alpha Cameras to Webcam with Imaging Edge Webcam
Sony
Published on 21 Aug 2020
Last edited on 23 Jan 2021
Written by Dr Jiulin Teng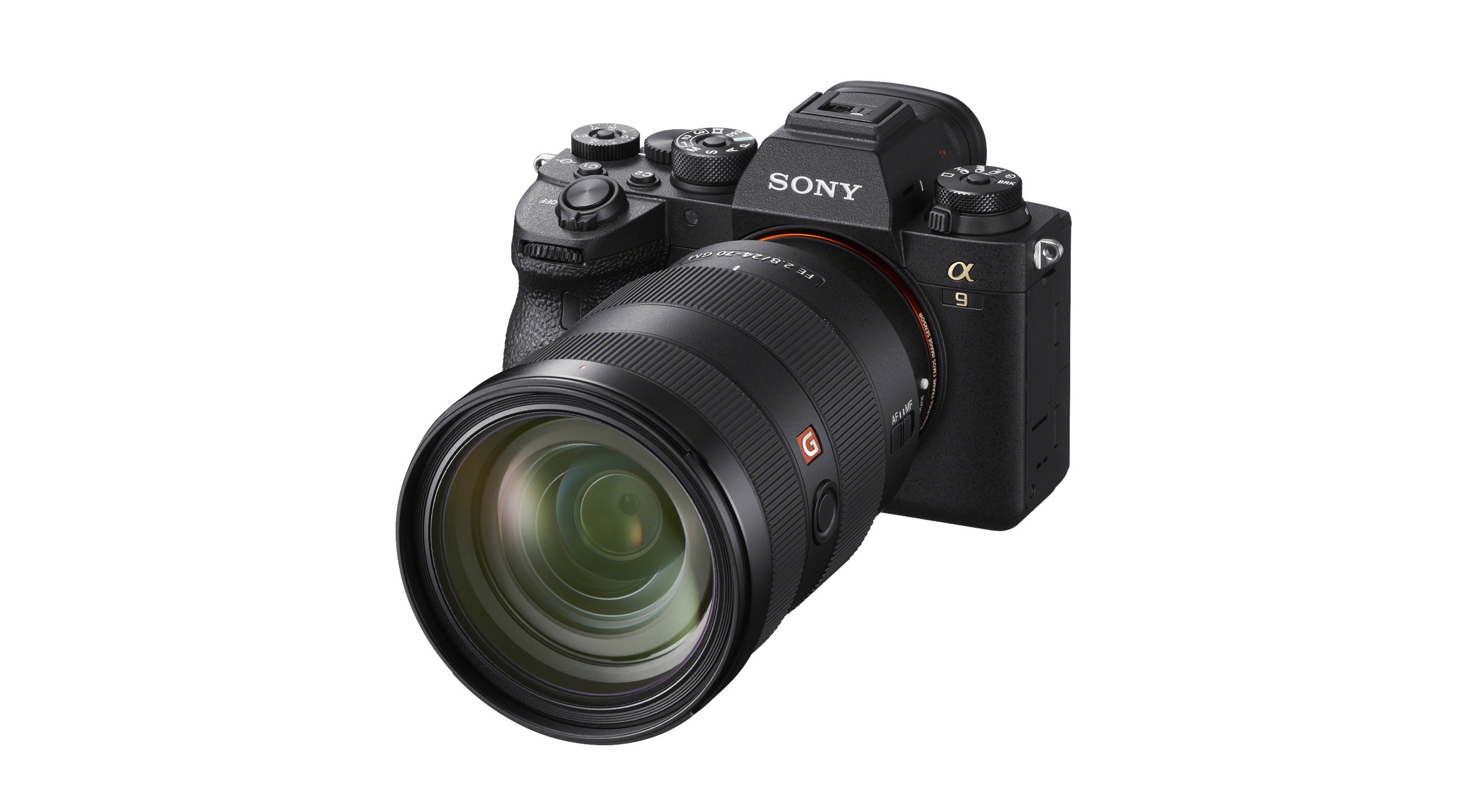 Three months after Canon introduced the EOS Webcam Utility Beta, Sony is introducing Imaging Edge Webcam ver 1.0 that allows owners of Sony Alpha mirrorless (E-mount), DSLT / DSLR (A-mount), and compact cameras to use them as webcams on Windows 10.
Pros & Cons
While the Imaging Edge Webcam software is easy to set up, it is only capable of outputting a resolution of 1024 x 576 pixels, slightly lower than most modern webcams, via USB connection. Audio is also not provided.
An advantage that the Imaging Edge Webcam provides is the ability to use more interesting lenses to achieve unique effects, such as strong spatial compression provided by a telephoto lens or ultra-wide distortion provided by a fisheye lens.
Supported Cameras
E-mount
A7 II, A7 III
A7R II, A7R III, A7R IV
A7S, A7S II, A7S III
A9, A9 II
A5100, A6100, A6300, A6400, A6500, A6600 (APS-C)
A-mount
Compact camera
HX95, HX99
RX0, RX0 II
RX100 IV, RX100 V, RX100 V, RX100M5A, RX100 VI, RX100 VII
RX10 II, RX10 III, RX10 IV
RX1R II
WX700, WX800
ZV-1
At launch, Sony Imaging Edge Webcam is only compatible with Windows 10 64 bit. It can be downloaded for free
here
.
Related Products
Launch Comparison
Clear List
Comments