Fujifilm, Panasonic, and SIGMA in Photography Won EISA 2020-2021 Awards for Photography
Fujifilm
Published on 15 Aug 2020
Last edited on 23 Jan 2021
Written by Dr Jiulin Teng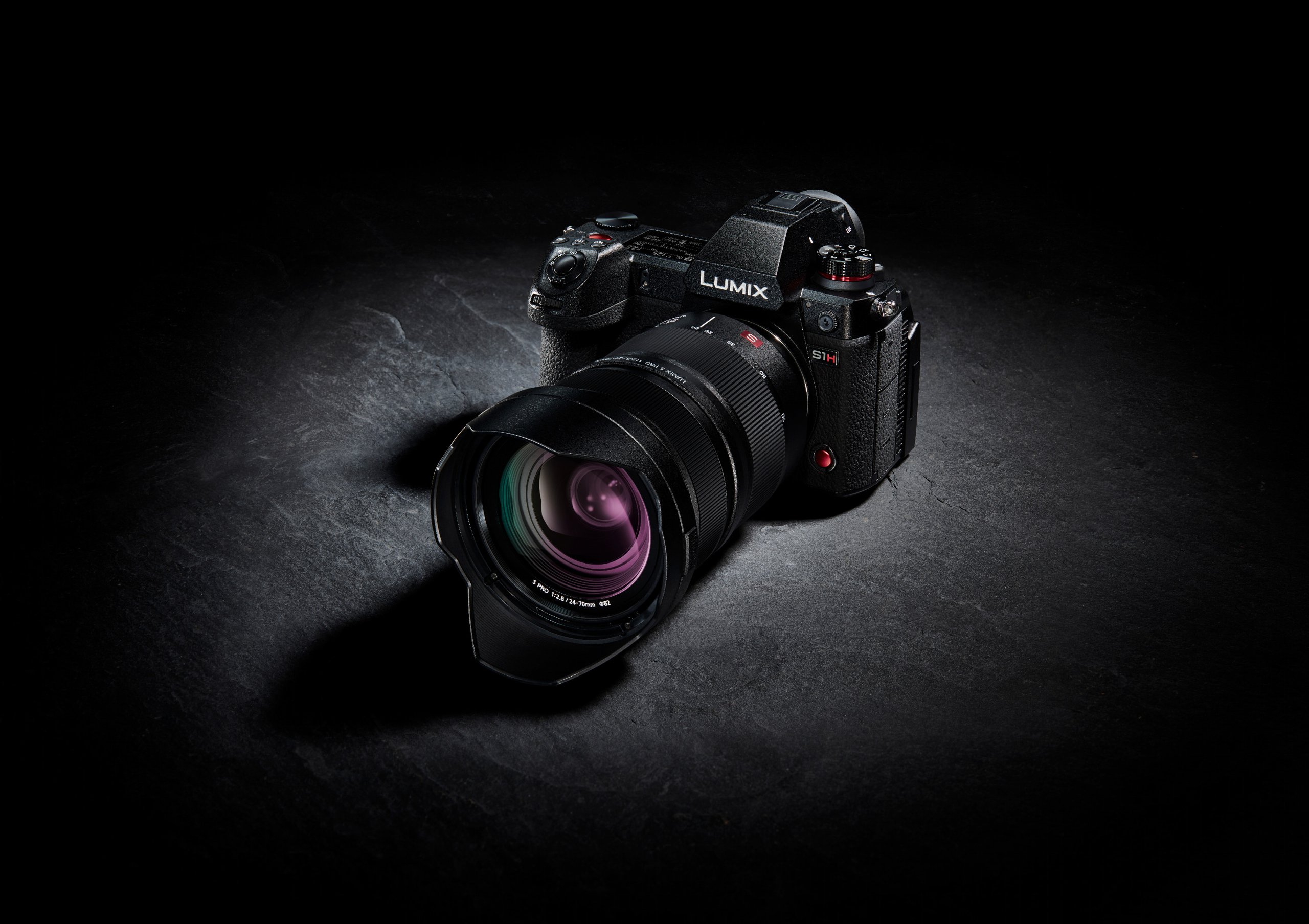 The biggest winners of the 2020-2021 EISA Awards in Photography have been Canon, Sony, and Nikon. Nonetheless, other manufacturers have also been acknowledged for their new products. Fujifilm has two cameras awards, while Panasonic and Sigma each has one photographic equipment on the list.
Panasonic Lumix DC-S1H
The Lumix DC-S1H is the video-centric variant of the Lumix S1 full-frame mirrorless camera. Capable of capturing videos at up to 6K 24fps and 4K 60fps, the S1H offers excellent image quality, especially in low light.
It is possible to record in Log mode for easy colour correction and extended dynamic range. The Lumix DC-S1H also offers an attractive 4K anamorphic mode, a great feature for shooting big-screen style movies. It is named EISA 2020-2021 Best Photo/Video Camera.
SIGMA 14-24mm F2.8 DG DN | Art
The 14-24mm F2.8 DG DN | Art is an ultra-wide-angle zoom lens with constant f/2.8 large aperture. Available in both Sony E-mount and Leica L-mount, it provides excellent image quality at a very competitive price.
By optimising the design for mirrorless, Sigma has made a lens that's considerably smaller and lighter than its DSLR counterpart, yet provides fantastic optical quality. It also boasts fast and silent autofocus, and is weather-sealed for outdoor shooting. It is named EISA 2020-2021 Best Wideangle Zoom Lens.
Fujifilm X-T4
The X-T4 is Fujifilm's latest APS-C mirrorless camera with a 26MP X-Trans sensor. Thanks to the unique color filter pattern, the new X-Trans sensor delivers very high image quality for its size.
The X-T4 is capable of stills up to 20fps at full resolution and video at up 4K 60fps. The new 5-axis in-body image stabilization is good for up to 6.5 stops, depending on the lens. It is named EISA 2020-2021 Camera of the Year.
Fujifilm X100V
The X100V sports the same sensor and brilliant hybrid optical/electronic viewfinder as the sophisticated Fujifilm X-Pro3 mirrorless / rangefinder camera. With a new and improved 23mm f/2 lens, full weather sealing, and a tilting screen, this compact camera fits easily into a jacket pocket, making it ideal for travel and street photography. It is named EISA 2020-2021 Best Compact Camera.
EISA is a collaboration between different multimedia magazines. Each year, it awards new products launched during the preceding months in HiFi, video, photography, and mobile devices. The list of winners in 2020-2021 are organized in six "Expert Groups".
Article Gallery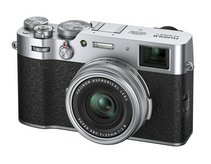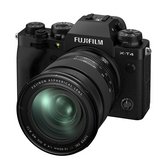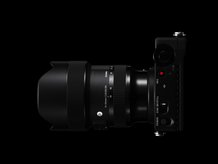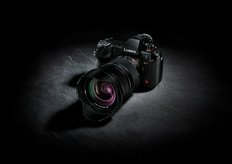 Related Products
Launch Comparison
Clear List
Comments