Lexus, BMW, and Jeep to Launch New Models and Facelifts in the Week of 2 June 2020
Lexus
Published on 02 Jun 2020
Last edited on 23 Jan 2021
Written by Dr Jiulin Teng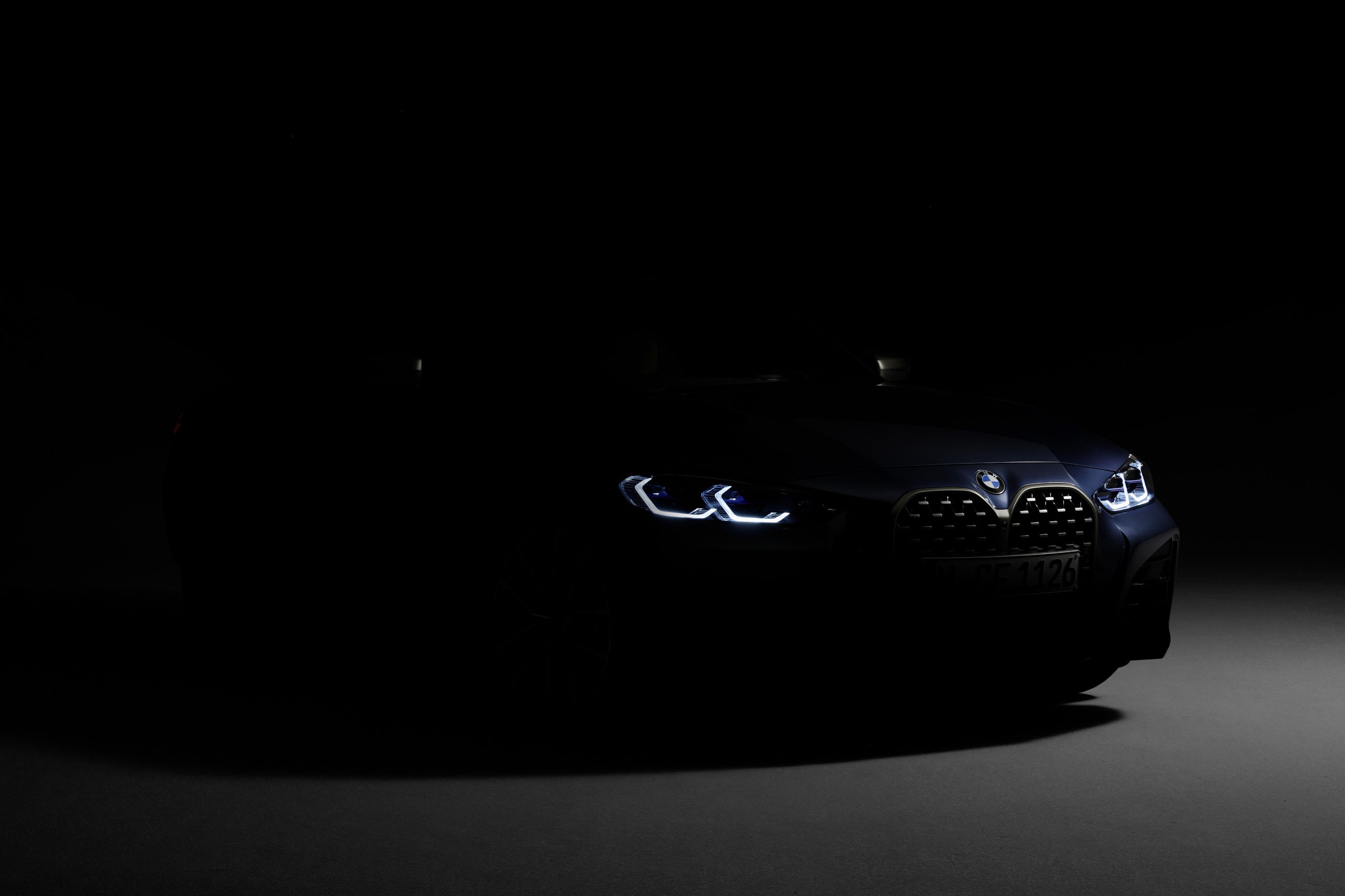 As the second quarter of 2020 enters its third month, car companies are accelerating their announcements for the 2021 model year. In the week of 2 June, Lexus will unveil the next generation IS sports sedan on 9 June at 7 p.m. EDT (Eastern Time in the US), Jeep will reveal a facelifted, "made in Europe" Jeep Compass on 4 June at 3 p.m. CEST (European Time), and BMW is introducing the all-new, second generation G22 4 Series Coupe today (2 June) at 6 p.m. CEST.
Lexus IS
Introduced in 1998, the Lexus IS has undergone three generations. The current IS is eight years old and was introduced in 2013 at the North American International Auto Show. A year earlier, Lexus offered a preview at the IS with the LF-CC concept that (along with the LF-LC concept that would eventually become the Lexus LC) introduced a number of design elements that have since been propagated throughout the marque: The spindle grille in 3D sculpture form, daytime running lights shaped in letter "L", and vertical front fog lights in fading dot matrix pattern.
It would be interesting to see what the new IS brings in terms of possible shift in design language across the Lexus lineup.
update 12 June 2020
The release has been rescheduled to 15 June.
Jeep Compass "Made in Europe"
Jeep promises more efficient turbo-petrol engine options and more technologies that would make the facelifted Jeep Compass the "most connected and fuel-efficient Compass ever".
Compass is a compact crossover that shares a modified platform with Jeep Renegade, which is the company's subcompact crossover. It sits below larger models such as the Cherokee and Grand Cherokee.
A lifestyle vehicle, the Jeep Compass delivers on efficient use of space and promises fuel efficiency, unlike its more off-road-focused siblings.
BMW G22 4 Series Coupe
The most anticipated announcement for car enthusiasts may be that of the all-new, second-generation BMW 4 Series.
The G22 concept vehicle was unveiled last year at the Frankfurt Motor Show as BMW Concept 4. The most notable design feature is the enormous yet vertical kidney grille inspired by the classic BMW E9 3.0 CSi from the 1960s. The concept car also featured large intake vents for the intercoolers, pronounced duck-tail spoiler, thin side mirrors, and open headlamps.
The G22 will be sharing many features with the G20 3 Series. Nevertheless, BMW has decided to endow the new 4 Series with new design elements and technologies in order to further distinguish it from the 3 Series.
The G22 coupe will be joined by upcoming BMW G23 convertible and BMW G24 Gran Coupe.
Article Gallery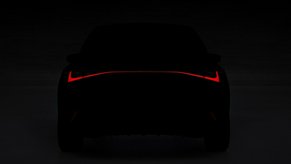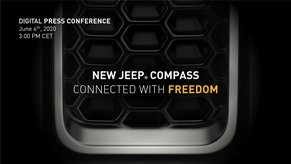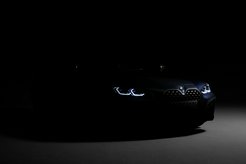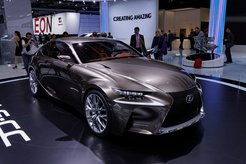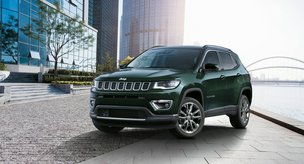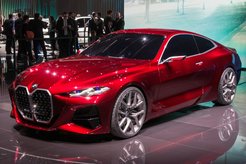 Related Products
Launch Comparison
Clear List
Comments