Audi RS Models: How Are They Set Apart from Other Variants in the Same Series?
Audi
Published on 25 May 2020
Last edited on 17 Mar 2021
Written by Dr Jiulin Teng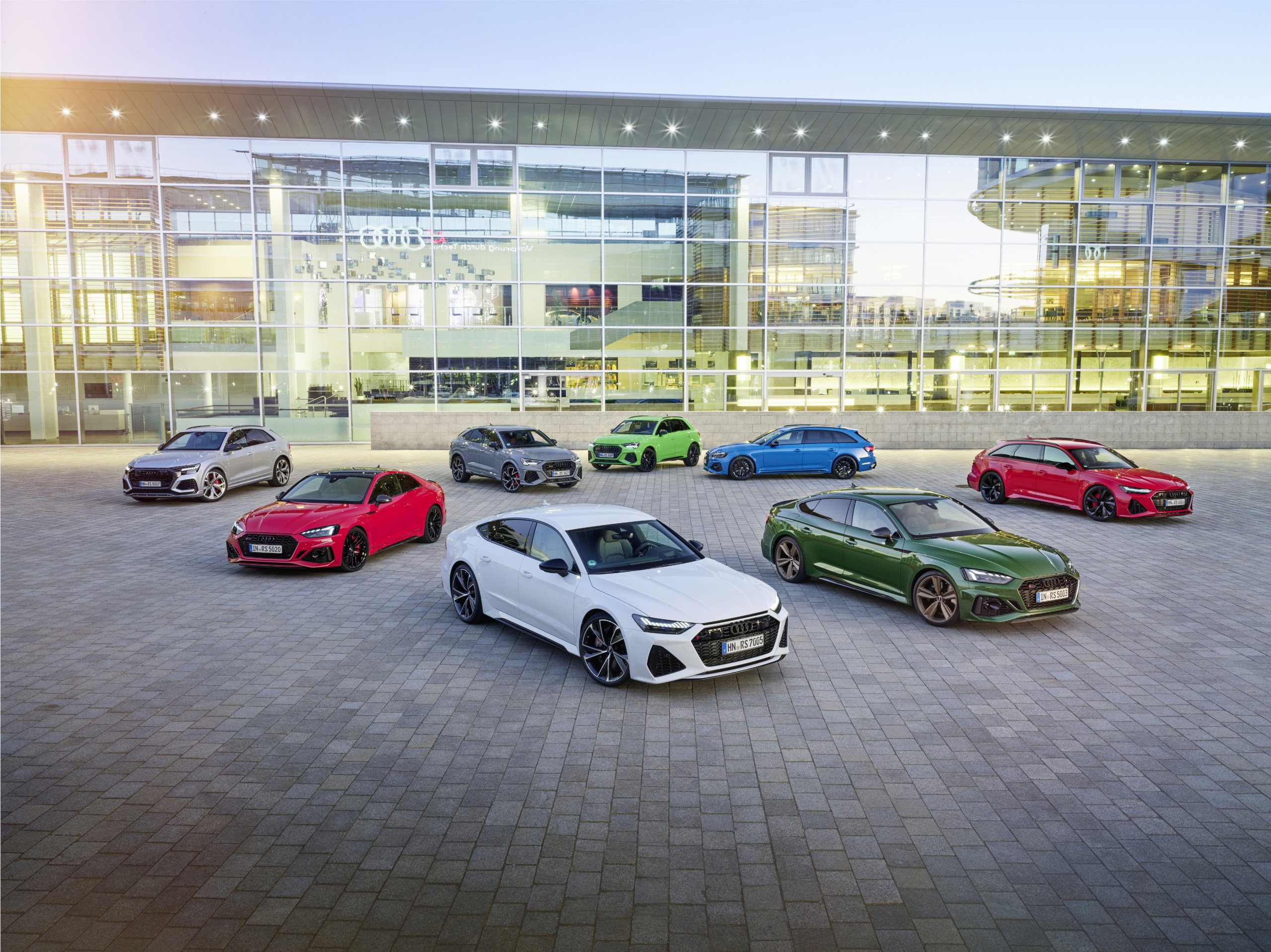 Audi Sport GmhH manufactures RS models that represent the pinnacle of each respective series in Audi's expanding lineup. Each combines everyday usability with characteristic RS design and performance. Let's look at how Audi designs, develops, tests, and assembles these impressive machines.
Design
At Audi, the RS models set the tone for the entire portfolio. Their designs are inspired by motorsports. Hence, extreme shapes and edges that confer and convey performance are frequently incorporated.
Bodies on RS models, for example, tend to be wider, particularly at the rear tracks. This usually necessitates different body panels and suspension design. The performance gain that they deliver can be found in high-speed stability and confidence-inspiring handling characteristics.
Development
The RS models are developed together with base models. At every stage of development, Audi takes into account practices in production to ensure that RS models will be produced with high degrees of precision.
Testing
Audi believes in track tests for its RS models. The North Loop (Nordschleife) of the Nurburgring is used for endurance testing, during which over 80% of the course is driven at full throttle. Over the course of 8000 kilometres, every component in the car is pushed to its limit.
This process reveals the car's strengths and weaknesses to the engineers. Improvements can thereafter be made to ensure every kilometre driven in an RS delivers an experience that Audi aspires to confer.
Production
Audi RS models are assembled at four locations: From Germany, RS3 Sportback, RS3 Sedan, RS4 Avant, RS5 Coupe, and RS5 Sportback are made in Inglolstadt, while RS6 Avant and RS7 Sportback are manufactured in Neckarsulm. From Hungary, TT RS Coupe and Roadster, RS Q3, and RS Q3 Sportback are built. The RS Q8 is produced in Slovakia.
That is to say that RS models are indeed made on the same production lines as their lower-powered siblings, though only European locations are involved (while lower-powered models are frequently assembled in, for example, China, which has been Audi's most important market).
Article Gallery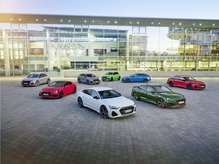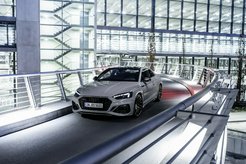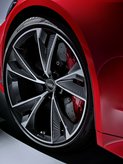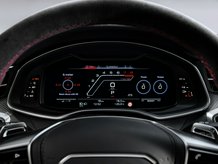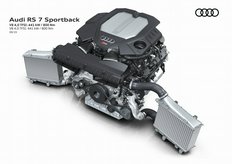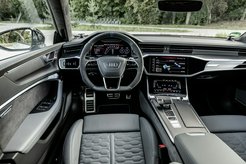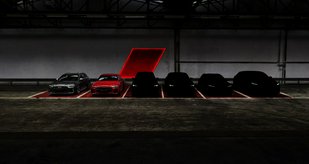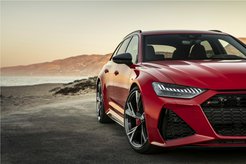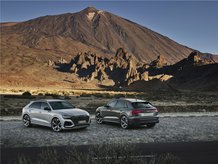 Related Products
Launch Comparison
Clear List
Comments