Making Sense of Amphion's Home Loudspeakers Lineup: What Separates Helium, Argon, and Krypton? Whom Are They For?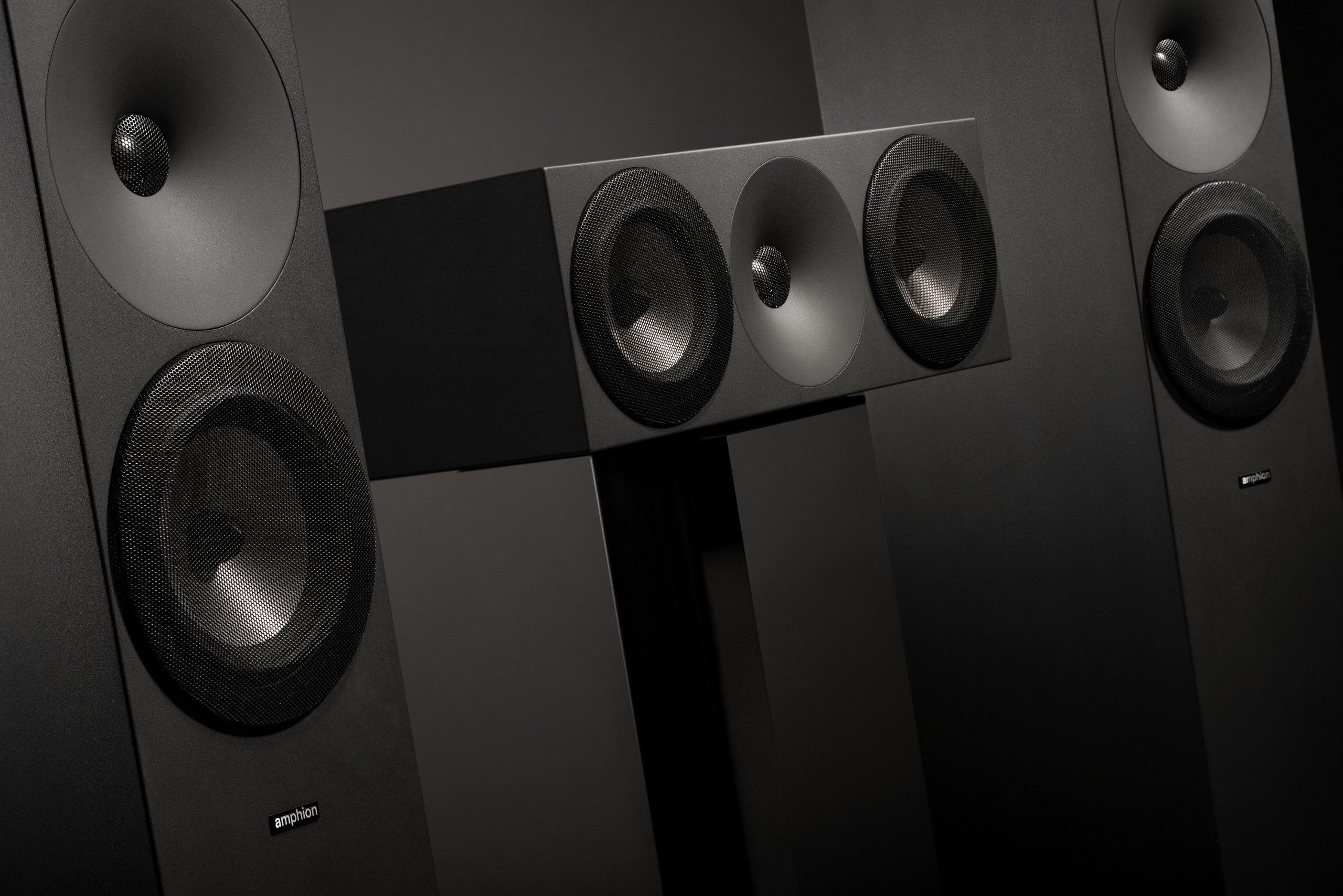 Amphion Loudspeakers is an independent Finnish manufacturer of premium home and studio audio equipment. All their speakers are handmade in Finland. Its current lineup of home loudspeakers ("Enjoy" series) comprises of three series: Helium, Argon, and Krypton. In this guide, let us find out what separates them and whom they many be for.
What Separates Them?
All home loudspeakers in Amphion's lineup feature minimalist design that blends in well in modern living environments. They all share Amphion's Uniformly Directive Diffusion (U|D|D) technology, which combines low crossover frequency and special waveguide design to reduce the "sweet spot" effect. Helium, Argon, and Krypton differ in crossover, driver, bass, and construction.
Crossover
The Helium and Argon series loudspeakers are all two-way designs with a simple, electronically elegant crossover placed at 1600 Hz, lower than traditional designs. Krypton features a three-way design; it retains the crossover frequency of 1600 Hz and adds one at 160 Hz for the single side-firing subwoofer.
The 1600 Hz crossover is chosen to avoid the most sensitive range of frequencies of human hearing (which can reach as low as 2000 Hz). This way, the midrange drivers sound less directional, ensuring the entire speaker appear as a single point source to human ears.
Drivers
Amphion utilizes a 1-inch titanium dome tweeter across all models. Titanium tweeters deliver a flatter frequency response compared to roll-offs towards higher frequencies characteristic of soft domes. This aligns with Amphion's goal of reproducing the sound as truthful as possible, without coloration. Titanium also poses design challenges: a poorly-designed titanium tweeter could produce a harsh break off, and tweeters cover the frequency range for which the human ears are the most sensitive (2000 to 5000 Hz). Amphion's design takes advantage of the flat frequency response of titanium without sounding too bright / harsh.
The midrange / woofer driver is where the drivers diverge: Helium uses paper woofers, while Argon uses aluminium. Krypton uses papyrus paper for the midrange drivers and aluminium for the woofer. These differences imply characters of these speakers. Though not officially communicated, we may expect Helium to sound warmer than Argon.
Bass
All loudspeakers in the Helium and Krypton lineups are of the bass reflex (vented) type. The floorstanding speakers in the Argon lineup, however, employ rear-firing passive radiators. Passive radiators eliminate turbulence and resonance produced at reflex ports. Though there may be a steeper low-frequency roll-off in this design, Amphion's datasheets suggest that the Argon has a broader frequency range towards the low end, perhaps thanks to more robust crossover and cabinet design as well as larger diameter driver(s).
Construction
The Helium and Argon series feature essentially the same external design. The Helium series loudspeakers are lighter than their Argon counterparts, though the difference is small, as is the difference in prices.
The Krypton (Krypton3), being the flagship, features more evolved designs to accommodate its three-way construction, in particular the side-firing 10-inch woofers. Nevertheless, the entire Amphion lineup is more similar than different in terms of appearance.
Whom Are They For?
Despite being more expensive than the Helium, the Argon series loudspeakers are not necessarily more suitable for a larger budget. Their differences highlighted above suggest that they offer slightly different listening experience:
The Helium is more suitable for casual listening. Speakers in this series are easier to drive and easier to place. Therefore, they may be better suited for listens who simply want to enjoy music and/or videos.
The Argon focuses on precision. Speakers in this series share much of the same technical and design elements with Amphion's studio monitors. They may be more suited for listeners who prefer no coloration.
Both are suitable for home theatre applications.
The Krypton is perhaps best reserved for audio-only applications. At its price range, however, there are many other choices with similar credentials. Perhaps in-person listening is required before a decision can be made for purchase.
Article Gallery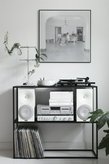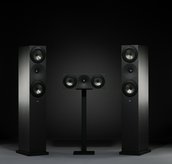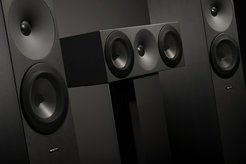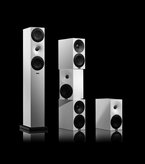 Related Products
Launch Comparison
Clear List
Comments