Alienware Completes Its Hardware Lineup with New, Minimalist Legend Industrial Design
Dell
Published on 13 May 2020
Last edited on 07 Mar 2021
Written by Dr Jiulin Teng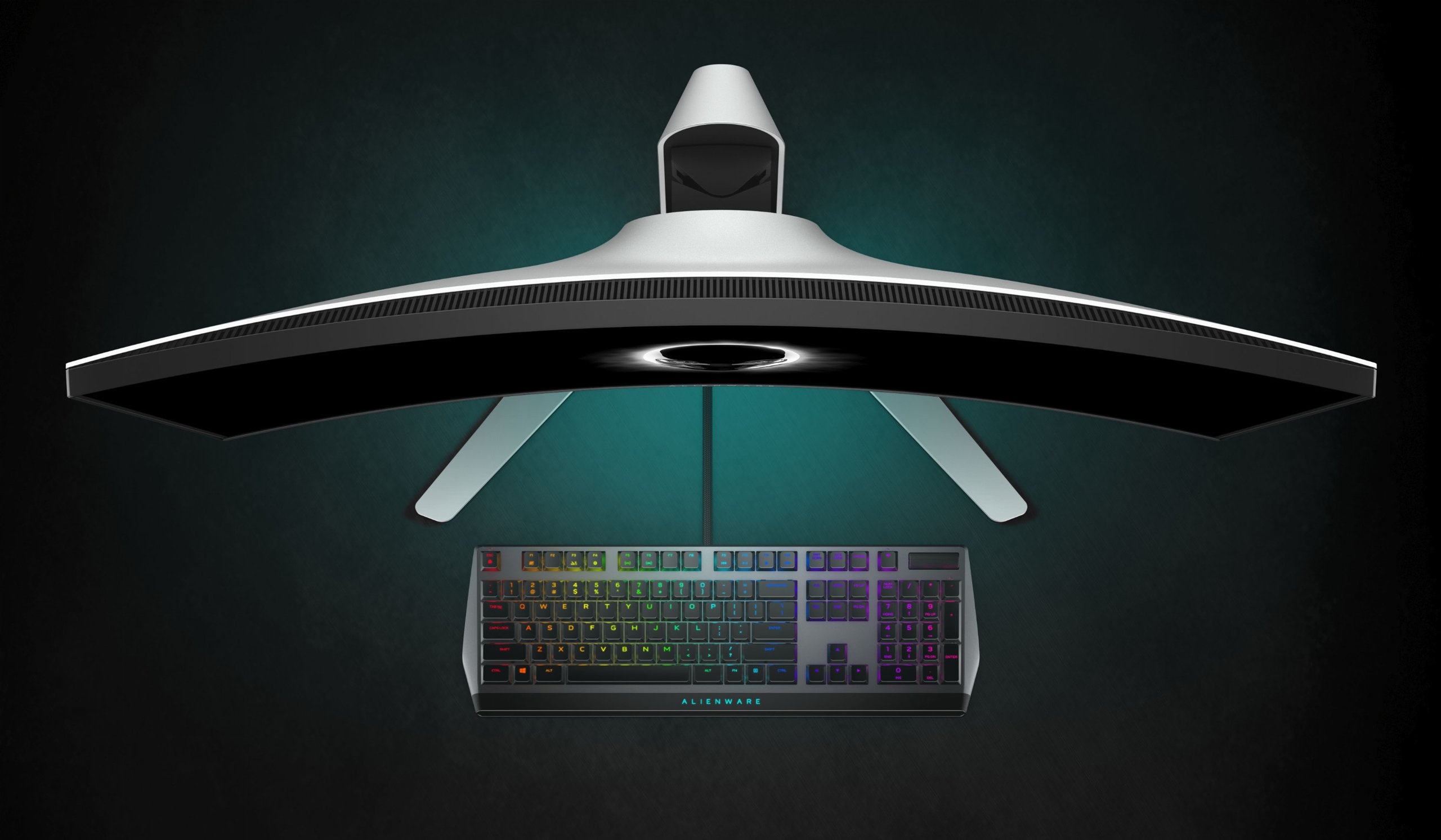 Dell's gaming enthusiast brand Alienware introduced a new, consistent brand design ID, Legend in 2019. Debuted at CES, the Legend industrial design was applied to all Alienware's computers and peripherals in months later at Gamescom.
Becoming A Legend
Traditional Alienware designs featured sharper angles in bulky boxes. While iconic, over the years competitors have all adopted similar design languages; Alienware products no longer stood out.
In 2019, a completely new design language has been adopted: the Legend industrial design. This design features thin bezels, slim chassis, and a splash of smooth curves. Gone is the black box, and in its place are a couple of light and dark metallic finishes. Nevertheless, Alienware has retained RGB LED lighting, though now applied more judiciously.
A curious design element in the Legend ID is that model names etched into the back of some devices. On some devices, such as the Alienware 34" Gaming Monitor, it adds a touch of elegance. On other models, it may look a bit out of place.
Alienware Gaming Laptops
Alienware gaming laptops have consistently been a favorite among gamers. The new m17 R2 and m15 R2 models are now considerably lighter and thinner than their predecessors, starting at just a touch above 2kg. Indeed, at a mere 20mm thick, these are the thinnest 15" and 17" gaming laptops to date.
Inside, they continue to feature the latest Intel Core processors and NVIDIA GeForce GPUs, as their predecessors always have. Outside, they are blessed with significantly improved display options, including the world's first Eyesafe display on a laptop. Gamers can also choose from 144Hz and 240Hz IPS LCDs and a new OLED display.
Alienware Gaming Monitors
Dell continues to push the boundaries in monitor innovation. From Alienware, the latest gaming monitors feature a range of new technologies. For example, Alienware 55" OLED Gaming Monitor AW5520QF is the world's first 55-inch OLED gaming monitor. With 120Hz variable refresh rate, 0.5ms response time, and low input latency, the display combines outstanding image quality with high-performance gaming capability.
IPS models, AW3420DW and AW2720HF feature either curved design or blazing 240Hz refresh rate.
Alienware Aurora Desktop & Peripherals
Other devices under the Alienware name have also come to the Legend ID. Notably, the Aurora mid-tower desktop gaming PC is more compact than before yet pack more power. Its completely new airflow design complements the industrial design, allowing the powerful processors and graphic cards to function at full boost without throttling.
The new Alienware gaming headsets, mice, and keyboards complete the lineup. Each excellent on its own, they provide a consistent, premium look and feel when used together.
Article Gallery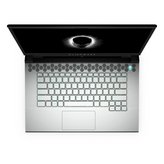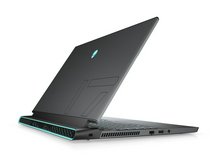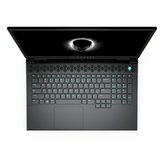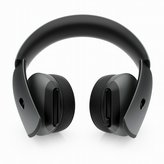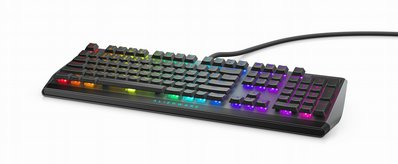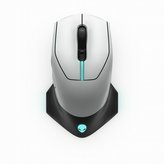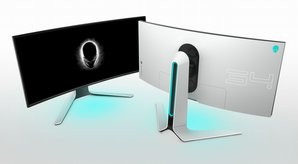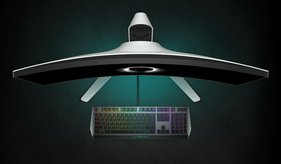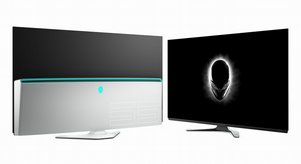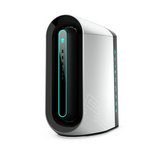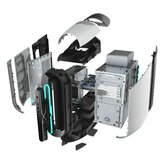 Related Products
Launch Comparison
Clear List
Comments