Mercedes-Benz E-Class Sedan W213 & Wagon S213 (5th-gen, 2020 facelift)
MSRP 49385 EUR
Neoscore

69

%
Product Gallery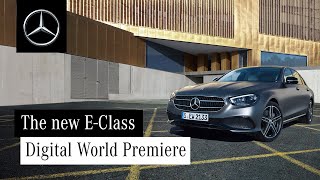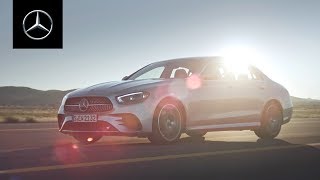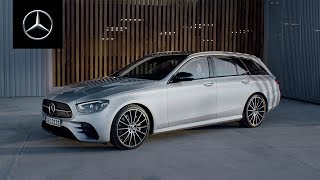 X
Product Description
The facelifted W213 / S213 Mercedes-Benz E-Class sedans and wagons feature more dynamic design, next-generation driver assist systems, improved interior, and electrification of the powertrain.
Outside, the headlights and taillights have been redesigned, with full-LED headlamps as standard. The radiator grille and front bumper have been updated for a more athletic look. All-Terrain models now share design cues with Mercedes SUVs / crossovers. Inside, the infotainment system and seating have been upgraded.
A host of new driver assist features, including updated Active Distance, Stop-and-Go, Steering, Brake, and Blind Spot Assist, etc. are available.
For the first time, electrified models will be available for the US market. A new M254 engine with integrated starter-generator and 48-volt electrical system has been introduced together with the new E-class.
Product Ratings
Comfortable and comfortable to drive
More advanced infotainment and connectivity options
Comfortable seats
Find Related Products (incl. referral links)
Specifications
Construction
Suspension | Front
Double wishbone
Suspension | Rear
Multi-link
Dimensions
Size | Height
1468 mm
Size | Length
4923 mm
Size | Width
1852 mm
Weight
1605-2048 kg
Wheelbase
2939 mm
Performance
0-100 Km/h
200 sedan7.6 s
200 wagon7.9 s
200d, 200 RWD sedan7.5 s
220d RWD sedan7.3 s
220d RWD wagon7.7 s
220d, 200 RWD wagon7.8 s
300 RWD sedan6.2 s
300 RWD wagon6.3 s
300de sedan5.9 s
300de wagon6.0 s
300e sedan5.8 s
300e wagon5.8 s
400d sedan4.9 s
400d wagon5.1 s
450 sedan5.0 s
450 wagon5.2 s
E53 sedan4.5 s
E53 wagon4.6 s
E63 S sedan3.4 s
E63 S wagon3.5 s
E63 sedan3.5 s
E63 wagon3.6 s
Fuel Economy
220d RWD sedan4.9-4.7 L/100km
220d RWD wagons5.1-4.9 L/100km
E63 S wagon11.9 L/100km
E63, E63 S sedan11.6 L/100km
Powertrain
Engine | Displacement
I42.0 L
I63.0 L
V84.0 L
Engine | Power
200197 hp @ 5500-6100 rpm
220d194 hp @ 3800 rpm
300258 hp @ 5500-6100 rpm
300de306 hp (194hp + 90 kw)
300e320 hp (211 hp + 90 kw)
400d330 hp @ 3600-4200 rpm
400d330 hp @ 3600-4200 rpm
450367 hp @ 5500-6100 rpm
E53435 hp @ 6100 rpm
E63571 hp @ 5750-6500 rpm
E63 S612 hp @ 5750-6500 rpm
Engine | Torque
200320 Nm @ 1650-4000 rpm
220d400 Nm @ 1600-2800 rpm
300370 Nm @ 1650-4000 rpm
300de700 Nm (400Nm + 440 Nm)
300e700 Nm (350 Nm + 440 Nm)
400d700 Nm @ 1200-3200 rpm
400d700 Nm @ 1200-3200 rpm
450500 Nm @ 1600-4000 rpm
E53520 Nm @ 1800-5800 rpm
E63750 Nm @ 2250-5000 rpm
E63 S850 Nm @ 4500 rpm
Engine | Type
M177 V8, M256 I6, M264 I4, M274 I4, OM654 I4 diesel, OM656 I6 diesel
Transmission | Gears
9-speed
Transmission | Type
E53AMG SPEEDSHIFT TCT 9G
E63, E63 SAMG SPEEDSHIFT MCT 9G
Production
Availability
Facelift2020-07-07
Debut
2016
Facelift
2020 (2021 MY)
Made In
Germany, China, Indonesia, Malaysia, India, Thailand
Related Articles
The E-Class has moved to Mercedes' latest MBUX infotainment and connectivity software. The right-hand display now touch-operated via the screen itself, with...
Mercedes is introducing 6 EV models in 2021: The EQS luxury sedan and the EQA and EQB crossovers will lead the way, with EQS SUV and EQE models coming later...
Videos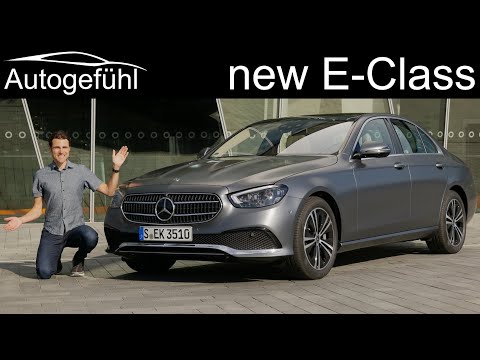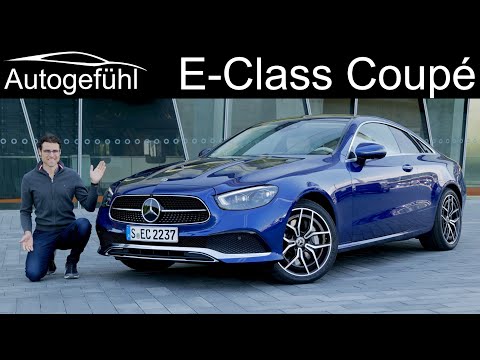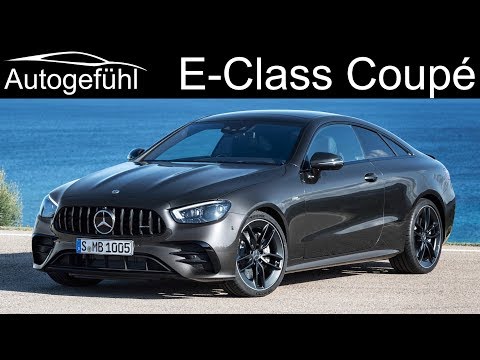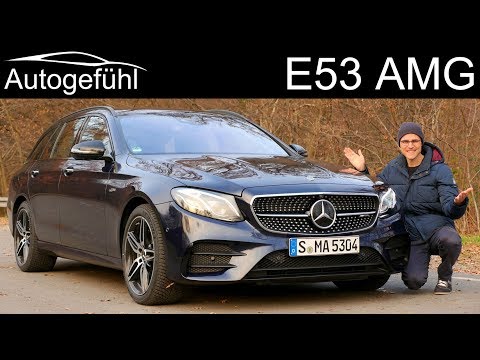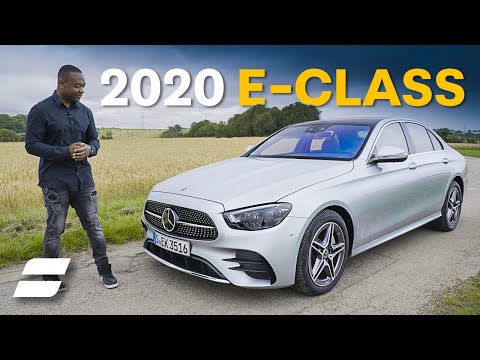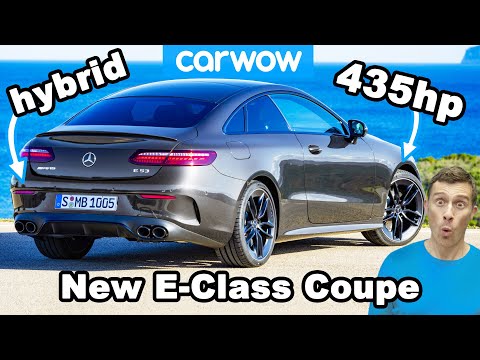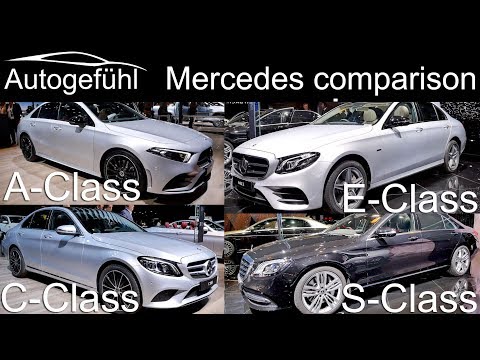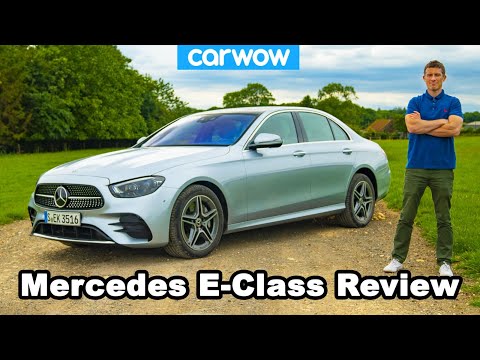 Related Products
The MSRP provided on this page may not apply to all regions equally. It is the launch price. For the current price, please refer to the Price Comparison section.
This page may contain affiliate links to third-party merchants such as Amazon, eBay, and Rakuten. When you make a purchase using the supplied links, we will receive a commission.
* Neoscore is our sentiment analyzer based on natural language processing (NLP). Scaled in the range of 0 to 100, Neoscore eliminates scoring biases from each publisher.
** Neoanalyzer is our summarizer based on NLP. It identifies key takeaways from third-party review.
*** Neosummarizer is based on NLP. It extracts summaries from third-party reviews.