Products with Keyword x-mount
Launch Comparison
Clear List
Articles with Keyword x-mount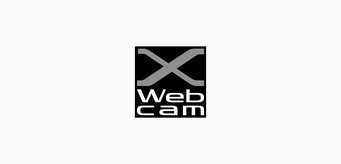 Fujifilm X Webcam ver 2.0 Adds New Features to GFX- and X-Series Camera Systems for Video Conference & Streaming
Fujifilm X Webcam ver2.0 adds instant control panel for on-the-fly adjustments when supported GFX and X-series MILCs are connected to the PC.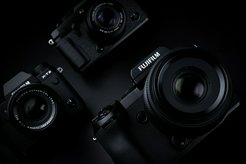 X Webcam Transforms Fujifilm GFX and X-Series MILCs into Webcams on Windows 10 & macOS
Fujifilm has introduced X Webcam that turns Fujifilm GFX and X-series cameras into webcams. Besides tremendous improvement in image quality, Fujifilm also th...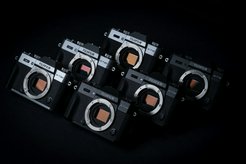 Understanding Fujifilm's New X-Mount Mirrorless Camera Lineup: X-H1 vs X-T4 vs X-T30 vs X-T200 vs X-Pro3 — Which Is For You?
We compare Fujifilm X-mount cameras in the current lineup in terms of ergonomics and features and make recommendations as to which may be best for you.