Nikon Releases the Webcam Utility Software to Stream High-Quality Video Directly from Nikon Cameras
Nikon
Published on 05 Nov 2020
Last edited on 23 Jan 2021
Written by Dr Jiulin Teng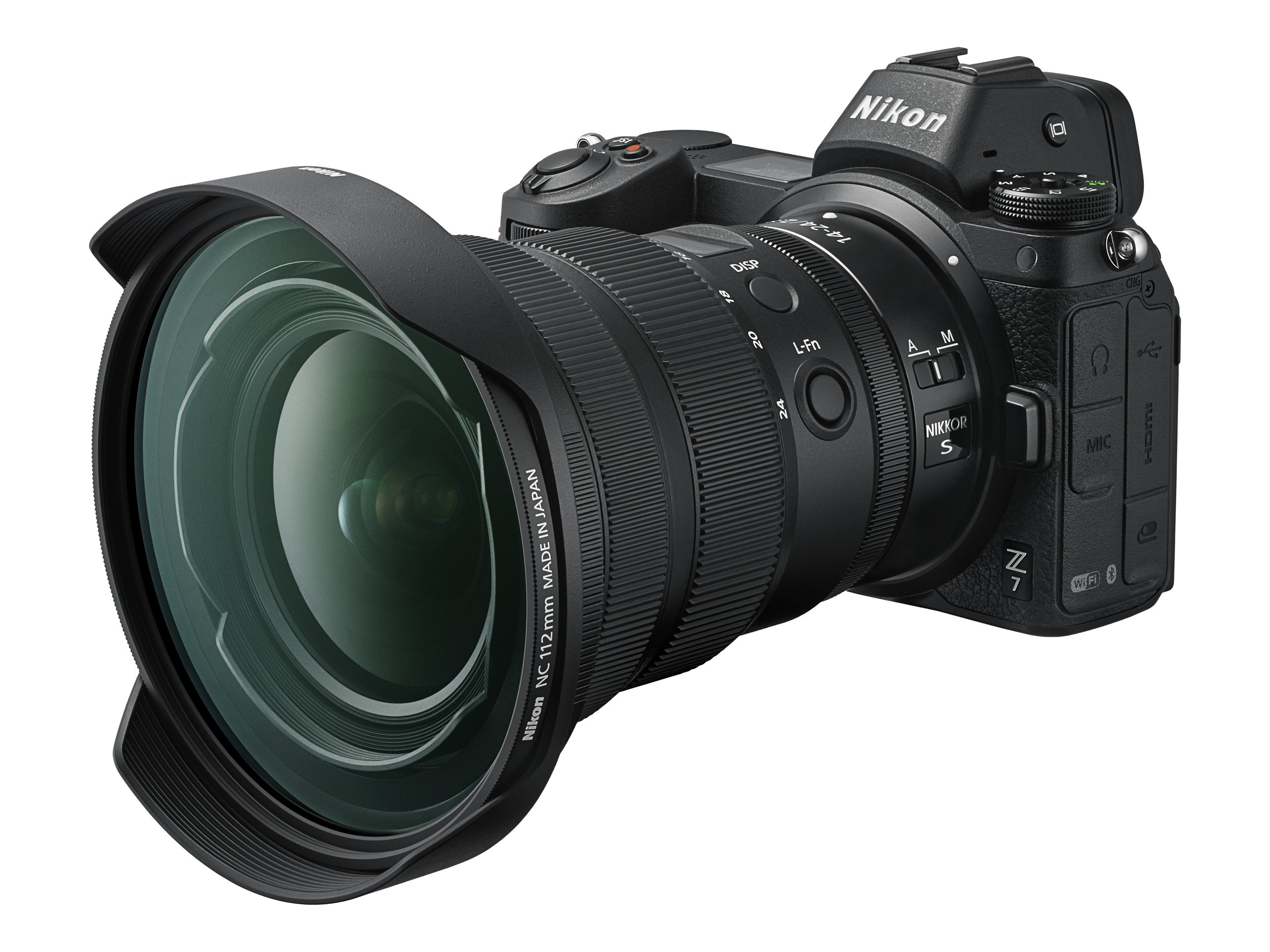 Nikon is releasing the official version of the Webcam Utility Software that turns Nikon mirrorless and DSLR cameras into webcams when connected to computers running Windows 10 or macOS via USB.
Like similar webcam utility tools by
Canon
,
Panasonic
, and
Sony
, Nikon's Webcam Utility Software responds to the increasing demand to live stream and to participate in online meetings. It is compatible with a range of teleconferencing and streaming software.
The cameras supported by this utility includes full-frame and APS-C cameras in both Z- and F-mount (mirrorless and DSLR):
Full-frame mirrorless: Z 7II, Z 7, Z 6II, Z 6, Z 5
APS-C mirrorless: Z 50
Full-frame DSLR: D6, D5, D850, D810, D780, D750, D500
ASP-C DSLR: D7500, D7200, D5600, D5500, D5300, D3500
Related Products
Launch Comparison
Clear List
Comments