Lincoln SUVs Go Monochrome with the Monochromatic Package
Lincoln
Published on 11 Jul 2020
Last edited on 23 Jan 2021
Written by Dr Jiulin Teng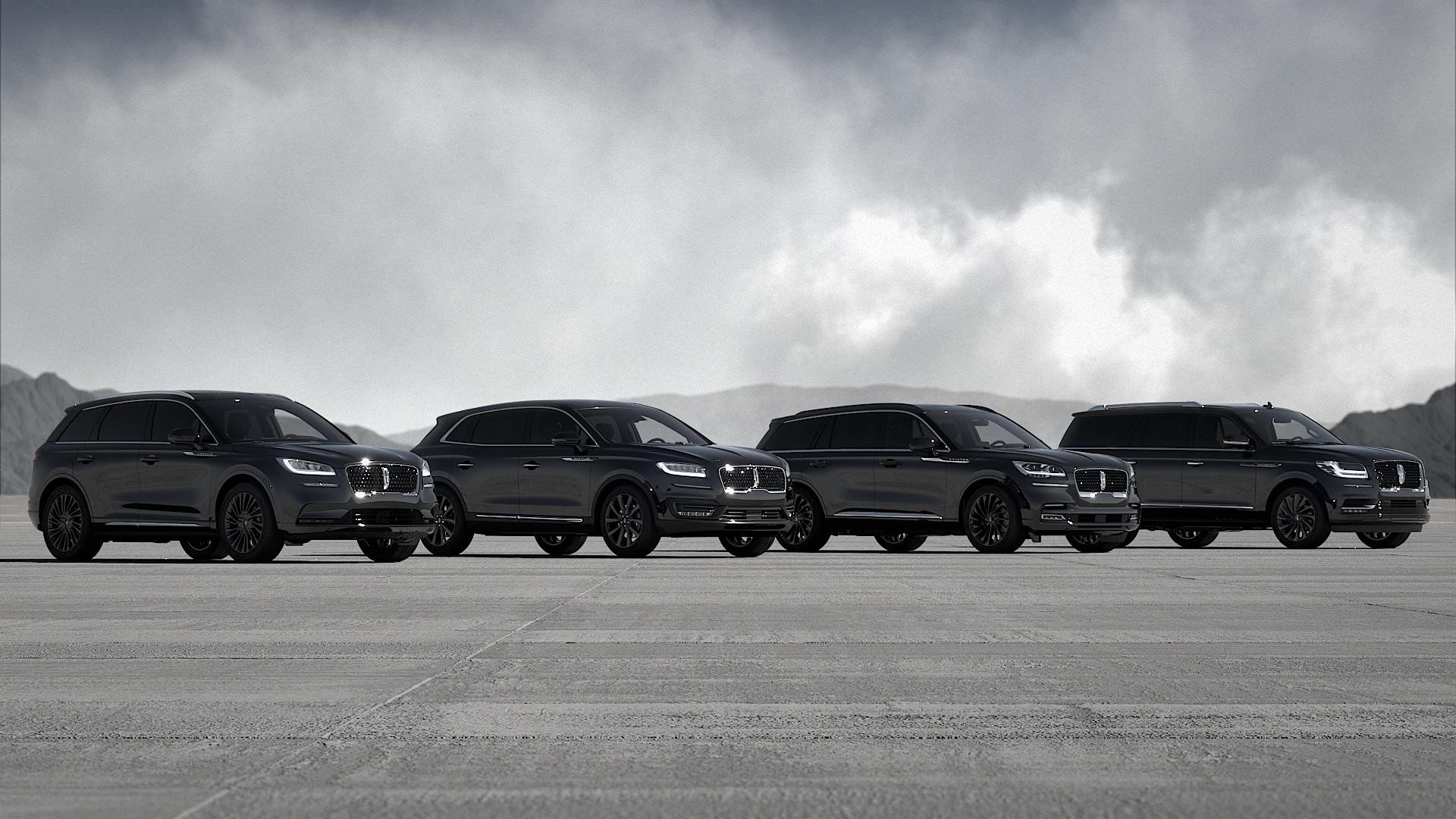 Lincoln has just brought the Monochromatic Package formerly exclusive to its flagship full-size SUV to the marque's entire SUV / crossover lineup. Lincoln's top-of-the-line Navigator is joined by the Corsair, Nautilus, and Aviator to feature the Monochromatic Package with four color options.
Different Shades of Grey
Monochromatic color schemes are becoming more popular in fashion, design, and home decor. Recognizing the opportunity, Lincoln is introducing four color options, Pristine White, Ceramic Pearl, Infinite Black, and Asher Gray, to its SUV / crossover lineup.
This exterior package features the Lincoln grille and badge in monochrome along with 20- or 22-inch black wheels. Depending on the model, additional elements include side mirrors, lower cladding, and wheel lip moldings in matching color.
Availability
The Monochromatic Package comes with different color availability for each model:
2021 Lincoln Corsair: Pristine White, Infinite Black, and Asher Gray
2020 Lincoln Nautilus: Infinite Black
2021 Lincoln Aviator: Pristine White, Infinite Black, and Asher Gray
2020 Lincoln Navigator: Pristine White, Ceramic Pearl, and Infinite Black
Thanks to its new, compelling lineup, Lincoln's market share in the premium SUV segment has been growing. The Aviator has captured 10% retail share of the large premium SUV segment in the second quarter of 2020, while the Corsair grew to over 8.5% of the small premium SUV segment in the same time period.
Article Gallery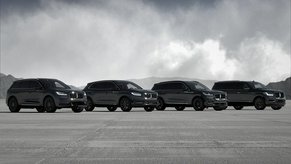 Related Products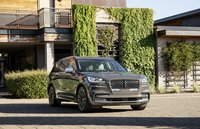 Lincoln Aviator & Aviator Grand Touring Crossover SUV (2nd gen)
The 2nd gen Lincoln Aviator is a mid-size luxury crossover SUV that replaces Lincoln MKT, which in turn replaced the first generation Lincoln Aviator. Available in both 3.0T and hybrid (GT) guises, the Aviator is either RWD or AWD. The GT (Grand Tourin...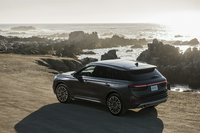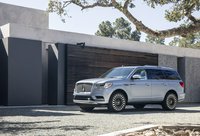 Lincoln Navigator & Navigator L SUV (4th gen)
Lincoln Navigator is the luxury SUV that established the segment. In its fourth generation, the Navigator is powered by a new twin-turbocharged V6 engine, unlike its predecessors which had V8s without exception. The redesigned Navigator features all th...
Launch Comparison
Clear List
Comments