Panoramic Sunroof, New Steering Wheel, and New Exterior Paint Added for the 2021 Bentley Continental GT
Bentley Motors
Published on 03 Jul 2020
Last edited on 23 Jan 2021
Written by Dr Jiulin Teng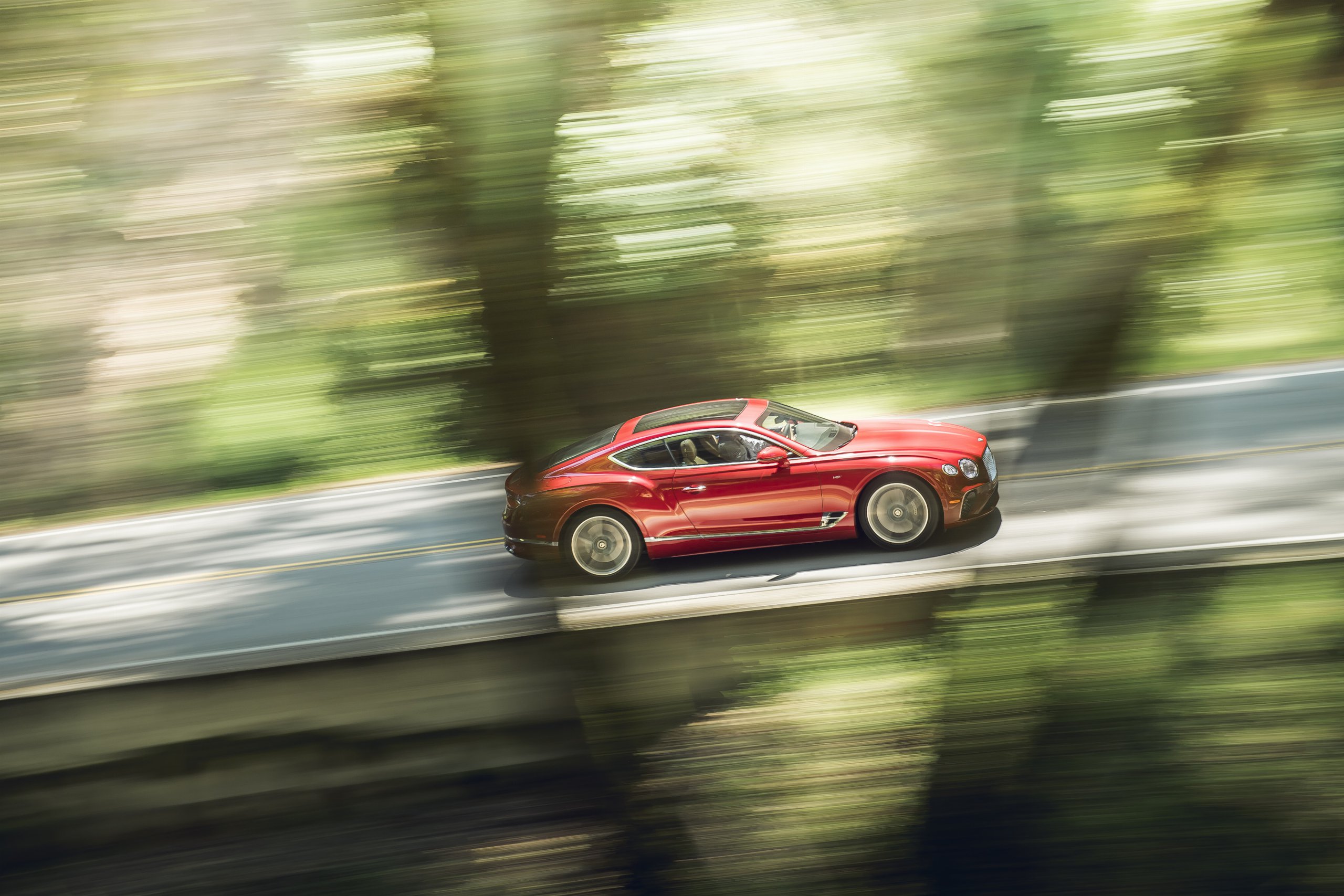 As the Continental GT transitions to the 2021 Model Year, Bentley is introducing a couple of feature updates and three new paint options.
Features
A panoramic glass roof similar to that found on the facelifted Bentayga and the new Flying Spur is now available on all Continental GT coupe models. Equipped with polarized glass, the sunroof reduces glare and allows for clearer view outside. An interior blind clad in Alcantara is operated electronically and matches the headliner colors.
At the same time, Bentley revised the standard steering wheel. The new design includes capacitive sensing throughout the rim of the steering wheel, allowing it to detect whether the drivers' hands are holding it. This complies with new legislation that stipulates driver contact with the steering wheel at all times when the car is moving during semi-autonomous driving.
Aesthetically, the new steering wheel is slightly more minimalist.
Colors
Bentley also added three new paint colors to expand the palette to 62 shades: Viridian, Patina, and Snow Quartz. For example, Viridian is a modern take on the traditional British Racing Green. It combines deep agate green with light green and blue undertones as well as flecks of amber and gold.
Article Gallery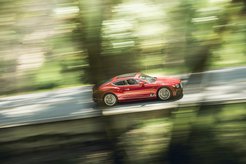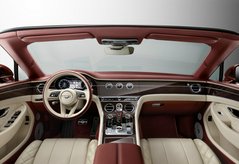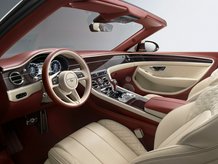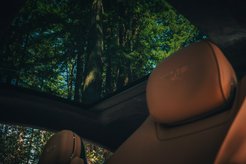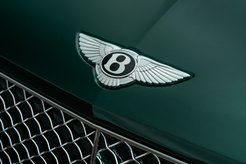 Related Products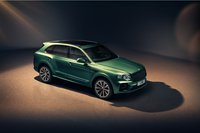 Bentley Bentayga facelift Crossover (2020)
72

% Neofiliac
70

% External
The facelifted Bentley Bentayga delivers updated interior and exterior designs, new infotainment system, and powertrain changes.ExteriorOn the outside, the facelifted Bentayga continues Bentley's new design language adopted by the company since the...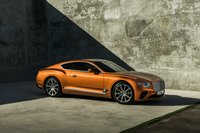 Bentley Continental GT 3 Coupe (2018)
90

% Neofiliac
85

% External
The Bentley Continental GT is the 3rd iteration of one of the world's most popular luxury GTs. Built on Volkswagen Group's MSB platform, its sporting capabilities and refinements have been vastly improved over the previous generation.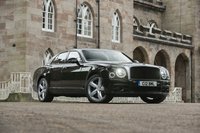 Bentley Mulsanne II facelift Sedan (2016-2020)
63

% Neofiliac
84

% External
Bentley Mulsanne II facelift is an ultra-luxury full-size sedan in production from 2016 to 2020. It is available with a twin-turbocharged V8 engine that displaces 6.75L.This venerable OHV V8 can trace its heritage to the 1960s. While its 14.6L/100km (1...
Launch Comparison
Clear List
Comments