GFX Medium Format Cameras Receive New Firmware Updates w/ More Film Simulation Modes, Better Autofocus, and More
Fujifilm
Published on 30 Jun 2020
Last edited on 23 Jan 2021
Written by Dr Jiulin Teng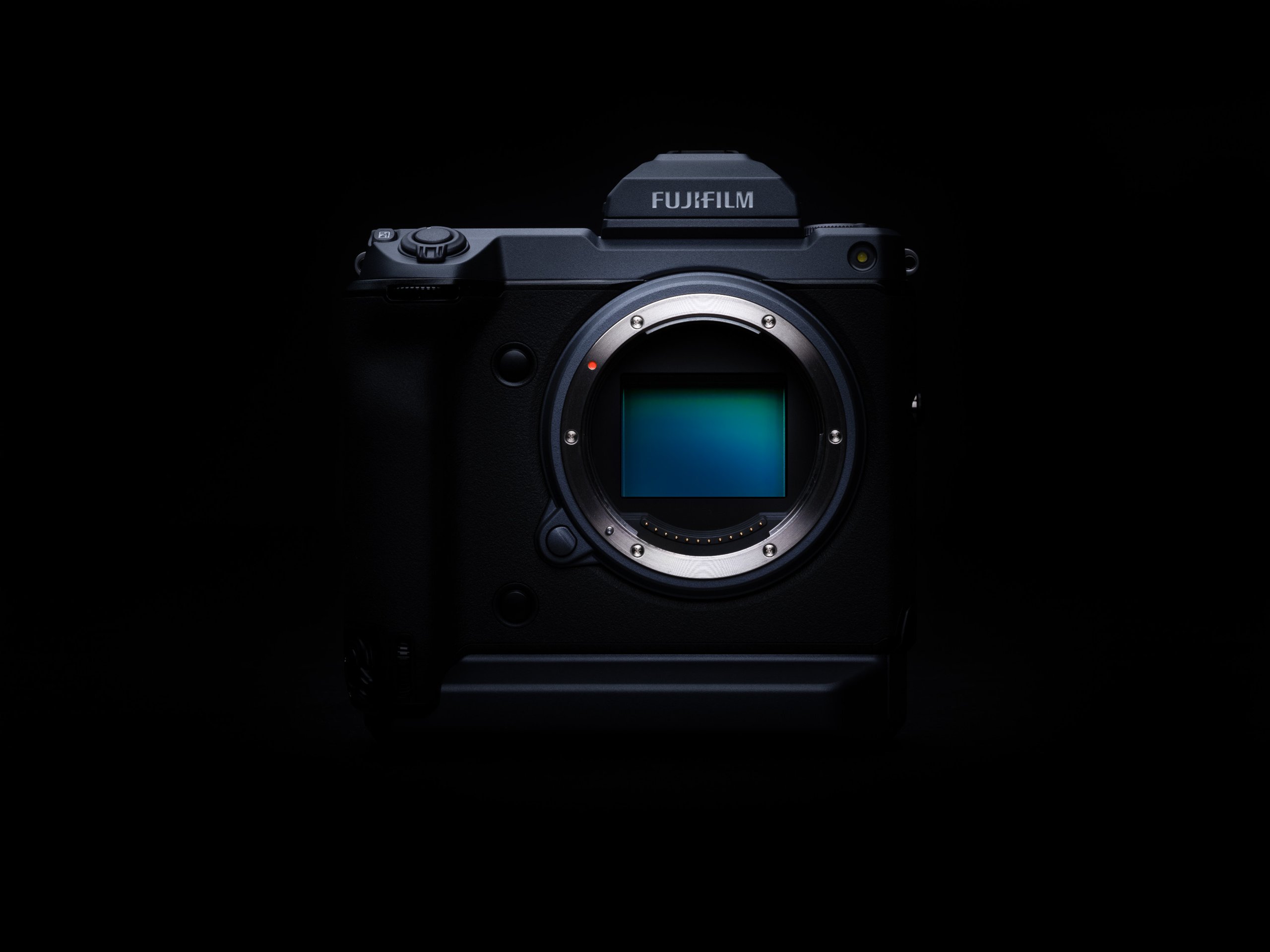 Fujifilm has released new firmware updates for all three GFX medium format digital cameras, the GFX 50S, GFX 50R, and GFX100. These updates offer more film simulation modes, better autofocus, and extended functionality and compatibility.
Film Simulations & Effects
A core feature of Fujifilm digital cameras is the ability to apply Film Simulation modes that reproduce the look and feel of film stocks. With this update, all three GFX cameras receive new modes:
The GFX100 will receive the "CLASSIC Neg" mode that simulates color negative film, the "ETERNA Bleach Bypass" mode that simulates the film processing technique of the same name, and the "Color Chrome Blue" effect that adds depth to color and tonal reproduction in blue skies and other blue subjects.
The GFX 50S and GFX 50R will also receive the "CLASSIC Neg" mode. Further, they will receive the "Smooth Skin Effect" current found on the GFX100; this effect smooths the appearance of human skin. Last but not least, the GFX 50S and GFX 50R will support the "ETERNA" mode that replicates the colors and tonality of Fujifilm's motion picture film.
Autofocus
Improvements in autofocus are found in all three models. The GFX100 will be able to focus using phase-detection in low light conditions down to -5EV. The GFX 50S and GFX 50R will receive Low Light Priority AF-S mode that priorities AF accuracy in low light conditions.
The new firmware will enhance Face and Eye AF performance for all cameras, and an Auto mode for focus bracketing is newly available.
Functionality & Compatibility
The new firmware introduces some functionality improvements and broadens the list of compatible accessories.
Users can now adjust exposure settings from the computer when shooting tethered. More photo editing applications will import rating information assigned in camera. The GFX 50S and GFX 50R will be able to save up to 9,999 photos in each folder on an SD card, up from 999.
More gimbals and drones will be compatible with the GFX100: users will be able to start and stop video recording, specify exposure settings, and make manual focus adjustments. Compatible gimbals and drones will include select models from FeiYu, Gudsen, DJI, and ZHIYUN.
Moreover, the GFX100 will be able to output 4K 30P 12bit RAW video data using HDMI to an ATOMOS NINJA V in Apple ProRes RAW. Simultaneous output of RAW with Film Simulation / F-Log / HLG (Hybrid Log Gamma) is also available. ATOMOS will release a separate firmware update for the NINJA V to support the GFX100.
Related Products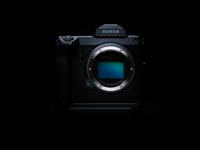 Fujifilm GFX 100 Medium Format Mirrorless Camera (2019)
80

% Neofiliac
78

% External
Fujifilm GFX 100 is a flagship mirrorless camera in the Fujifilm G-mount system. Introduced by Fujifilm in 2019, it comes with a medium format sensor with 102 MP (11648 x 8736) resolution and a 5.76 million-dot EVF. The camera has an excellent battery ...
Launch Comparison
Clear List
Comments