Auto Bild allrad Poll Named Jeep Wrangler the Best
Jeep
Published on 06 Jun 2020
Last edited on 23 Jan 2021
Written by Dr Jiulin Teng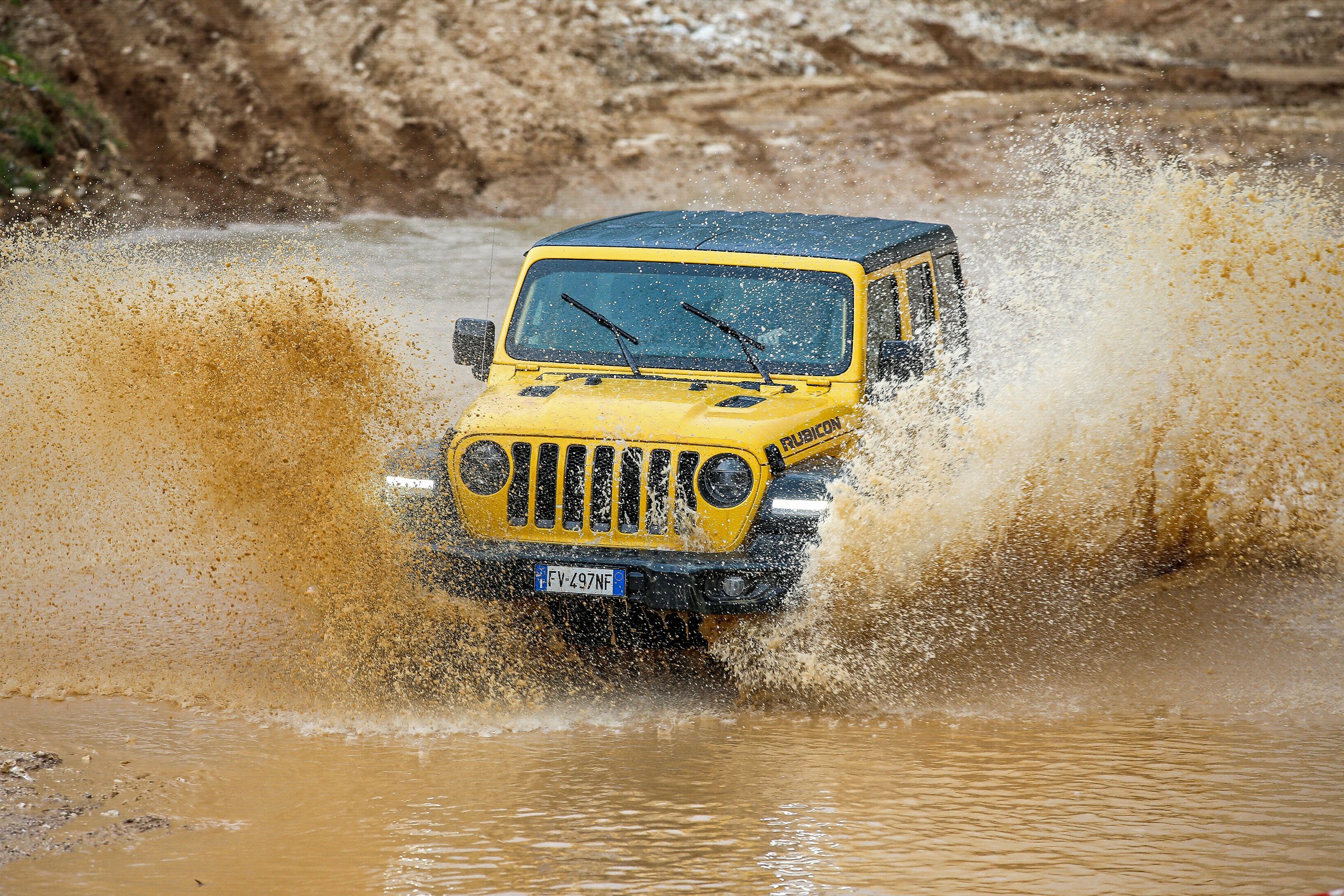 Readers of Auto Bild allrad voted the Jeep Wrangler as the best in its category. It is the fourth-year running that readers of the specialist German SUV and 4x4 magazine recognized the Jeep Wrangler. Whereas in previous years the Wrangler was named their favorite import, this year the Wrangler beat all models from premium German manufacturers as well.
The Auto Bild allrad poll is conducted annually. This year, a total of 218 models across 10 categories are included, and the readers voted the Jeep Wrangler as the best all-rounder on and off the road.
The Wrangler has remained a favorite among enthusiasts: In an accessible package, its lightweight yet exceptionally capable design connects owners to the nature on a whole new level.
Related Products
Jeep Wrangler 4 (JL) SUV (2017)
72

% Neofiliac
69

% External
Jeep Wrangler Mk4 (chassis code JL) is a compact SUV in production from 2017. It is available with a range of inline-4 and V6 engines that displaced 2.0 to 3.6 liters.Those who drive offroad, for work or leisure, will appreciate the extraordinary appro...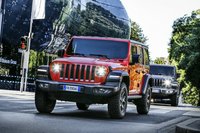 Jeep Wrangler 4 Unlimited (JL) SUV (2017)
88

% Neofiliac
73

% External
95

% User
Jeep Wrangler (JL) is the 4th-generation of the popular off-road SUV. The most capable that the SUV-focused marque has ever built, the JL Wrangler also delivers the highest levels of comfort and handling for everyday use. Jeep Wrangler (JL) offers two ...
Launch Comparison
Clear List
Comments