FCA Cooperates with the City of Turin on the Turin Geofencing Lab Project for Restricted Traffic Zone Access by Plug-In Hybrids
Fiat
Published on 04 Jun 2020
Last edited on 23 Jan 2021
Written by Dr Jiulin Teng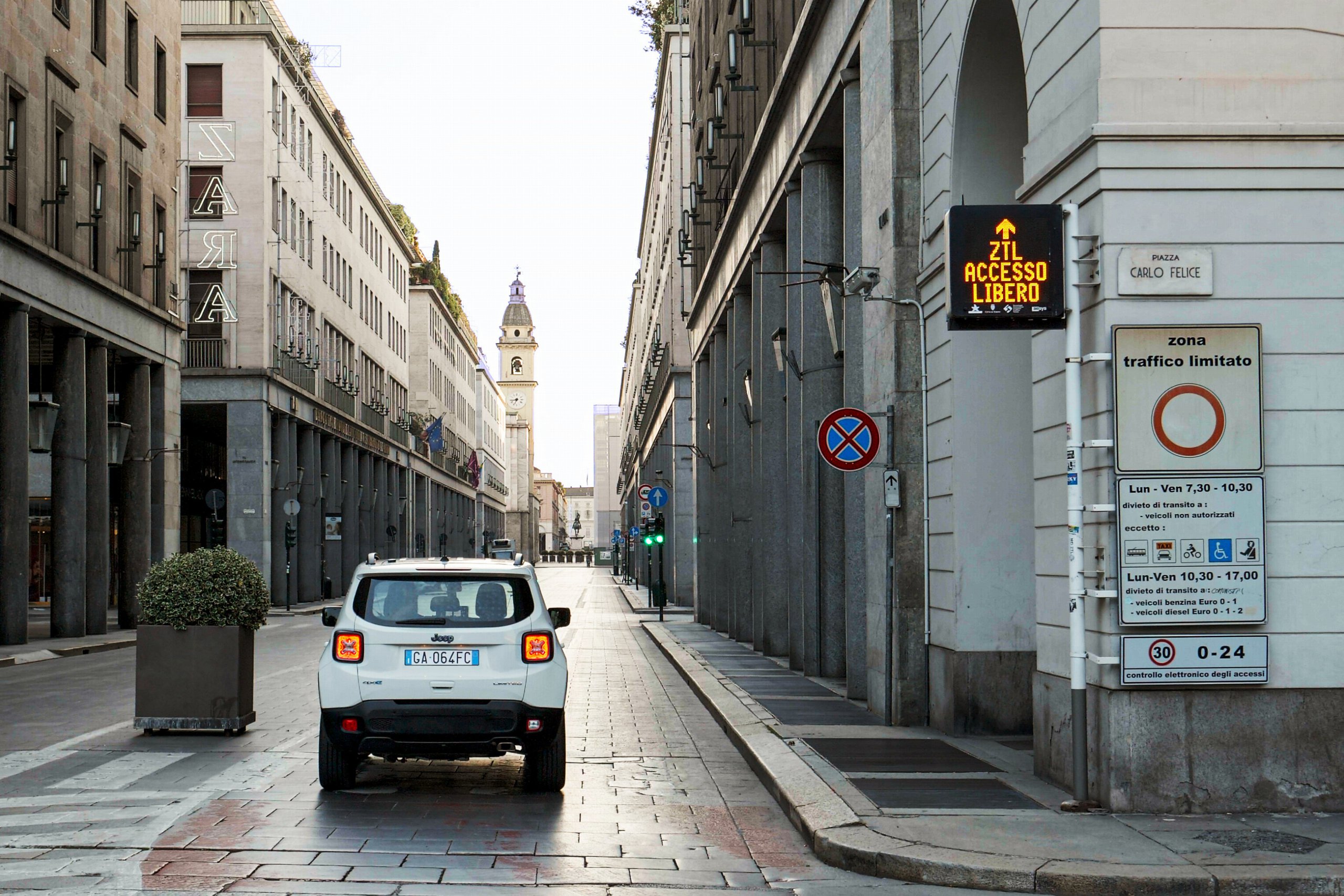 On 3 June 2020, the City of Turin entered into an agreement with Fiat Chrysler Automobiles to pilot the integration of electrified mobility with the restricted traffic zone (Zona a Traffico Limitato, ZTL) management infrastructure.
Turin Geofencing Lab Project
Known as the Turin Geofencing Lab, the project was created to integrate electric vehicles and plug-in hybrid vehicles into the transformation of cities into "smart" areas, notably "green" areas.
The FCA's e-Mobility team and the Centro Ricerche Fiat have developed a prototype system with fully-integrated on-board sensors able to preemptively recognize ZTLs. Upon entry into the ZTL, the vehicle automatically turns off the combustion engine and activate electric mode.
In the Geofencing Lab Project, this device will undergo a pilot scheme that looks into the implementation of geofencing and specifically the communication with the Municipality of Turin and the 5T platforms that manage the ZTL infrastructure. The goal is to integrate electric mobility with the management of the city's traffic, enabling plug-in hybrid vehicles to travel within the ZTL in electric mode.
How Does It Work?
When the on-board sensors detect that the vehicle is about to enter a ZTL, the infotainment system displays a message to alert the driver of the imminent entry. The system checks that "Electric Drive Mode" is ready and activates it automatically.
If the driver wishes to intervene inside the ZTL, for example to switch to "Hybrid" mode, the system triggers an alert and recommends changing back to electric mode. If ignored, the vehicle will travel through the ZTL in non-electric mode; however, the City of Turin's digital platform, managed by 5T, will be notified.
Upon leaving the ZTL, the vehicle will automatically switch back to the driving settings prior to the entry.
Communications with the Jeep Renegade 4xe and the Municipality traffic infrastructure ITS (Intelligent Transport Systems) take place via the Geofencing system.
Once this type of technology has been proven reliable in plug-in hybrid vehicles, it will be possible to implement policies permitting these cars to enter the restricted traffic zones by giving them the same status as electric cars.
Article Gallery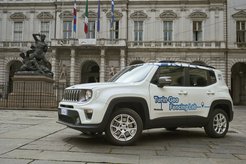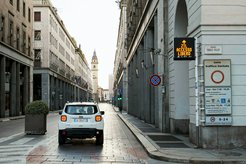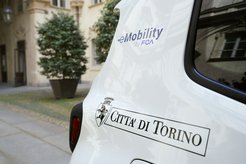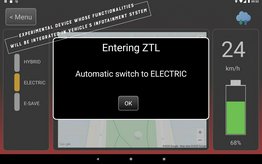 Related Products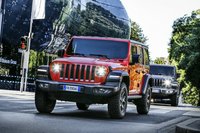 Jeep Wrangler 4 Unlimited (JL) SUV (2017)
88

% Neofiliac
73

% External
95

% User
Jeep Wrangler (JL) is the 4th-generation of the popular off-road SUV. The most capable that the SUV-focused marque has ever built, the JL Wrangler also delivers the highest levels of comfort and handling for everyday use. Jeep Wrangler (JL) offers two ...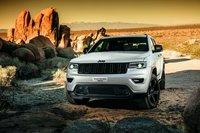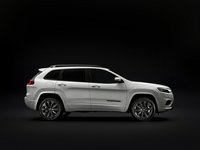 Jeep Cherokee 5 (KL) Crossover (2013)
24

% Neofiliac
44

% External
Jeep Cherokee Mk5 (chassis code KL) is a compact crossover in production from 2013. It is available with a range of inline-4 and V6 engines that displaced 2.0 to 3.2 liters.Drivers who appreciate handling should keep in mind that the Jeep Cherokee V (K...
Launch Comparison
Clear List
Comments