Consumers: Find, Analyze, & Compare the Latest Innovative Products on Neofiliac
Neofiliac
Published on 12 Apr 2020
Last edited on 23 Jan 2021
Written by Dr Jiulin Teng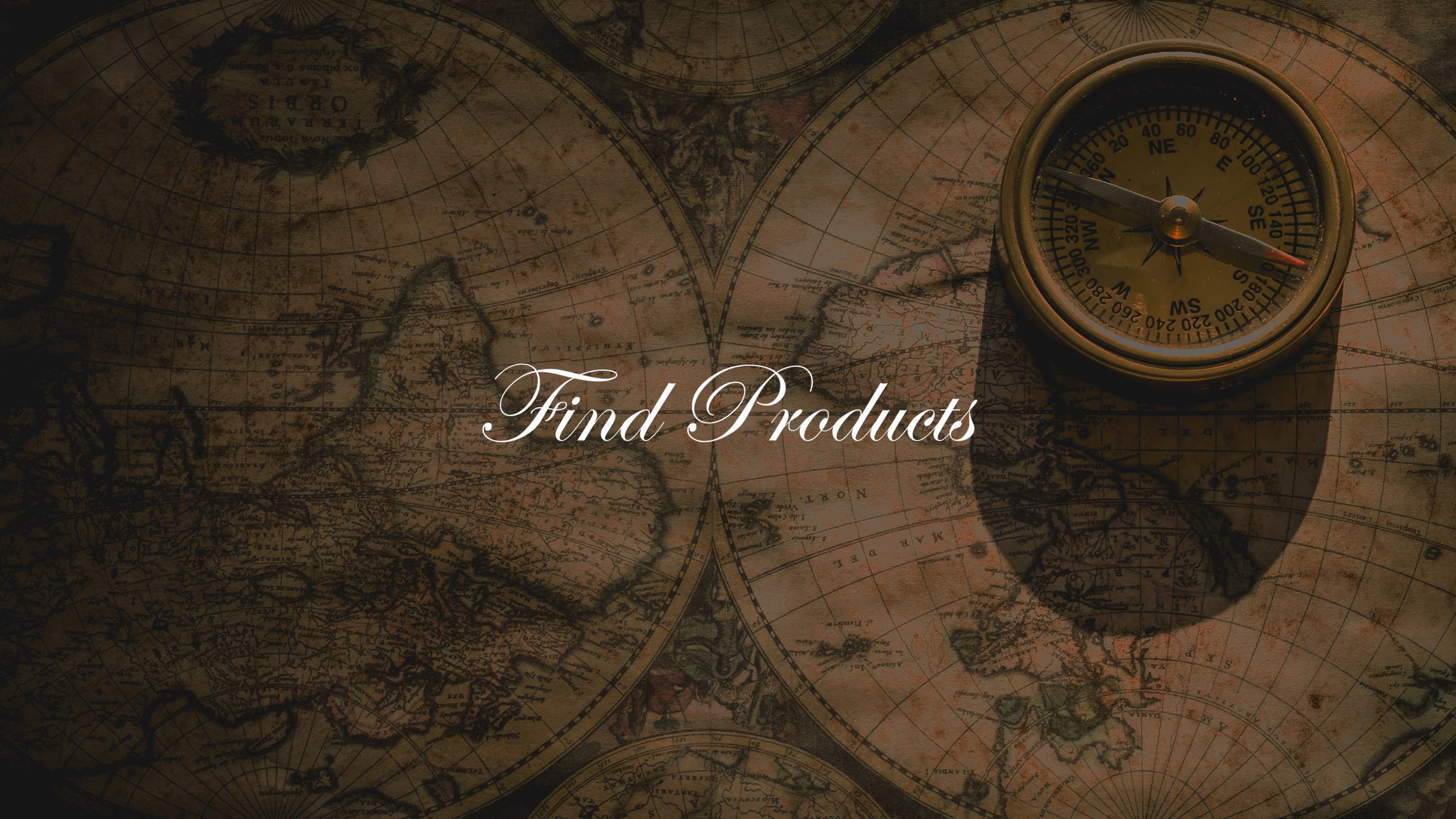 Neofiliac lists the latest innovative products from all major industries. With seamless integration between articles, products, companies, industries, and keywords, consumers can find new products that interests them more readily.
Find Your Next Product
On the
Products
page, you are greeted with the latest products across Neofiliac. You can use the
Load More
button to access older listings, provided that they exist.
To refine the results, Neofiliac offers five instruments:
1. At the top, you can filter listed products by Industry. Optionally, you can choose to order products by the average User Ratings or the amount of Likes that each has received.
2. You can access products via the
Company
pages. This way, you are presented with only products related to that specific company.
3. Alternatively, you can access products via the
Keyword
pages. Here, only products containing this specific keyword is included.
4. If you are reading a specific
Article
, you can find related products towards the bottom.
5. Last but not least, you can conduct a Search using either the search bar atop each page or on the Product page. The top search bar will search the entire Neofiliac site for articles, companies, and products; in comparison, the search bar on the Product page will directly filter for product results. On the Product page for each Industry, an additional filter for the industry is applied.
Product name, keywords, and product descriptions are searchable. We do not index user comments.
Please note that the product lists are cached and updated every ten (10) minutes, while search indexing is updated every twenty (20) minutes.
Product Cards
Catalogues on Neofiliac utilizes the
card
format. A product card contains the name of the
producer
of the product (company) as well as the shortcut to
compare the product
. Because Neofiliac is a place for consumers to discover new products rather than a marketplace where similar products are in abundance, we omit pricing information in product cards and relegate it to the details pages.
Get More Out of Each Product Listing
Metadata & Actions
At the top of each product listing is the metadata section. Here, you can find the name of the producer, industry, price, and purchase link at the top. The average user rating is also presented here. Under them, you can find the Like and Share buttons; the use of the former is exclusive to registered users. At the bottom, a list of keywords related to this product is listed.
Product Gallery
Under the metadata section is the product gallery.
After the June 2020 update, official YouTube videos are integrated into the Product Gallery.
After the July 2020 update, expanded Gallery can be collapsed using the back button, a feature particularly useful for Android users.
Product Specifications
Specifications are currently organized in five types: Construction, Dimensions, Function / Powertrain, Performance, and Production.
After the July 2020 update, when product feature lists or the product descriptions are too long, they are now collapsed at launch. Users can easily expand or collapse them when needed. This compacts information and helps users navigate more quickly.
Related Articles
Towards the bottom of a product listing, three additional sections are included. Related articles are articles that have been marked by their authors to be covering the current product. They provide an easy way for consumers to connect various sources of information. When additional articles exist than can be displayed in this section, a "See All Related Articles" link appears.
User Reviews
All registered users can leave a user review for each product. Your ratings may determine the ranking of the products. Users are encouraged to provide detailed information and optionally include an image with each review. Top reviews (most liked by our users) are summarized under the product features, while additional reviews can be found under the related articles section. When additional reviews exist than can be displayed in this section, a "See All Reviews" link appears.
External Reviews
The July 2020 update introduced the External Reviews section. In selecting quality reviews, we rule out hype videos, paid promotions, meaningless "unboxing", and low-quality presentations. The goal is to provide more third-party information for consumers to form their own opinion—a goal that is central to Neofiliac.
Comments
The June 2020 update introduced the Comments section, which is enriched in the July 2020 update with Video Embed functionality.
Updates
In June 2020, YouTube videos have been integrated to the Product Gallery, and a new comment section has been added to all products. To read more about this update,
please refer to this article
.
In July 2020, search function for products have been enhanced. Numerous UI improvements and new features are introduced. For more details,
please refer to this article
.
Article Gallery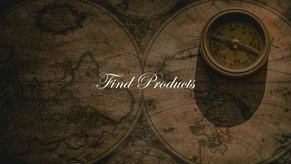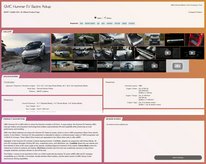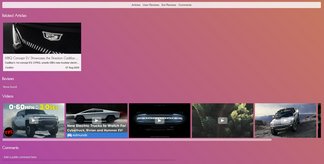 Related Products
Launch Comparison
Clear List
Comments