Nikon Wins Four 2020-2021 EISA Photography Awards, Including Best Full-Frame Camera & Best Professional Telephoto Zoom Lens
Nikon
Published on 15 Aug 2020
Last edited on 23 Jan 2021
Written by Dr Jiulin Teng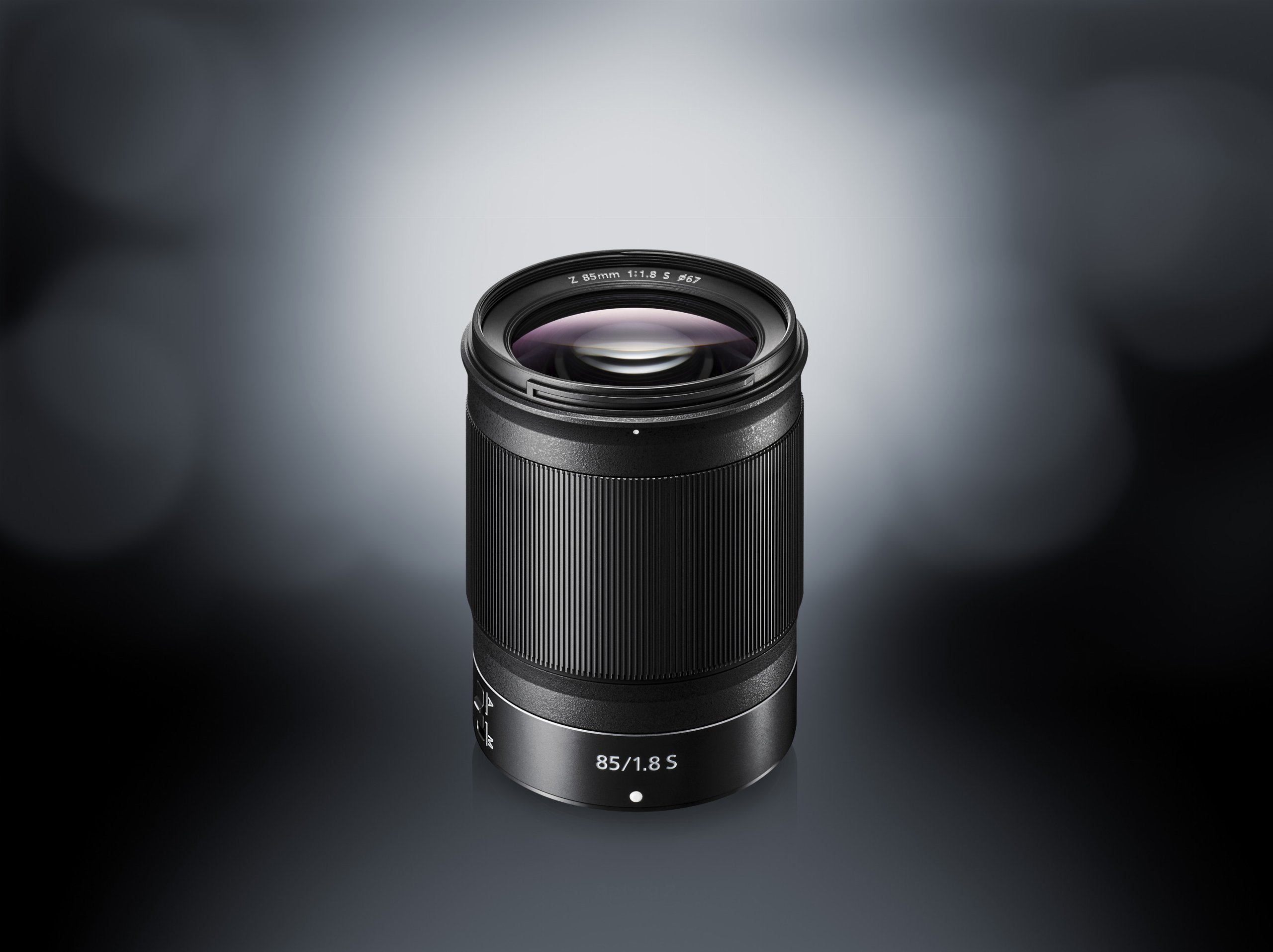 Nikon's photography gears are again affirmed by the Expert Imaging and Sound Association (EISA) in the form of four EISA awards for its DSLR and mirrorless cameras and lenses. The D780, Z 50, NIKKOR 120-300mm F2.8E FL ED SR VR, and NIKKOR Z 85mm F1.8 S carry the honors.
D780
Nikon D780 is the company's latest premium consumer full-frame DSLR. Sporting a 24MP sensor as well as the EXPEED 6 image processor, the D780 delivers strong low light performance and dynamic range in challenging lighting conditions.
Successor to the highly-successful D750, the D780 offers enhanced video capabilities, including 4K 30fps recording as well as slow motion and time-lapse features. Nikon's improved hybrid AF system makes live view and video capture considerably more reliable. It is named EISA 2020-2021 Best Full-Frame Camera.
AF-S NIKKOR 120-300mm F2.8E FL ED SR VR
Nikon AF-S NIKKOR 120-300mm F2.8E FL ED SR VR is an unconventional professional telephoto zoom lens. With a considerably longer reach than the common 70-200mm f/2.8 alternative, the NIKKOR 120-300mm F2.8E offers the same f/2.8 aperture across the focal range. An internal zoom lens, the lens is sealed for professional use in challenging conditions.
Whether it is portraits, sports, or nature photography, the NIKKOR 120-300mm F2.8E delivers exceptional resolution on full-frame DSLR cameras with minimal chromatic aberration, thanks to the use of Nikon's new Short Wavelength Spectrum (SR) glass. It is compatible with Nikon's 1.4x and 2.0x teleconverters. This lens is named EISA 2020-2021 Professional Telephoto Zoom Lens.
Z 50
Nikon's first APS-C (DX) mirrorless camera, the Z 50 enjoys build quality and weather-proofing that rival its full-frame siblings. The same EXPEED 6 image processor ensures fast processing as well as support for 4K 30p and FHD 120p video recording. The Z 50 also enjoys the same autofocus capabilities, including Eye-Detection AF and animal detection found on full-frame Z-mount cameras. For its competitive price, it is named EISA 2020-2021 Best Buy Camera.
NIKKOR Z 85mm F1.8 S
NIKKOR Z 85mm F1.8 S features the classic 85mm focal length for portraits. Despite being an f/1.8, Nikon has designed this lens with excellent optical performance wide open. It is also more affordable than f/1.4 variants found in Nikon's DSLR lineup. It is named EISA 2020-2021 Best Portrait Lens.
EISA is a collaboration between different multimedia magazines. Each year, it awards new products launched during the preceding months in HiFi, video, photography, and mobile devices. The list of winners in 2020-2021 are organized in six "Expert Groups".
Article Gallery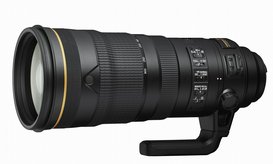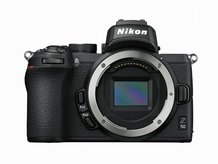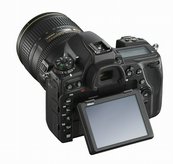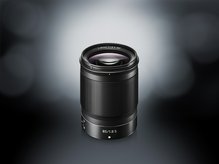 Related Products
Launch Comparison
Clear List
Comments