Sony Won Five 2020-2021 EISA Awards, Including Xperia 1 II for Multimedia Smartphone and ZV-1 for Vlogging Camera
Sony
Published on 15 Aug 2020
Last edited on 23 Jan 2021
Written by Dr Jiulin Teng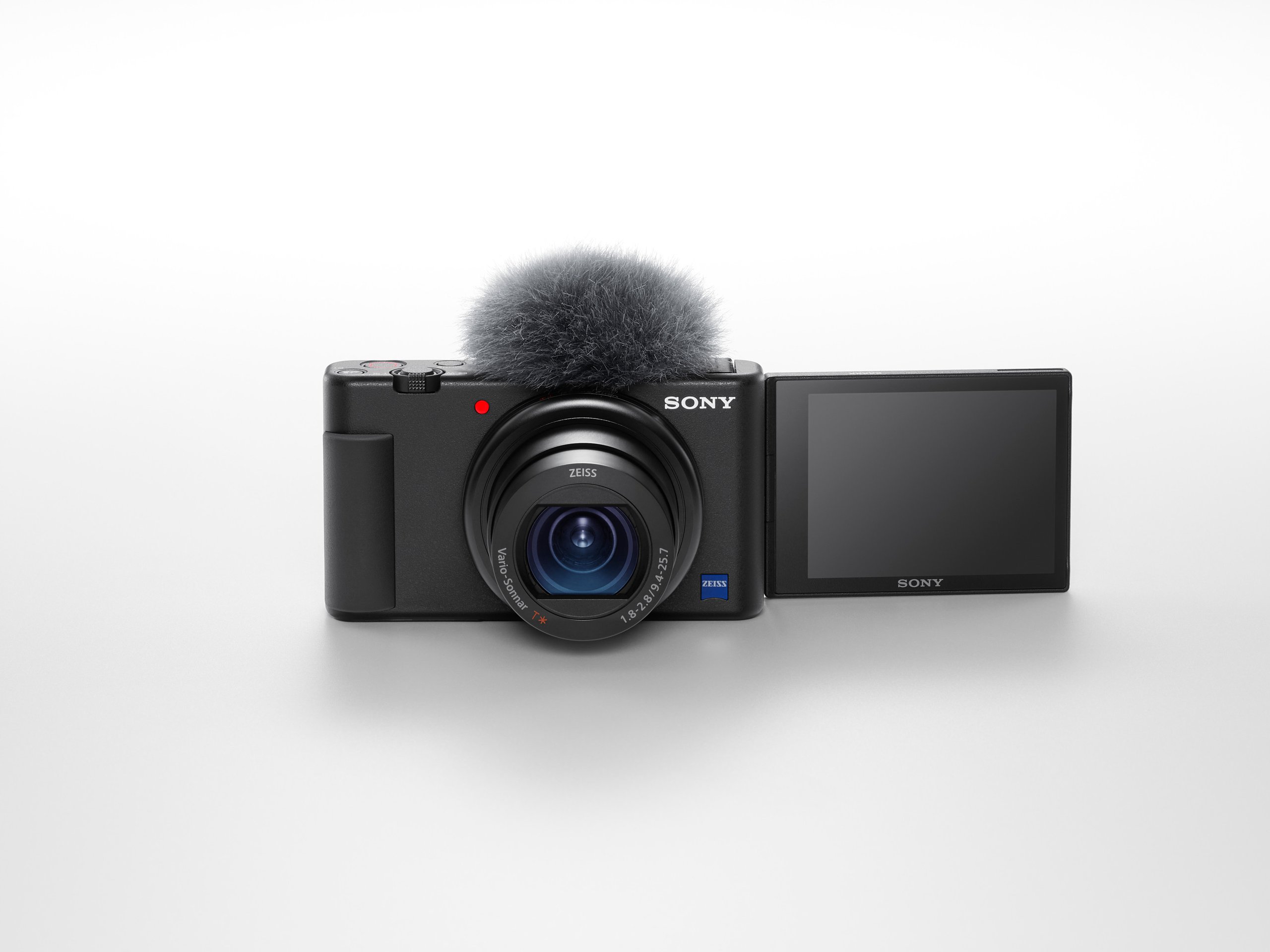 Sony has just become the recipient of five awards from the Expert Imaging and Sound Association (EISA), including four in the Photography Expert Group, among which two cameras and two lenses, and one in Mobile Devices.
Xperia 1 II
Sony's flagship Xperia 1 II is a smartphone made for content creators and AV enthusiasts. It's triple lens camera utilizes technologies from Sony's E-mount mirrorless interchangeable lens cameras, including Eye AF and subject tracking functionalities. This allows the Xperia 1 II to shoot up to 20fps with continuous autofocus and auto exposure plus automatic eye detection and Real-time Eye AF which works on both humans and animals.
For media consumption, the Xperia 1 II features a 21:9 CinemaWide 6.5in 4K HDR OLED display as well as Dolby Atmos audio and support for the immersive 360 Reality Audio music format. The Xperia 1 II can also be connected to a PlayStation4 DUALSHOCK4 controller for console-like gameplay. It is named EISA Multimedia Smartphone 2020-2021.
Alpha 7R IV
Sony A7R IV is the first full-frame camera to offer an incredible 61 MP resolution. Its advanced backside illuminated (BSI) sensor offers improved dynamic range and light sensitivity compared to its predecessor, despite a 45% increase in the number of effective pixels.
The A7R IV is equipped with one of the industry's best autofocus systems, including AI-driven Real-time Tracking and Real-time Eye AF. It can shoot continuously at 10fps with continuous autofocus and auto exposure, using either the mechanical or electronic shutter. It is named EISA Advanced Full-Frame Camera 2020-2021.
ZV-1
Sony's compact vlogging camera ZV-1 is tailored-made for content creators and vloggers. It offers strong 4K capabilities, including S-Log gamma support, and high-quality built-in microphone. The latter comes with a windshield for outdoor shooting. The ZV-1 also supports hot shoe-mounted audio input for maximum flexibility. Thanks to fast autofocus and versatile flip-out screen, the ZV-1 is equally good for stills. It is named EISA Vlogging Camera 2020-2021.
FE 200-600mm F5.6-6.3G OSS
Sony's latest super-telephoto zoom lens is designed for nature and sports photographers who appreciate the maneuverability of a lightweight option. Despite its affordable and lightweight nature, the FE 200-600mm F5.6-6.3G OSS delivers great sharpness even at maximum aperture and delivers blistering autofocus performance.
A key feature on this lens is its internal-zoom nature: from 200mm to 600mm, neither the length nor the balance of the lens changes, allowing it to be easily handheld or used with a tripod. It is also compatible with Sony's 1.4x and 2.0x teleconverters while maintaining autofocus capability. It is named EISA Super Telephoto Zoom Lens 2020-2021.
FE 20mm F1.8 G
Sony FE 20mm F1.8 G is a compact and lightweight ultra-wide-angle prime lens that delivers sharpness across the frame even at maximum aperture. Its 9-bladed aperture allows the photographer to create beautifully blurred backgrounds. The 18cm minimum focus distance can create interesting macro-like effects. It is named EISA Wideangle Lens 2020-2021.
EISA is a collaboration between different multimedia magazines. Each year, it awards new products launched during the preceding months in HiFi, video, photography, and mobile devices. The list of winners in 2020-2021 are organized in six "Expert Groups".
Article Gallery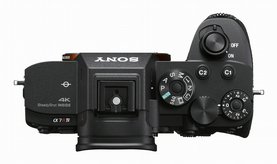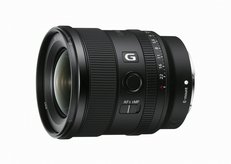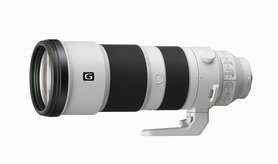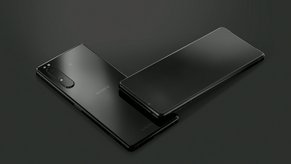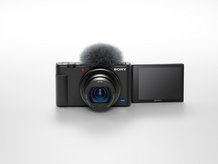 Related Products
Launch Comparison
Clear List
Comments